History

The Greenbelt is 20,000 hectares of green space, including farms, forests and wetlands. It was created in the 1950s to protect the rural land bordering the Capital from urban sprawl. It has since become the largest publicly owned greenbelt in the world. Most of the Greenbelt (14,950 hectares) is owned by the NCC.

A place for science
Behind the scenes, the Greenbelt has many scientific research projects taking place to help conserve its important habitats.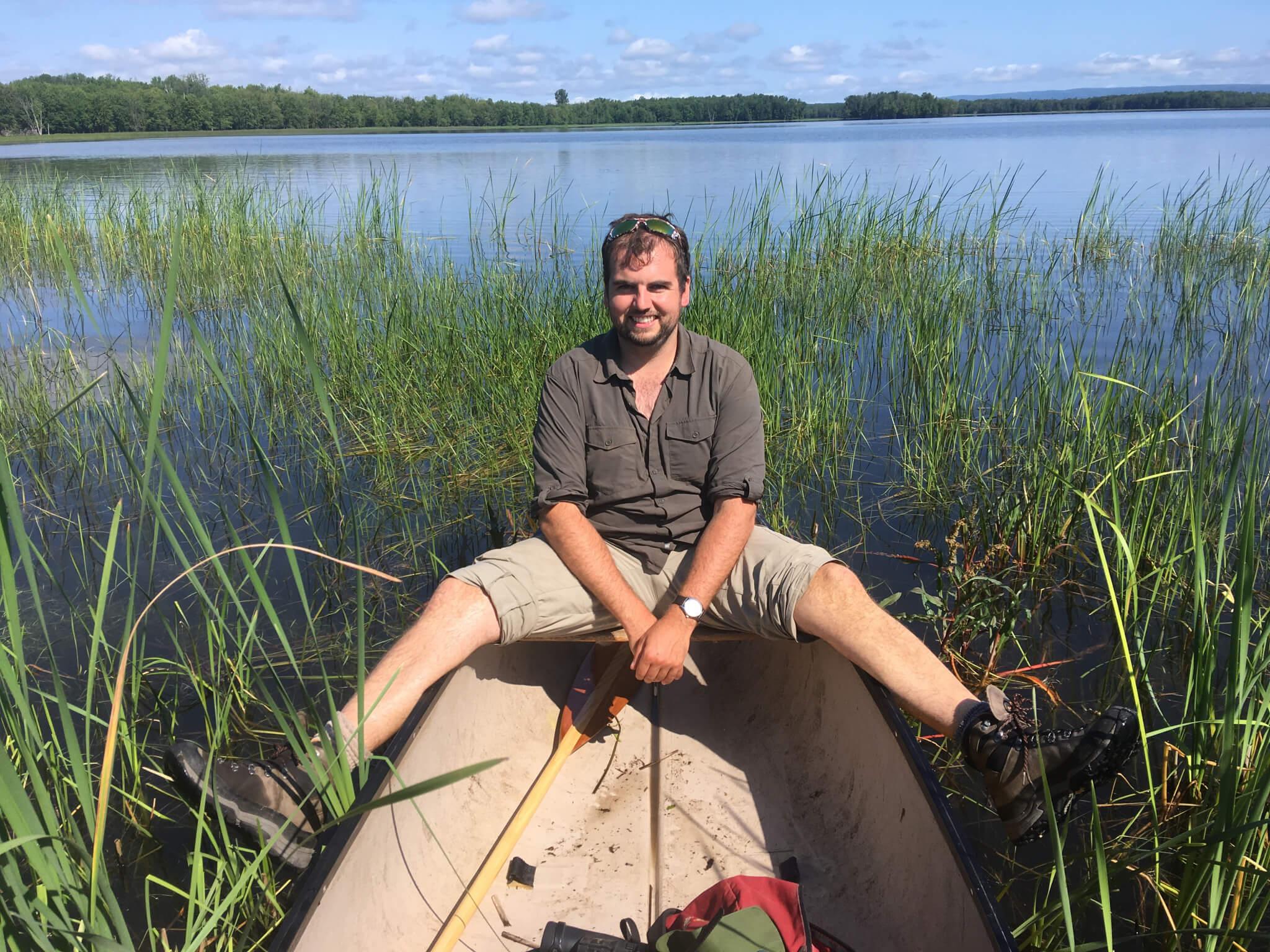 Winter Activities
A place for nature
The Greenbelt protects natural areas like forests, wetlands, streams and sand dunes that sustain biodiversity. The natural areas in the Greenbelt support human and ecological health in Canada's Capital Region.
A place for people
Seasonally, the Greenbelt offers great diversity: hiking trails, picnic areas, and paths for cycling, cross-country skiing, snowshoeing and even horseback riding. There are also dedicated areas for off-leash dog walking.

Summer Activities