Federal Heritage Buildings
Visit Canada's Historic Places to find maps, images and descriptions of heritage buildings in Canada's Capital Region.

The heritage significance of buildings older than 40 years is systematically evaluated by the Federal Heritage Buildings Review Office (FHBRO). More than 70 NCC-managed buildings have been designated as "classified" or "recognized" federal heritage buildings. These buildings are protected in accordance with the Treasury Board Policy on Management of Real Property.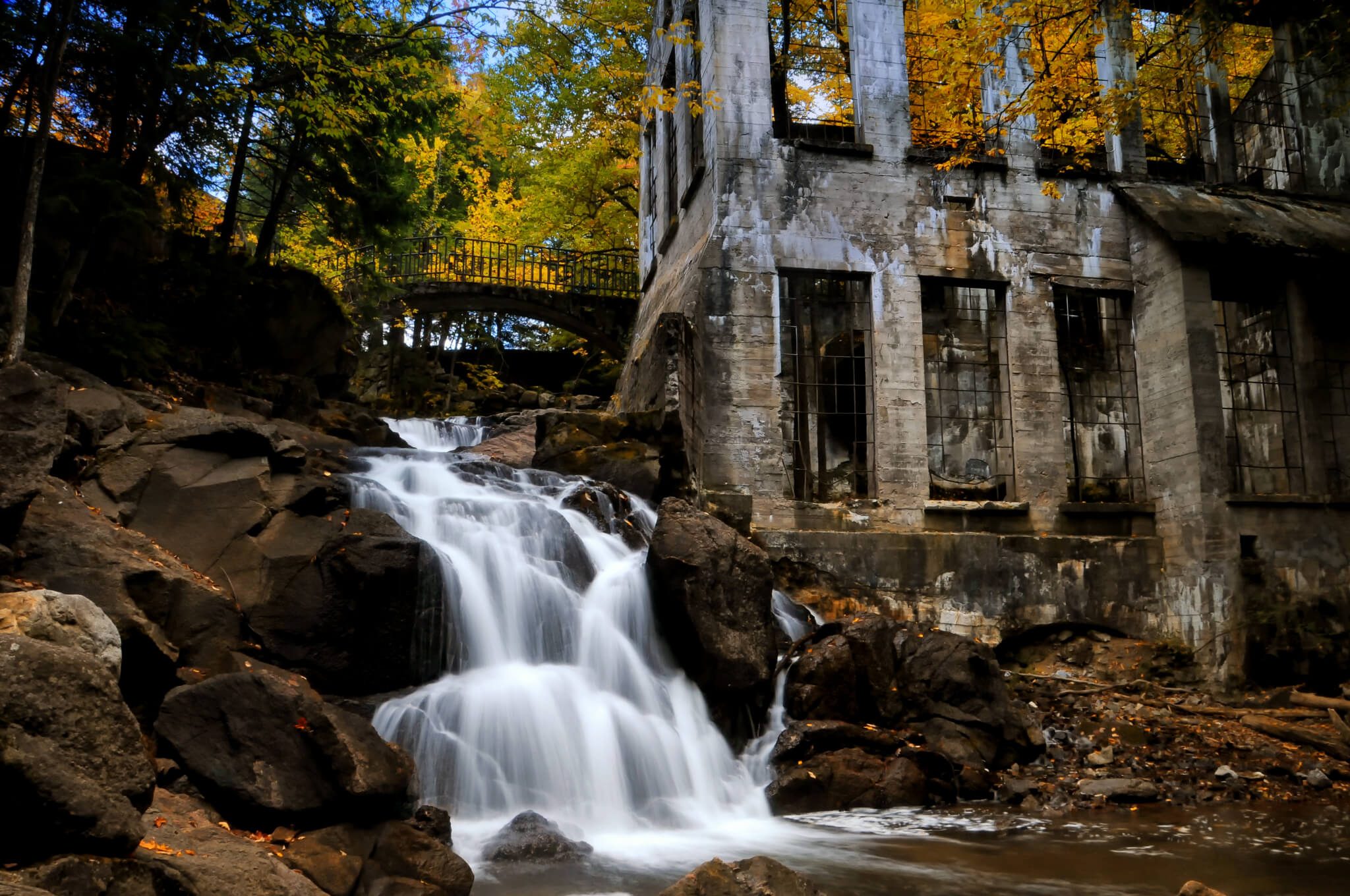 Custodians
We are also the custodian of assets which, although not designated by FHBRO, are considered to have heritage significance at the regional level. These assets include the following: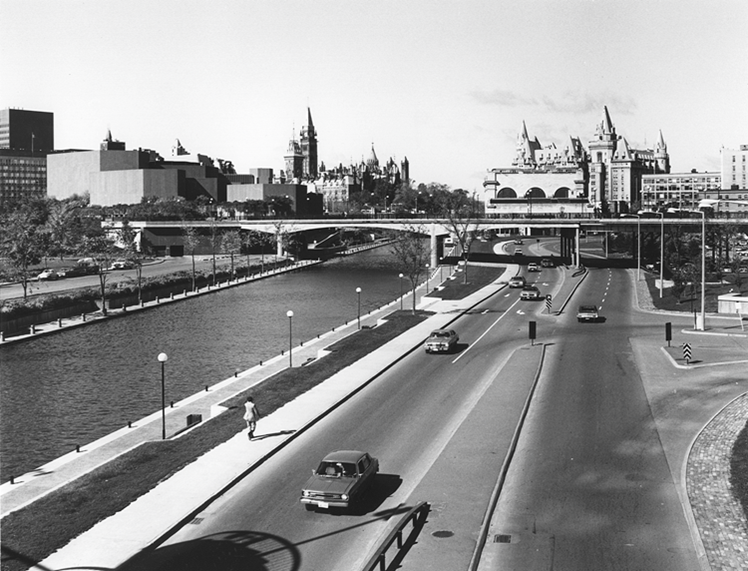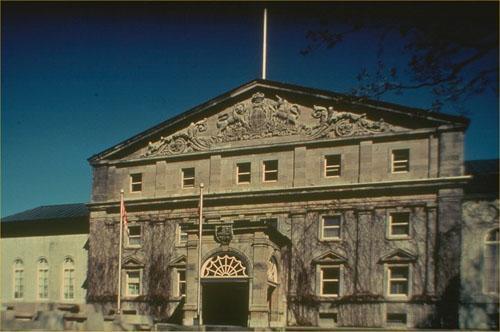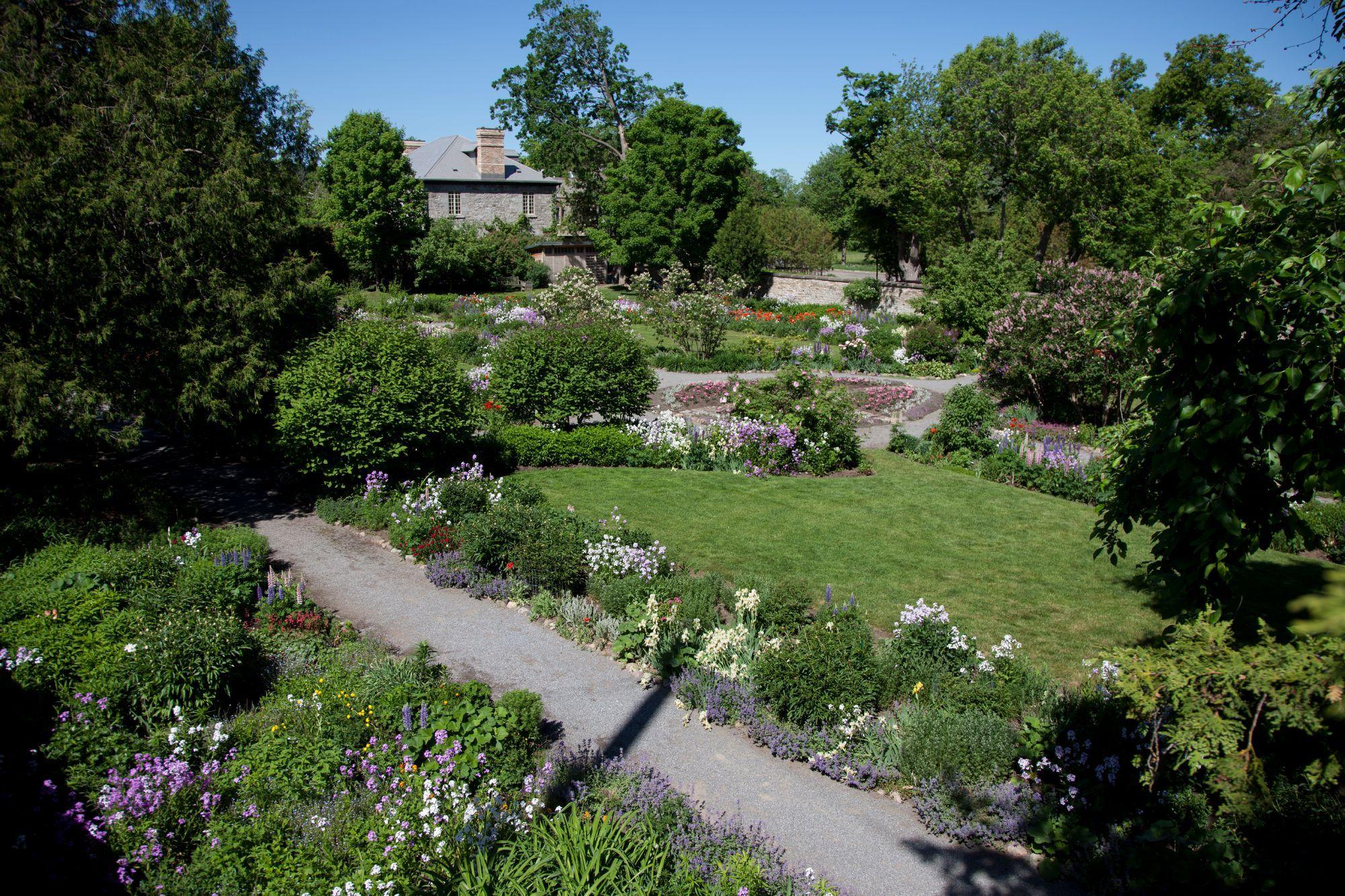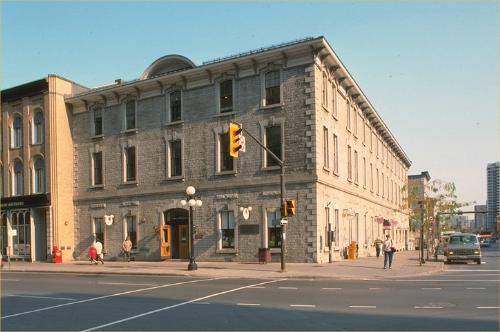 The Former Geological Survey of Canada Building
The Former Geological Survey of Canada Building is a relatively plain three-storey, stone building located on a prominent corner in Ottawa's Byward market area.