Home Properties

Agricultural Properties
New on the market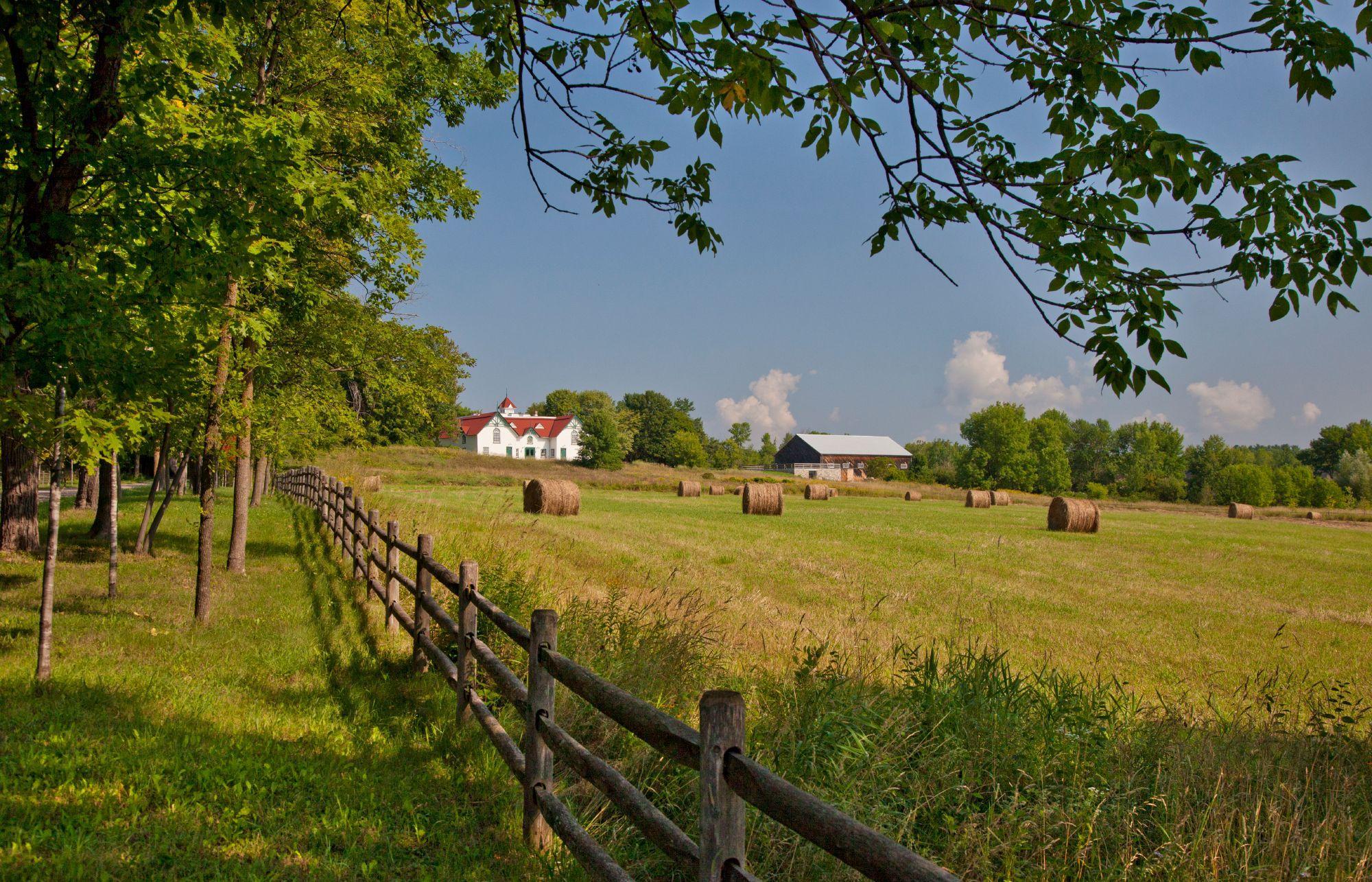 Moore Farm Estate
Moore Farm Estate is about 15 minutes from downtown Ottawa via the Champlain Bridge and the Ottawa River Parkway and about 5 minutes from downtown Gatineau in the Plateau–Manoir des Trembles on busy Alexandre-Taché Boulevard. The property forms part of the NCC's Capital Urban Lands Master Plan.
Commercial Properties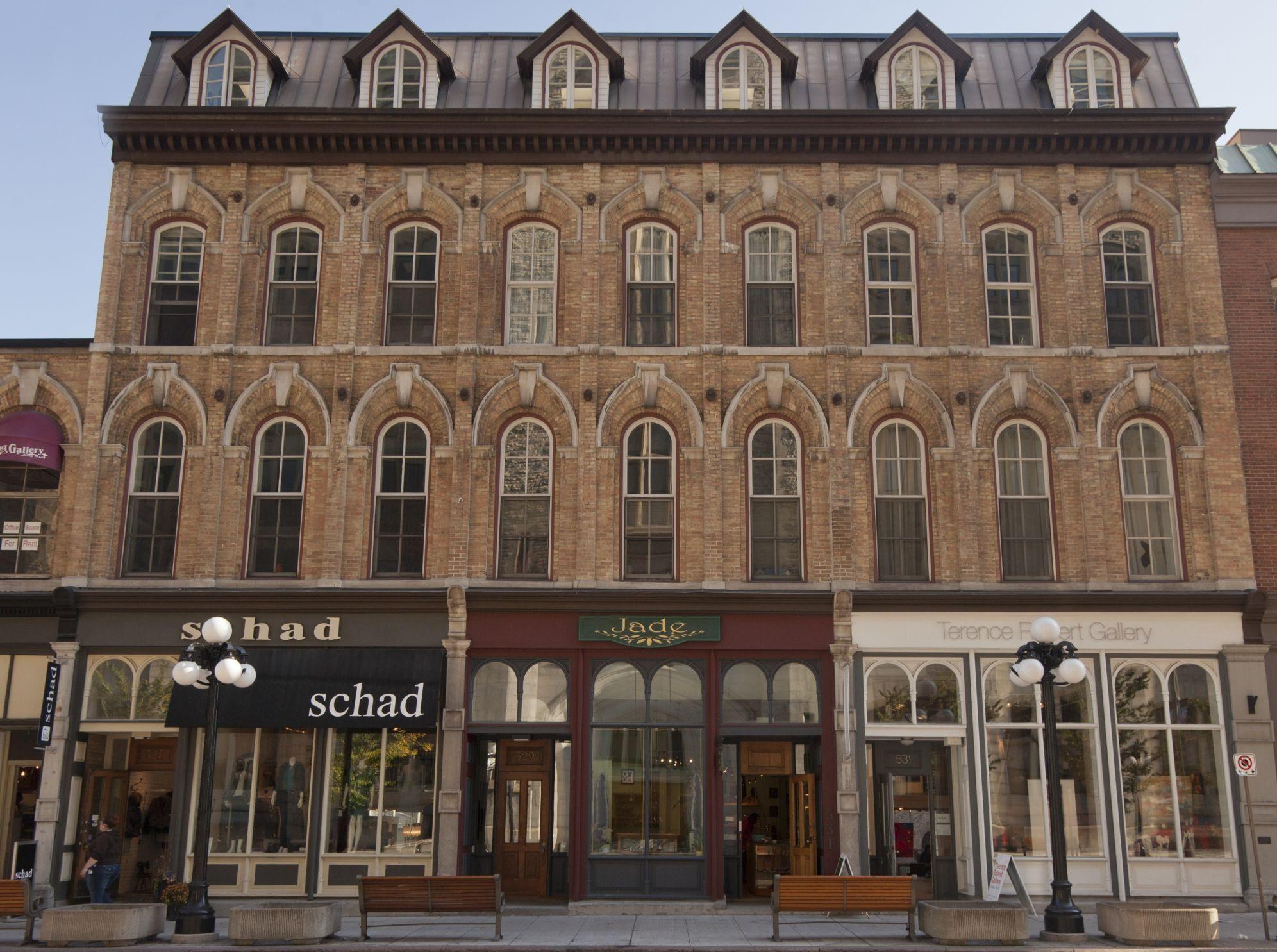 Commercial spaces to rent
Most of our commercial properties are in the ByWard Market area, especially along Sussex Drive. There are also commercial properties in the central business district along Sparks Street, including 100 Sparks Street.

If you are interested in purchasing or leasing one of our commercial properties (except at 100 Sparks Street), please contact:
Inside Edge Properties
464 Bank Street, Suite 200
Ottawa, ON K2P 1Z3
Tel.: 613-226-9902
Email: info@ieproperties.com


Properties for Sale