Discover the Official Residences
The official residences are six important historic properties in Canada's Capital Region.

The NCC is responsible for the long-term planning, capital works and ongoing maintenance of these residences.
Only Rideau Hall, the residence of the governor general of Canada, is open to public visitors.
The NCC ensures that the six official residences in Canada's Capital Region:
provide safe and appropriate accommodation for Canada's official leaders;
serve as inspiring properties and grounds for holding state events and ceremonies;
are furnished, maintained and rehabilitated to preserve their national heritage.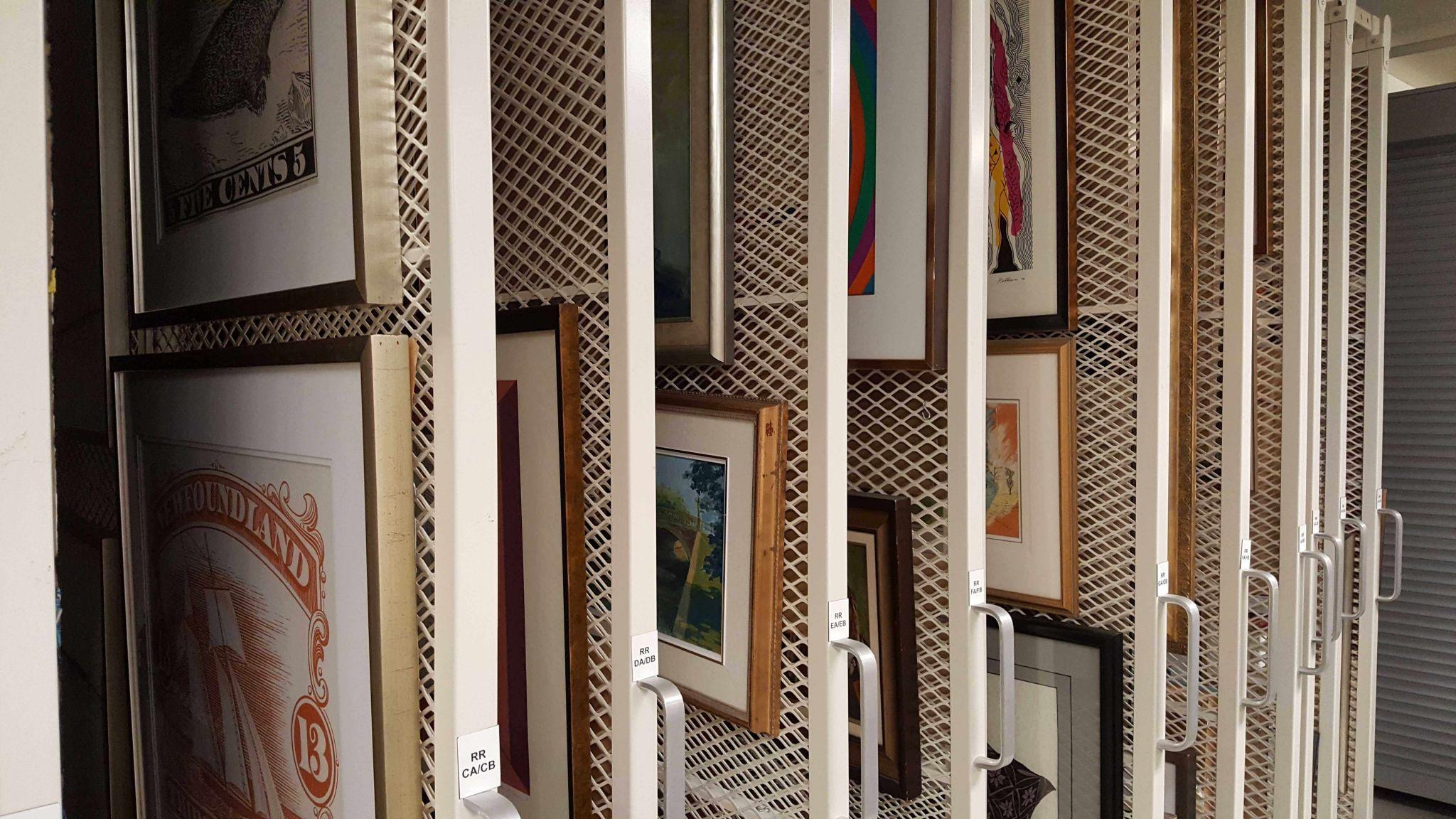 The NCC takes each property's heritage, functionality and security needs into consideration, and consults with many related agencies, representatives and professionals on the official residences. The Canadiana Fund provides donated furnishings and artifacts to enhance state rooms in the official residences.

The occupants are responsible for household operations and activities within the residences.
Advisory Committees
The NCC receives advice and recommendations for the official residences from two advisory committees :
Advisory Committee on the Official Residences of Canada
Advisory Committee on Planning, Design and Realty

Management Principles
The NCC has developed management principles to guide the development and maintenance of the residences. The principles address the following issues :
Planning
Security
Health and safety
Heritage protection
Functionality and serviceability
Universal accessibility
Environmentally friendly practices
Challenges in Maintaining the Official Residences
The official residences are heritage buildings, which were not designed to meet today's needs and standards. There are a number of challenges involved in maintaining the official residences, and extending their physical life for the benefit of future generations. These challenges include the following :
Protecting the buildings' heritage fabric
Complying with today's standards and building codes
Integrating modern amenities
Supporting official needs (for example, formal reception areas)
Large-scale rehabilitation projects and costs, due to decades without investment (budget constraints)
Conditions cannot always be confirmed until rehabilitation is under way, leading to increased scope or project delays (a common risk in managing heritage conservation projects).
The NCC continually works on overcoming these challenges and the backlog of repairs.