Farms in the Greenbelt are a symbol of Canada's rural traditions, and they provide an example of how to practise viable and diverse agriculture in a near-urban setting. The National Capital Greenbelt is home to a tantalizing bounty of local produce and unique experiences, where seasonal visits are a tradition.

Hours, products, and activities may change depending on the season. To avoid disappointment, contact the farms directly.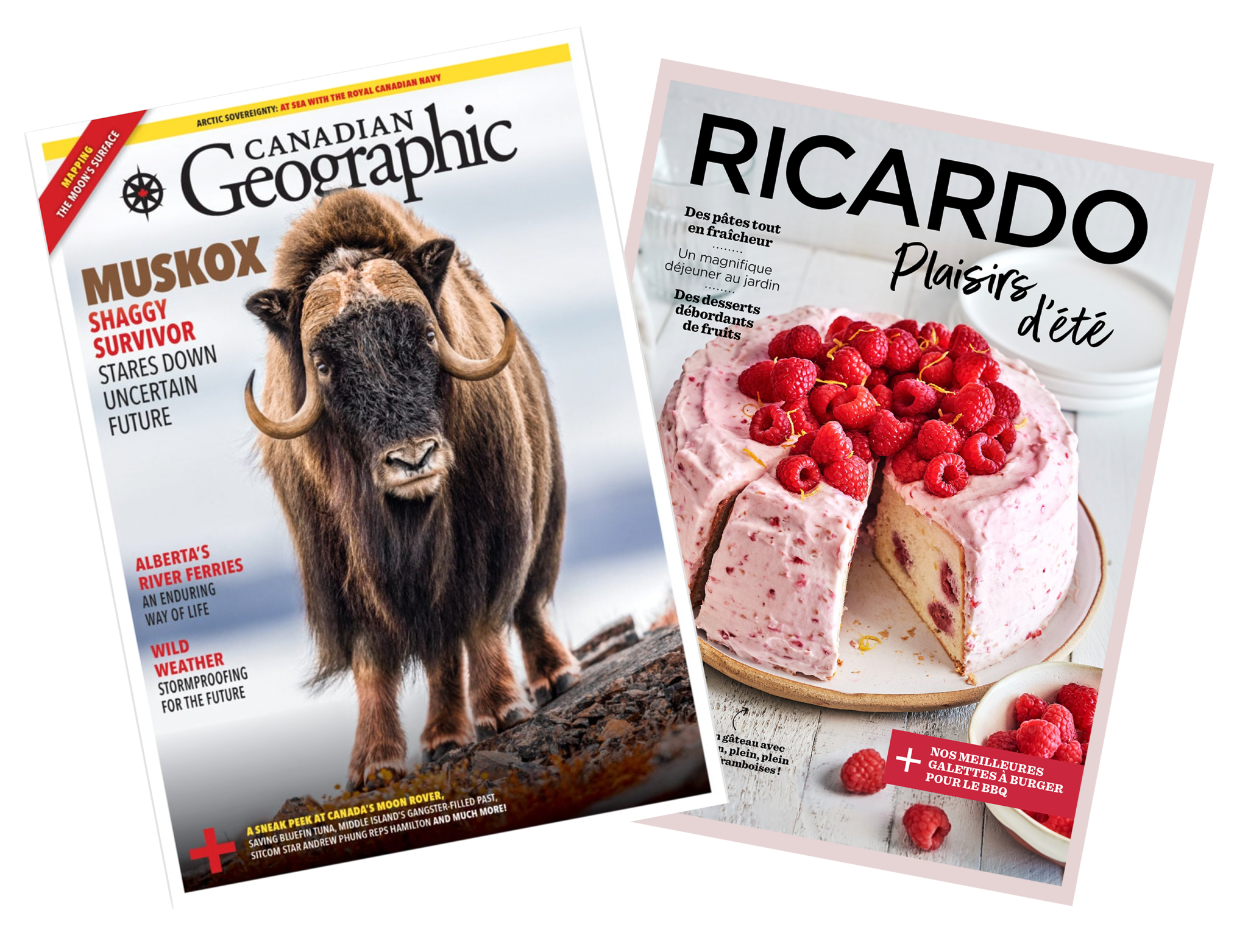 Two magazines are showcasing our Greenbelt farms:
Check out this content online or pick up a printed copy in store!
Plan a pick-your-own adventure at a Greenbelt farm with the kids, and bring home sweet berries, cherries, crisp apples, ghoulie pumpkins and other fresh produce. There are fields of vegetables, strawberry patches, apple orchards and so much more to plan your outing.
Visit a Greenbelt farmer and choose from a wide selection of fresh vegetables, fruits, herbs, honey, milk, eggs, meat and more. There are also many seasonal and year-round farm stands and farmers' markets where you can buy your fresh produce. Or you can sign up for a community supported agriculture (CSA) basket delivered weekly to your door.
Seasonal activities and tours
Farming can be fun for the whole family too! The Greenbelt farmers have organized many activities and events for your enjoyment year-round; there are even musical concerts under the stars!
Take a guided tour, visit a petting farm, sign up for family activities and workshops, enjoy yoga or try to find your way out of some amazing mazes.
Celebrate and learn about Indigenous culture and heritage: visit the year-round market featuring artisanal products made by Indigenous artists, and meet the rare and endangered Ojibwe Spirit Horses.
When the maple sap starts flowing, a trip to the sugarbush is a must. After all, who doesn't enjoy maple taffy on snow and old-fashioned wagon rides?