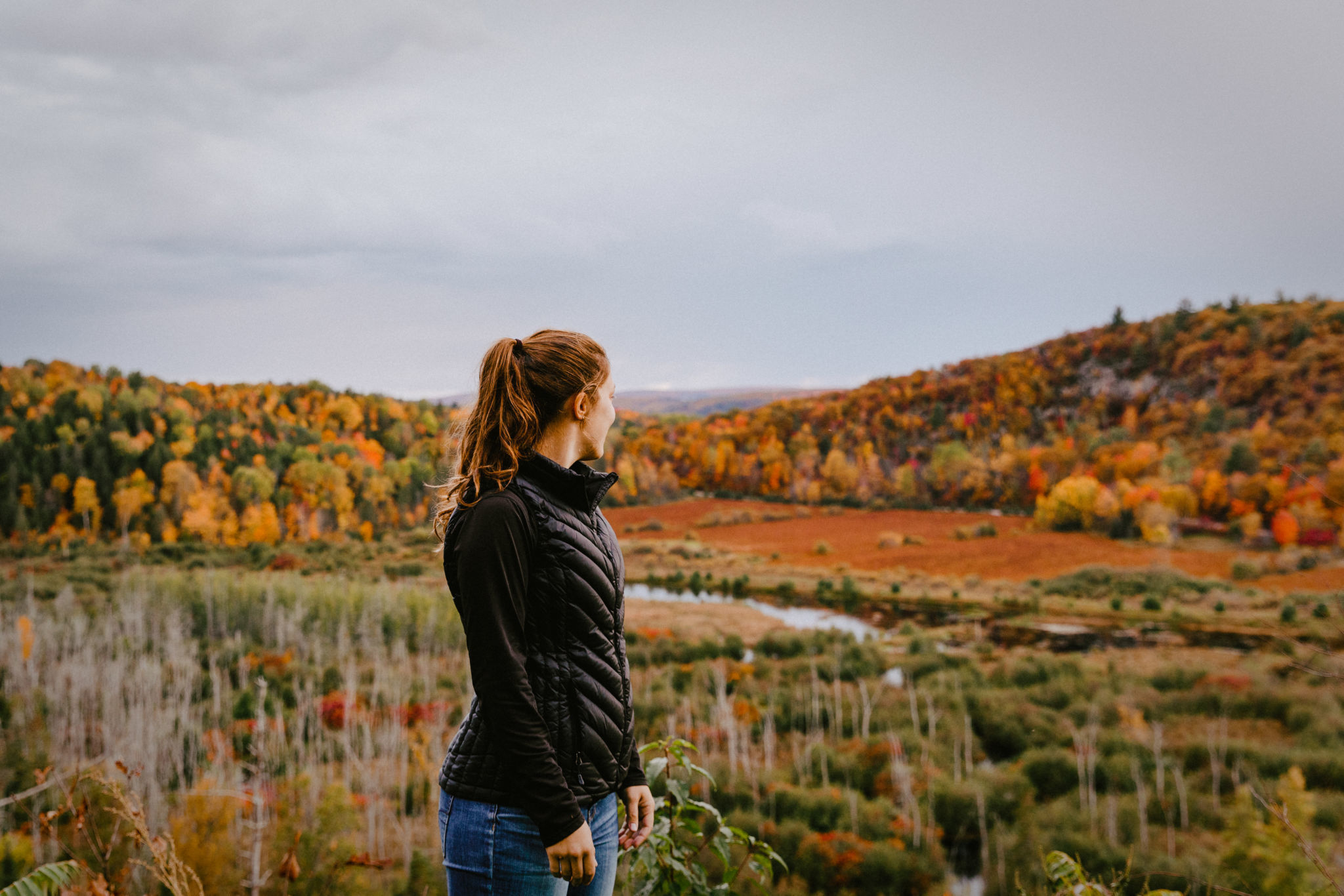 Christine Mailhiot
Communications Assistant

Whether you're looking for things to do with your kids during the break, or just looking for a little inspiration to be active outdoors, this list is for you!
With 35 suggestions for hiking, snowshoeing, skating, skiing and many other activities to enjoy this winter in your #WinterCapital, you're sure to find something that's right for you! Which of the 35 activities will you try first?
---
Follow the public health directives in effect in your province, and read about our COVID-19 measures. Please be cautious and considerate at all times. Enjoy your outing!