IMPORTANT NOTICE: URBANISM LAB EVENT DATES
Due to recent developments related to COVID-19, the NCC has cancelled all Urbanism Lab events for the remainder of the 2019–2020 season.
The NCC will be providing updates to this web page, as well as sending out a newsletter to keep you informed.
We thank you for your understanding.
Urban design challenge 2020
AWARDS DAY IS POSTPONED
IMPORTANT NOTICE TO REGISTERED STUDENTS OF THE URBAN DESIGN CHALLENGE

Due to recent developments related to COVID-19, we are making changes to the Urban Design Challenge to ensure that the competition can proceed in a safe and fair manner.
Until further notice, please take note of the following changes:
The date by which final submissions are due is being extended from March 23 to May 1, 2020.
Competition winners will be announced by June 1, 2020, and will have their designs featured on the NCC website.
The awards presentation will be held in the fall of 2020. We will contact the winners with further details, once the situation in Canada has stabilized.
We know that this is a stressful time for many of you, and are committed to ensuring that your participation in the Urban Design Challenge remains an exciting and rewarding experience.
Should you have any questions or concerns, please do not hesitate to contact us at gregory.kerr@ncc-ccn.ca or stanley.leinwand@ncc-ccn.ca.
The changing face of public commemoration
May 20, 2020 - CANCELLED
Topic: Tracking the evolution of public commemoration as art and event
In the biggest cities and the smallest towns, commemorative symbols occupy spaces from which they remind passersby not to forget. On the 75th anniversary of the Dutch royal family's first dispatch of 100,000 tulip bulbs to Ottawa, this Lab event turns to the interface between memory and public spaces, and examines how commemoration has evolved over time.
Reconciliation and the city
June 2020 - TO BE CONFIRMED
Topic: Working toward reconciliation from an urban perspective
How can cities embrace reconciliation? From placemaking to commemorations, employment opportunities and conservation, this Urbanism Lab event explores opportunities to make reconciliation a part of how cities grow and evolve.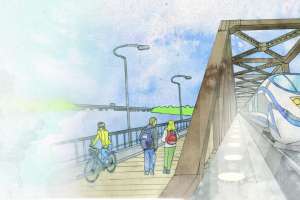 From point A to B, intelligently
September 26, 2019
Topic: Public transportation success stories
In the minds of many, one of the most attractive features of a city is how easy it is to get from point A to point B. Public transit lies at the heart of this equation. As most urban residents are well aware, the growth of the transit network is riddled with opportunities and challenges. This Urbanism Lab event takes you behind the scenes of public transit expansion and modernization to learn about the pitfalls and triumphs you might not read about in the morning news.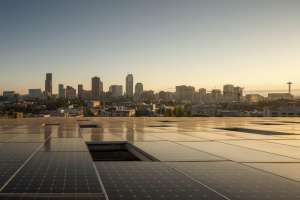 The most sustainable buildings in North America
October 24, 2019
Topic: Excellence in the sustainble building design
Take a trip around the continent to visit some of the most visually stunning, innovative and environmentally conscious buildings ever built. At this Urbanism Lab event, speakers from across Canada and the United States will walk you through award-winning designs that elevate sustainability to new heights, and provide a roadmap to making our cities smarter, more livable and resilient.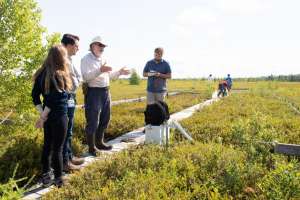 Scientific research in Gatineau Park and the Greenbelt
November 5, 2019
Topics: Endangered species, green infrastructure and environmental DNA
Did you know that, every year, NCC lands attract scientists from around the world who are working to advance our knowledge of biodiversity and climate change? At this special Urbanism Lab event, scientists will present their research, and discuss some of their findings from Gatineau Park, the Greenbelt and the Capital's urban lands.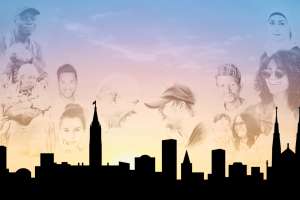 Inclusive urbanism
November 20, 2019
Topic: Perspectives on age, socio-economic status, gender and accessibility in planning
Depending on how they are conceived and allowed to evolve, cities have the terrific potential to bring people together, and the terrible ability to exclude and marginalize. This Urbanism Lab event asks what role urban planning can play in reducing inequities and creating more inclusive neighbourhoods.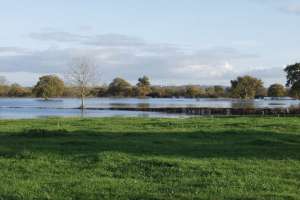 Adapting to extremes
January 22, 2020
Topic: Climate change projections and urban adaptation
Climate change is compelling communities around the world to rethink how they build for the future. Part of this process involves mapping out how the climate will affect landscapes and critical infrastructure in the near term and short term. This Urbanism Lab event explores how cities are using climate forecasting to make themselves more resilient to sudden and gradual changes in the natural environment.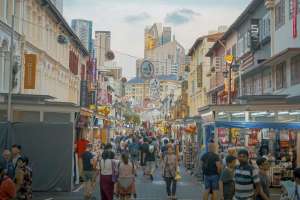 The urban geography of race and culture
February 11, 2020
Topic: Ethnic segregation from a historical and a policy perspective
Why do some ethnicities end up geographically segregated from other populations? This Urbanism Lab event explores the history and dynamics of ethnic segregation in the city, from ghettos to ethnic neighbourhoods.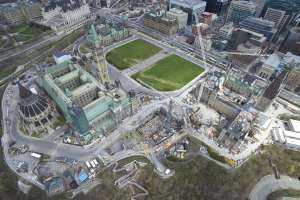 The legacy of planning for Parliament Hill
February 27, 2020
Event presented by Public Services and Procurement Canada
How do you restore and modernize the symbolic heart of Canada? Through careful and thoughtful planning. Parliament Hill is undergoing the most significant redevelopment since the 1916 reconstruction of the Centre Block, the scale of which will not be witnessed again for generations. This special Urbanism Lab event explores the Capital's rich planning history for Parliament Hill. It will examine the complex planning that led to the projects recently completed in the Parliamentary Precinct as part of its rehabilitation.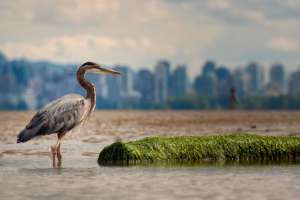 Nature as neighbour
March 3, 2020
Topic: Urban coexistence with wildlife
The story of urban wildlife is one of challenges and adaptation, whose outcomes continue to have an outsized effect on the well-being of all city dwellers. This Lab event explores why and how some cities are trying to make themselves more livable for humans and animals alike. Come learn about efforts undertaken in Ottawa and elsewhere to forge safe and sustainable partnerships with nature.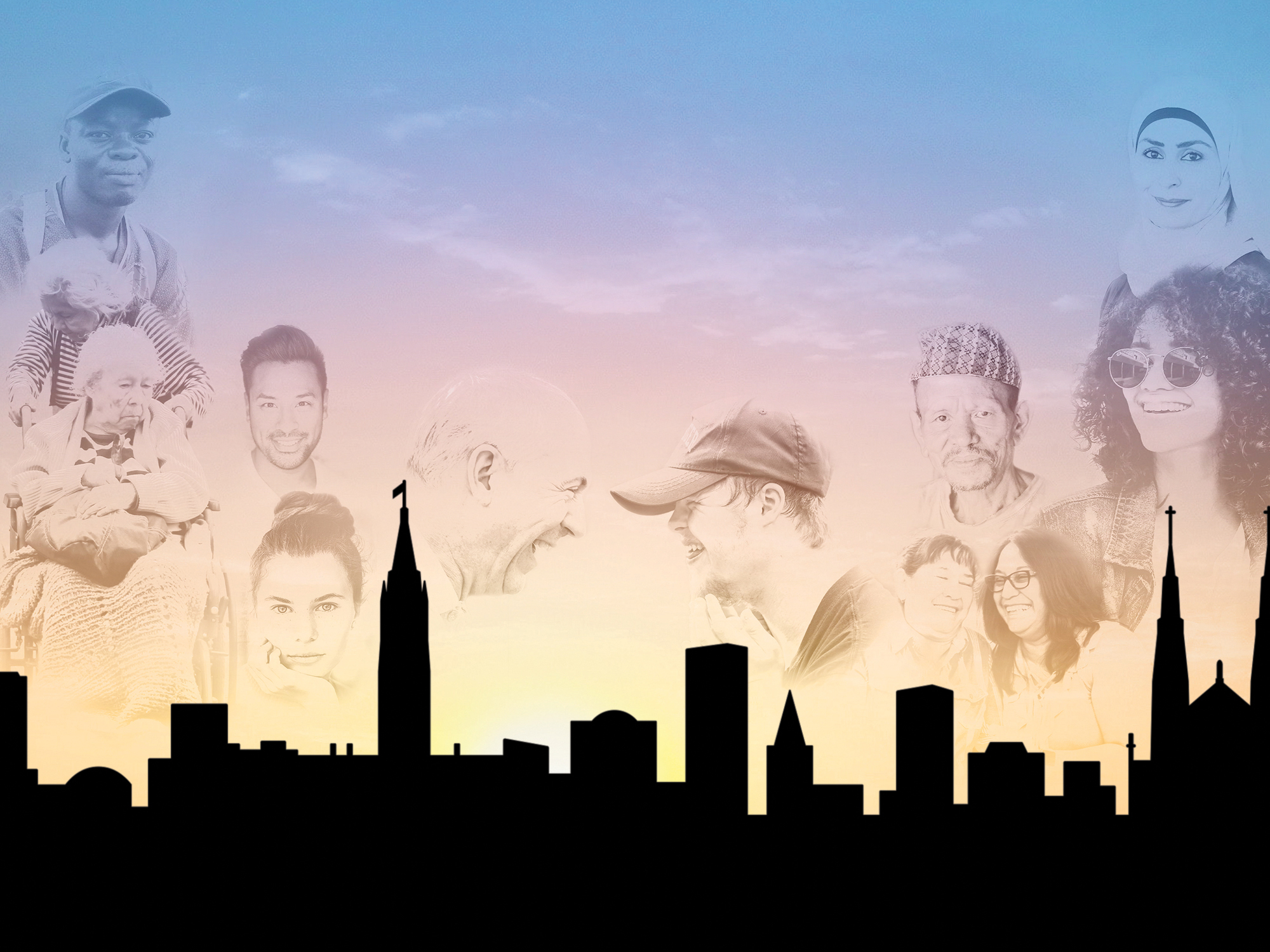 Urbanism Lab 2019-2020 Season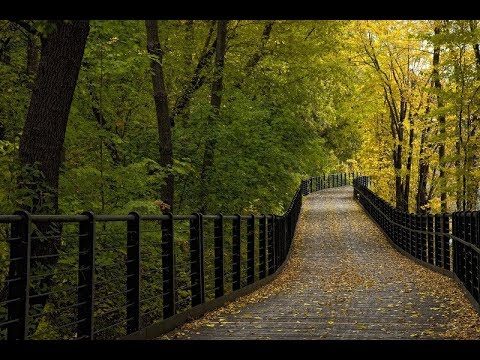 Urbanism Lab 2018-2019 Season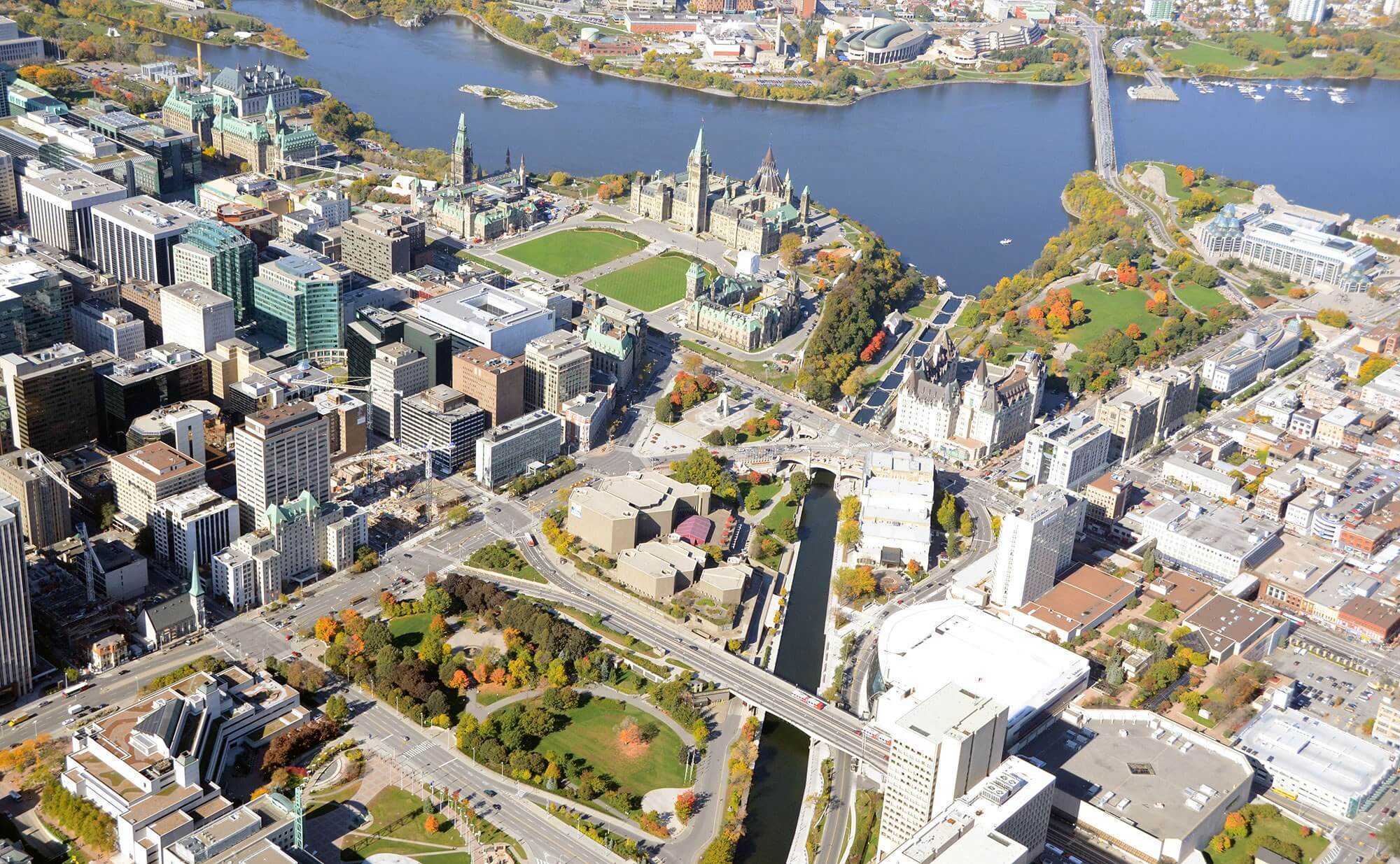 Urbanism Lab 2017-2018 Season
Sign up for one or more of our newsletters