On April 22, the NCC Board of Directors met via videoconference to discuss recent and upcoming projects.

Here are the highlights presented in my Report on Activities.
Our first priority continues to be the health and safety of our employees and everyone who normally enjoys NCC assets and participates in NCC activities.

Health officials have been clear that outdoor exercise such as bike rides and walks are safe activities to take part in with members of your own household. Spending time outdoors is crucial to support mental and physical wellbeing. And so, the NCC continues to do what we can to support getting outdoors for local exercise, given how vital it is to our shared wellbeing.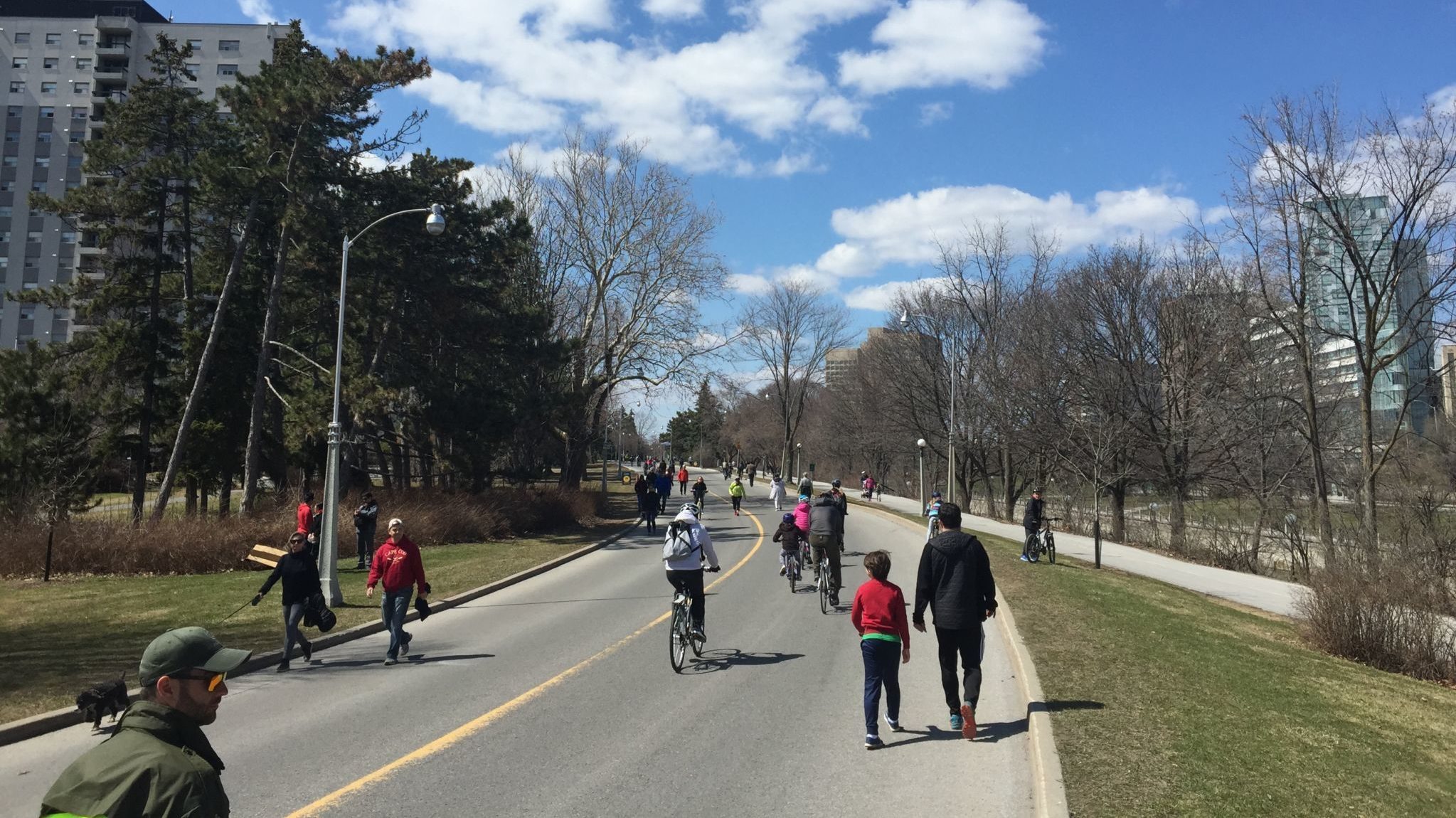 Ontario Parkways
We have reserved the Queen Elizabeth Driveway, and the Sir John A. Macdonald and Sir George-Étienne Cartier parkways for active use on the weekends of April 10 and April 17. We will do so again this weekend, April 24 and 25.
Sunday Bikedays on Ontario Parkways
Our former Sunday Bikedays program will be expanded to become Weekend Bikedays. As of May 1, the Ontario parkways will be open exclusively for active use on Saturdays and Sundays from 8 am to 4 pm.
Gatineau Park Parkways
As of May 1, we will launch a new pilot project in Gatineau Park. The parkways will remain reserved for people and active use much of the time. But, we will increase the number of hours during which motorized vehicles can access the parkways – from Sundays after 1 pm last year, to Wednesdays, Saturdays and Sundays from 1 pm to sunset in 2021.

Moreover, we will:
consult with our Advisory Committee on Universal Accessibility in May to improve access for persons with disabilities in 2021;
work with the operators of Relais Plein Air to offer electric bike rentals in 2021 to improve access for persons who need an electric boost; and
continue to work on a pilot program to offer a shuttle service to take visitors to destinations via the Gatineau Park Parkways in 2022.
We were very pleased to receive an additional 35 million dollars over 5 years in this week's federal budget. These funds will enable us to to support the acquisition and upkeep of federal assets, green infrastructure, and spaces in the National Capital Region.
We expect to learn more about budget initiatives over the coming weeks and will provide further details at our June meeting.

Major Infrastructure Projects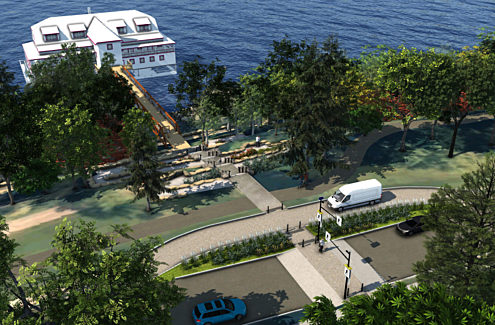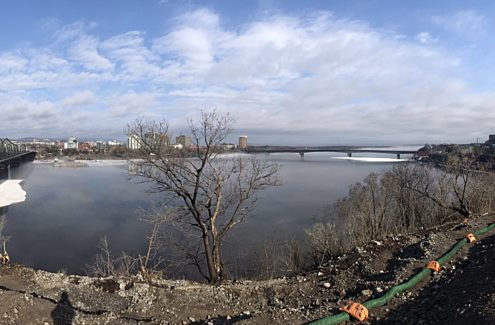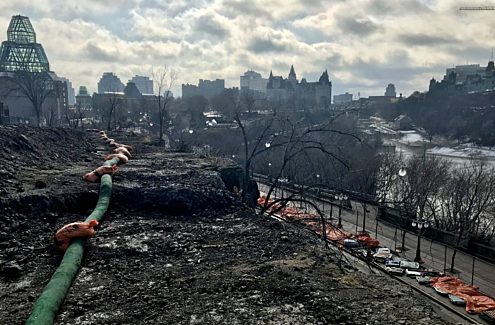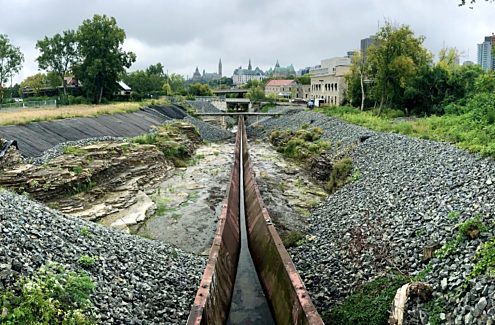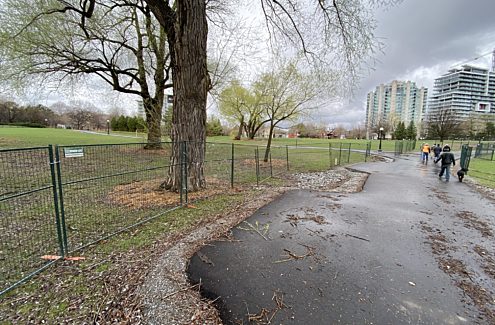 Today represents another milestone in the Building LeBreton project as the NCC will announce the shortlisted proponents who will compete for the opportunity to develop the Library Parcel.
The final LeBreton Flats Master Concept Plan will later be presented for the Board's consideration. We have entered a new phase in our negotiations with the Algonquin Nation as we move towards recognizing them as a key partner in the project.
Ottawa Public Library and Archives Canada Joint Facility
The design for the new Ottawa Public Library and Archives Canada Joint Facility will be presented to the Board for approval. It is shaping up to be an environmental leader and a shining example of sustainability for future LeBreton Flats developments.
Flooding in 2019 caused significant damage to the shorelines between Chaudière Bridge and Portage Bridge which prompted a rethinking of the design of the Tesasini Park. The design will be presented to the Board today.
NCC Forest Strategy and Green Employer Award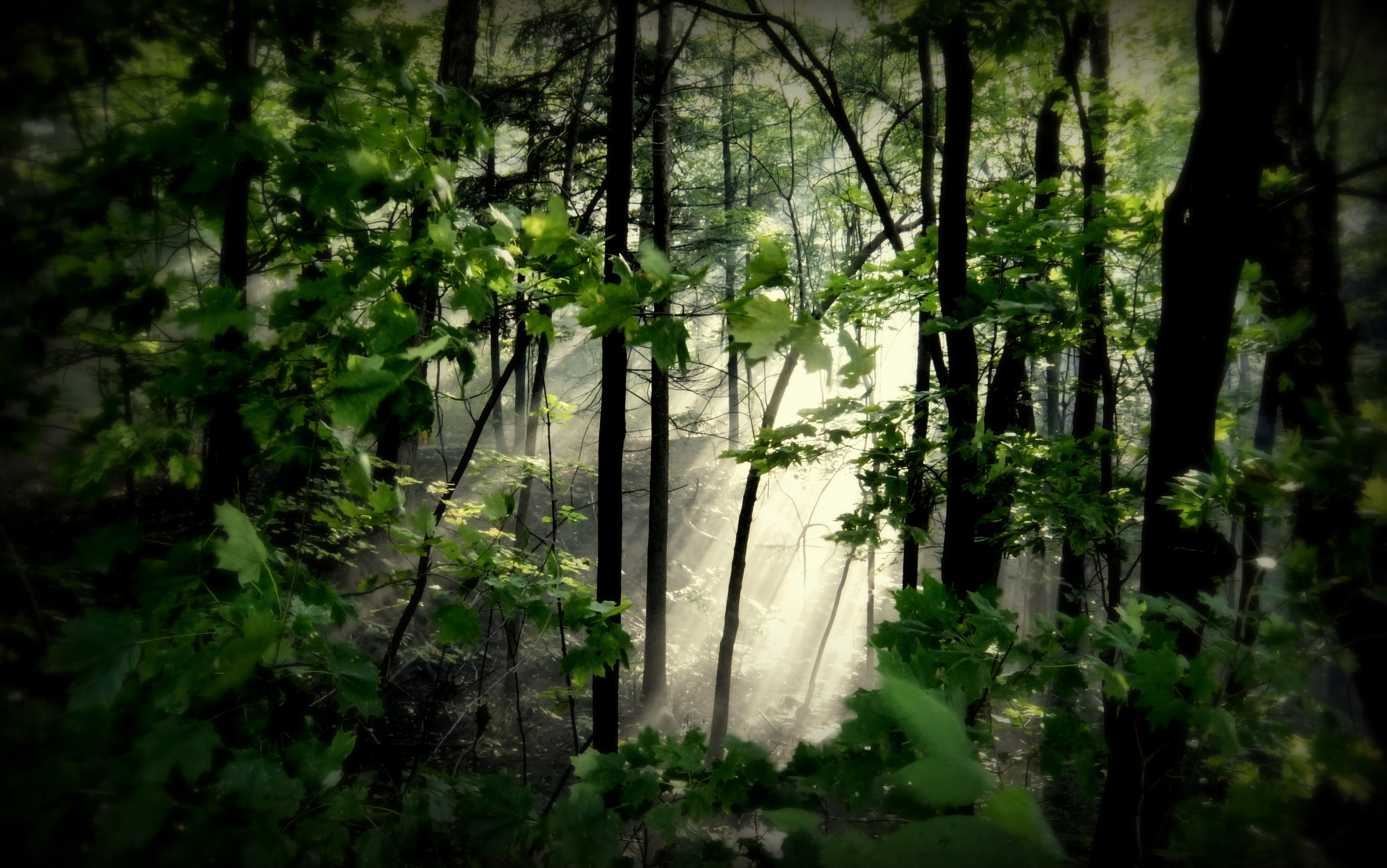 The NCC has finalized the development of its first Forest Strategy, which will help us in the management of the forest and trees on the lands for which we are stewards.

The NCC was also recently recognized as one of Canada's greenest employers. This award recognizes employers that lead the nation in creating a culture of environmental awareness.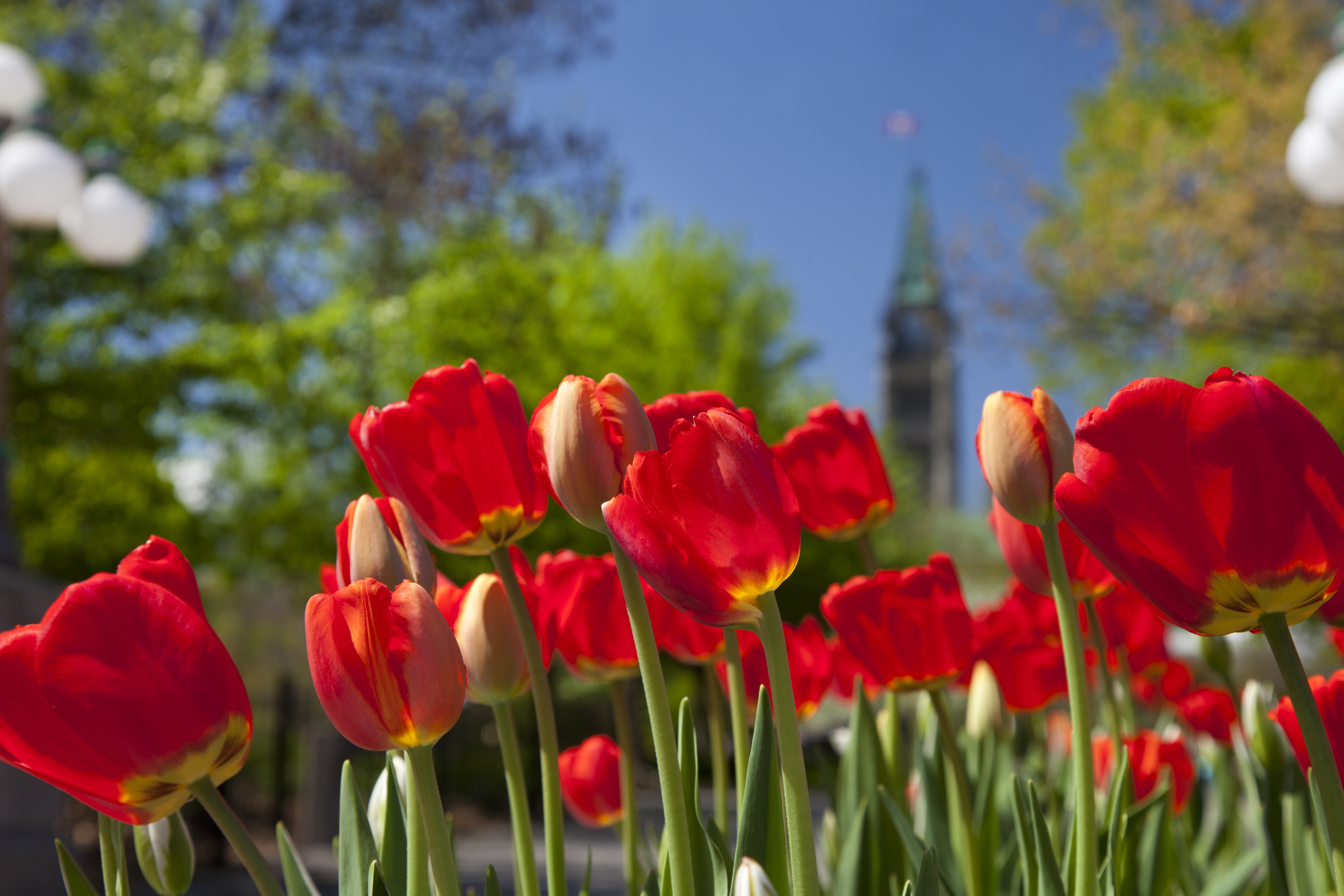 This year 500,000 new tulip bulbs have being planted which represents 100 varieties of tulips.
Due to construction on Parliament Hill, you may notice that fewer bulbs have been planted in the beds of the main lawn and peace tower. But we are working with PSPC to find a temporary solution for next spring.
The NCC is looking to repeat last year's Tulips of Thanks initiative that saw temporary planters being installed at local hospitals in Ottawa and Gatineau.
You will also see 4 annual beds along the entrance of the Embassy of the United States and 4 planters will also be added to their entrance for spring and summer programs.
Our Urbanism Lab's seventh season continues on April 29th with an important conversation about the many considerations that go into the location, dimensions and vocation of urban green spaces.