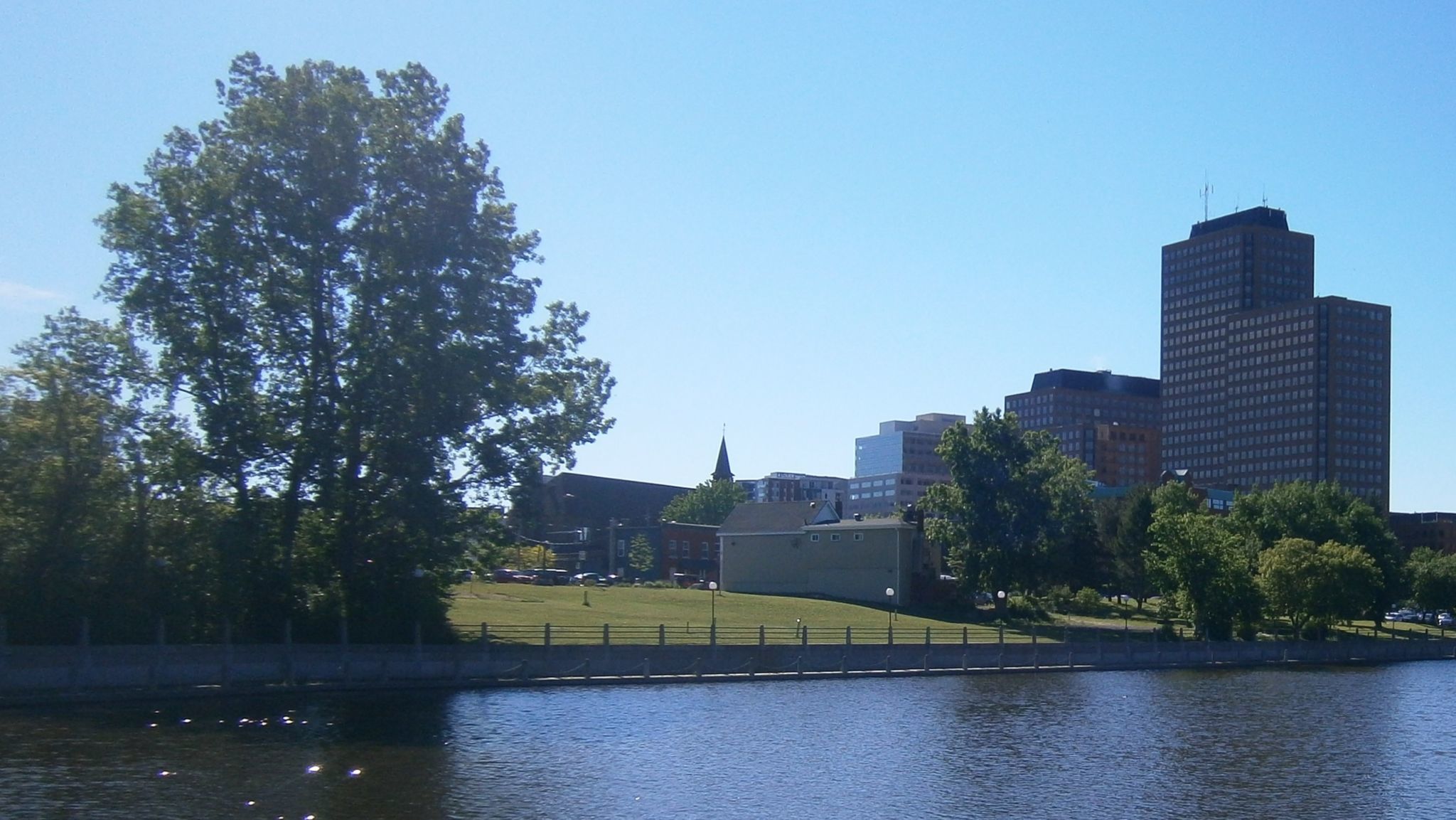 The Ottawa River North Shore Parklands Plan provides directions for the Brewery Creek and the lands next to it.
We are currently developing a more detailed land use plan for this sector.
About the project
The NCC's lands along Brewery Creek are bounded by Alexandre-Taché Boulevard, as well as Montcalm and Taylor streets. These lands are also at the junction of downtown Gatineau, residential areas and a cultural hub.
The land use plan will guide the revitalization of the lands in this sector and outline their future uses.
The aim of the land use plan is as follows:
support the emergence of a cultural hub
contribute to a cohesive urban environment
maintain public access to the land
preserve existing natural features and ecosystems
The NCC will work closely with stakeholders, including the Ville de Gatineau, on developing the land use plan. Together, we will explore future land uses, as well as improvements to the public realm and connectivity.
As a first step in the development of the plan, the NCC will assess existing conditions and issues, and identify opportunities to integrate the site with its urban core context.
The next steps will include the development of a concept, detailed land use and urban design for the site. We will consult the public while undertaking this work.
The mouth of Brewery Creek and the creek itself are important sites in the history of Canada's Capital.
The area hosted industrial activities in the 1950s and 1960s, including the pulp and paper industry, sawmilling, hydroelectricity, and metallurgy. These activities resulted in lasting soil and groundwater contamination, which now requires remediation.