The NCC's green network provides essential ecosystem services in the Capital Region. The estimated value of forest ecosystems is $174 million per year. Trees and forests provide us with many environmental, social and economic benefits:
They absorb harmful gasses, and release oxygen for us to breathe.
They provide habitat for wildlife.
They protect us from the sun and decrease noise pollution.
They help to drain away excess rain and snowmelt.
They increase property values.
They enrich the beauty of our landscapes.
They contribute to the social and psychological well-being of our communities.
In keeping with commitments made in its Plan for Canada's Capital, 2017–2067, and Sustainable Development Strategy, 2018–2023, the NCC is developing a forest strategy to ensure that the trees and forests on the lands that it manages are diverse, connected and resilient.

About the strategy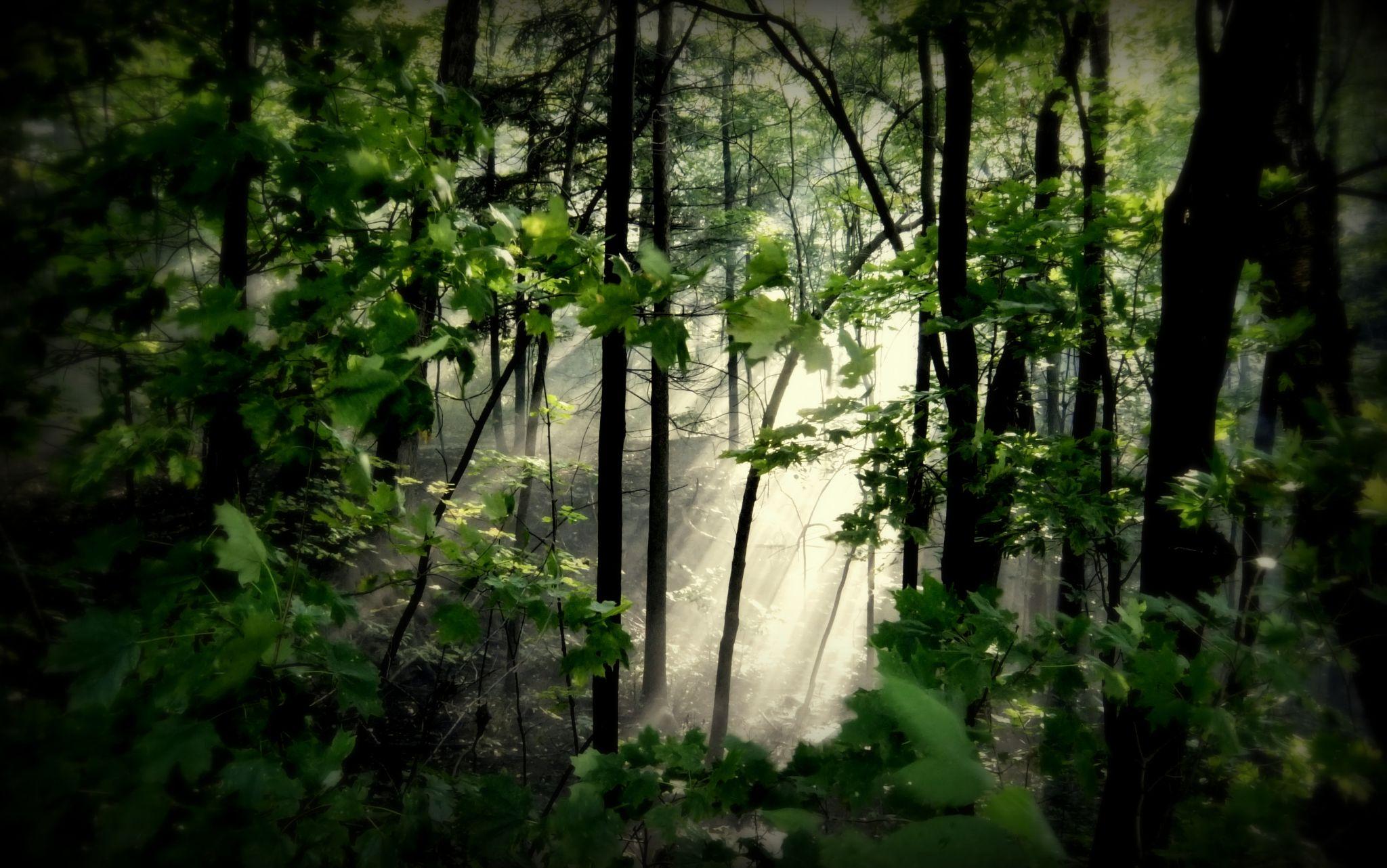 The NCC's forest strategy will include the following components:
a vision and objectives for the next 30 years
a five-year action plan
planting priorities and targets
The strategy will address the management of trees and forests in urban areas, as well as in natural areas like the Greenbelt and Gatineau Park.
Regional partnerships are key to protecting trees and forests across the National Capital Region. The NCC will work with the Ville de Gatineau and City of Ottawa to identify shared goals and more effectively coordinate action.
Public and stakeholder engagement
An online public consultation on a draft of the strategy will be held by spring 2020. Stakeholders will also be consulted in fall 2019 and spring 2020.
The forest strategy is scheduled to be completed and published in the fall of 2020.
Tree canopy
A study of the tree canopy was completed by the University of Vermont Spatial Analysis Laboratory, which assessed the percentage of lands covered by trees within the boundaries of the City of Ottawa and Ville de Gatineau, and the lands managed by the NCC. This assessment provides decision makers with the information needed to make more informed decisions about the forests and urban trees in the Capital Region.
Study highlights:
Almost half (46 percent) of the land is covered by tree canopy within the boundaries of the City of Ottawa, Ville de Gatineau and the lands managed by the NCC.
Seventy-four percent of the lands managed by the NCC are covered by trees, a result that reflects the number of parks and protected areas under the NCC's management.
Sign up for the Sustainable Development Newsletter