The transformation of LeBreton Flats continues, with the development of the Library Parcel, an exceptional site located at the Pimisi LRT station near the site of the future central library.
The NCC is currently seeking proponents for sustainable and socially inclusive development of this 1.1-hectare site located in Ottawa at 665 Albert Street.
About the request for qualifications
As part of the integrated vision for LeBreton Flats outlined in the Master Concept Plan, this remarkable transit-oriented development site will become an extension of Ottawa's downtown. The Library Parcel has extraordinary potential for dense, mixed-use development with at least 30 percent of the units to be built as affordable housing.
Proponents demonstrating an ability to meet or exceed the minimum requirements to deliver affordable housing, accessibility, energy efficiency and net zero carbon construction could be eligible to acquire this prime real estate at a substantial discount through a partnership with the Canada Mortgage and Housing Corporation's Federal Lands Initiative.
Proponents are invited to submit proposals to a request for qualifications (RFQ) by February 8, 2021, at 12 noon EST.
Proponents shortlisted in the RFQ stage will be invited to submit detailed proposals during a request for proposals from spring 2021 to fall 2021.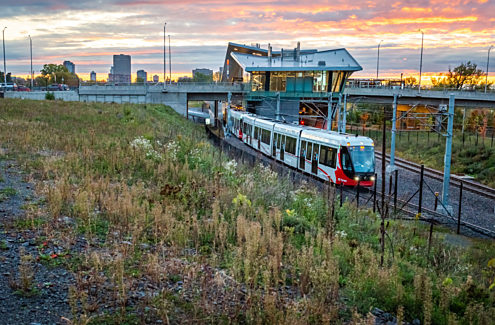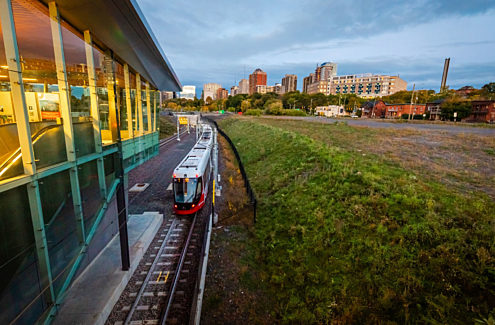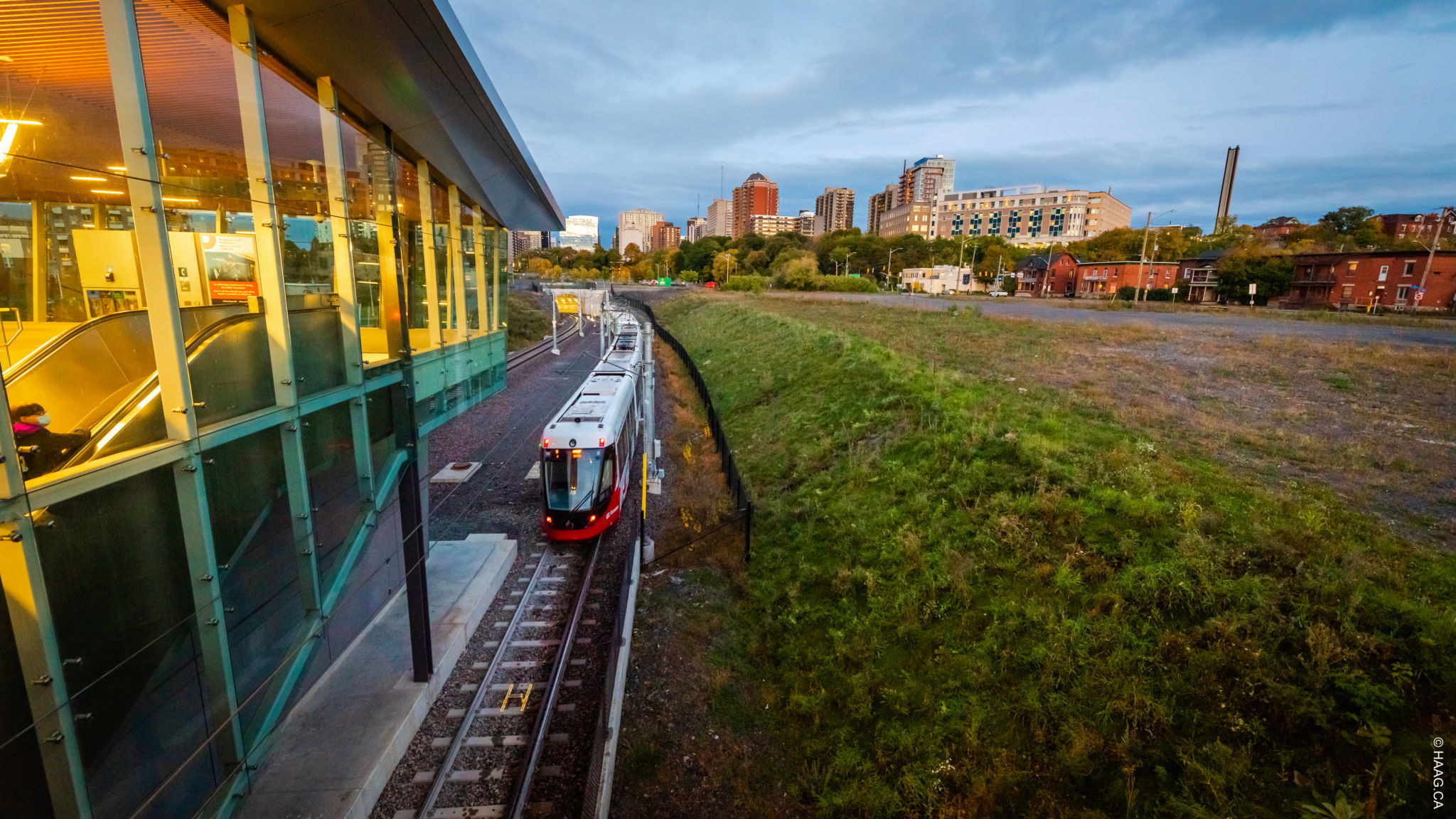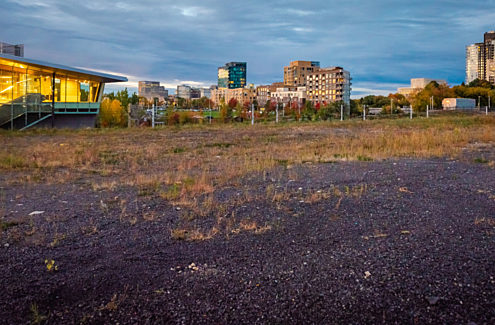 Key features
Directly adjacent to the Pimisi LRT station on the O-Train Confederation Line, with air rights to build over the station
Near the future Ottawa Public Library and Library and Archives Canada joint facility, the new $193-million central library opening in 2024
On the edge of Ottawa's downtown, only two kilometres from Parliament Hill
Close to the Ottawa River waterfront and scenic pathways, surrounded by unique features
Walking distance from iconic cultural institutions, including the Canadian War Museum