Thursday, May 2, 2019
6:30 pm to 8:00 pm

On May 2, the NCC Urbanism Lab team will present the winners of the Capital Riverfront Challenge.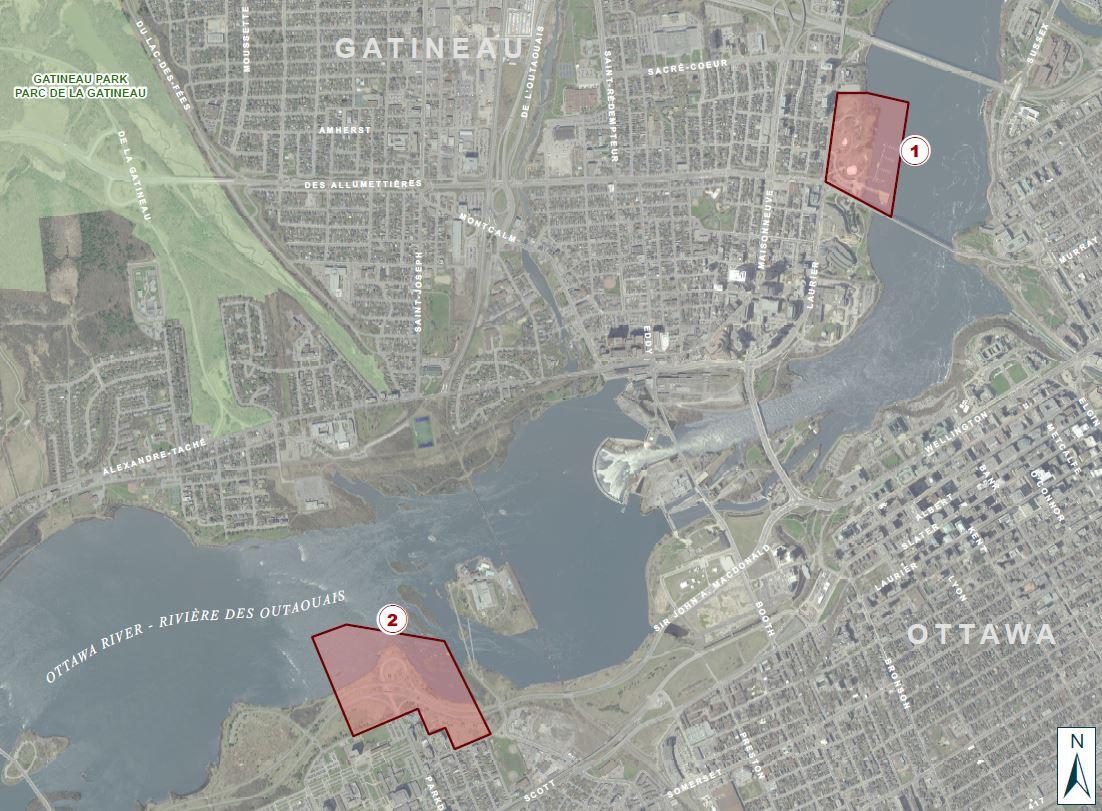 This competition invited the students from across the country to come up with ideas for key parcels of riverfront land in Canada's Capital Region.
Sites in competition
Jacques-Cartier Park South
Parkdale node
Register to meet the jury-selected winning teams, who will be present to receive their awards, as well as explain their concepts and the vision that guided them.
Watch the webcast on Facebook or Youtube.
When?
Thursday, May 2, 2019
6:30 pm to 8:00 pm


Where?
Urbanism Lab
40, Elgin Street, 2nd Floor




Space is limited. Please RSVP by noon on Wednesday, May 1, 2019.