The NCC is moving forward with the timely development of a Concept Plan that will provide a renewed vision for the redevelopment of LeBreton Flats. Benefitting from early engagement with the public, the Algonquin Nation, stakeholders, the surrounding community and the City of Ottawa, the NCC intends to seek municipal approval of the concept plan and associated zoning, before moving to land transaction. The NCC will be open to a flexible real estate strategy to increase competition and leverage opportunities. In addition, in order to create synergies and ensure greater connectivity, the NCC will be launching a Request for Proposal to redevelop the Library District, a 2.9 acre mixed-use site adjacent to the future location of the new Ottawa Public Library and Library and Archives Canada.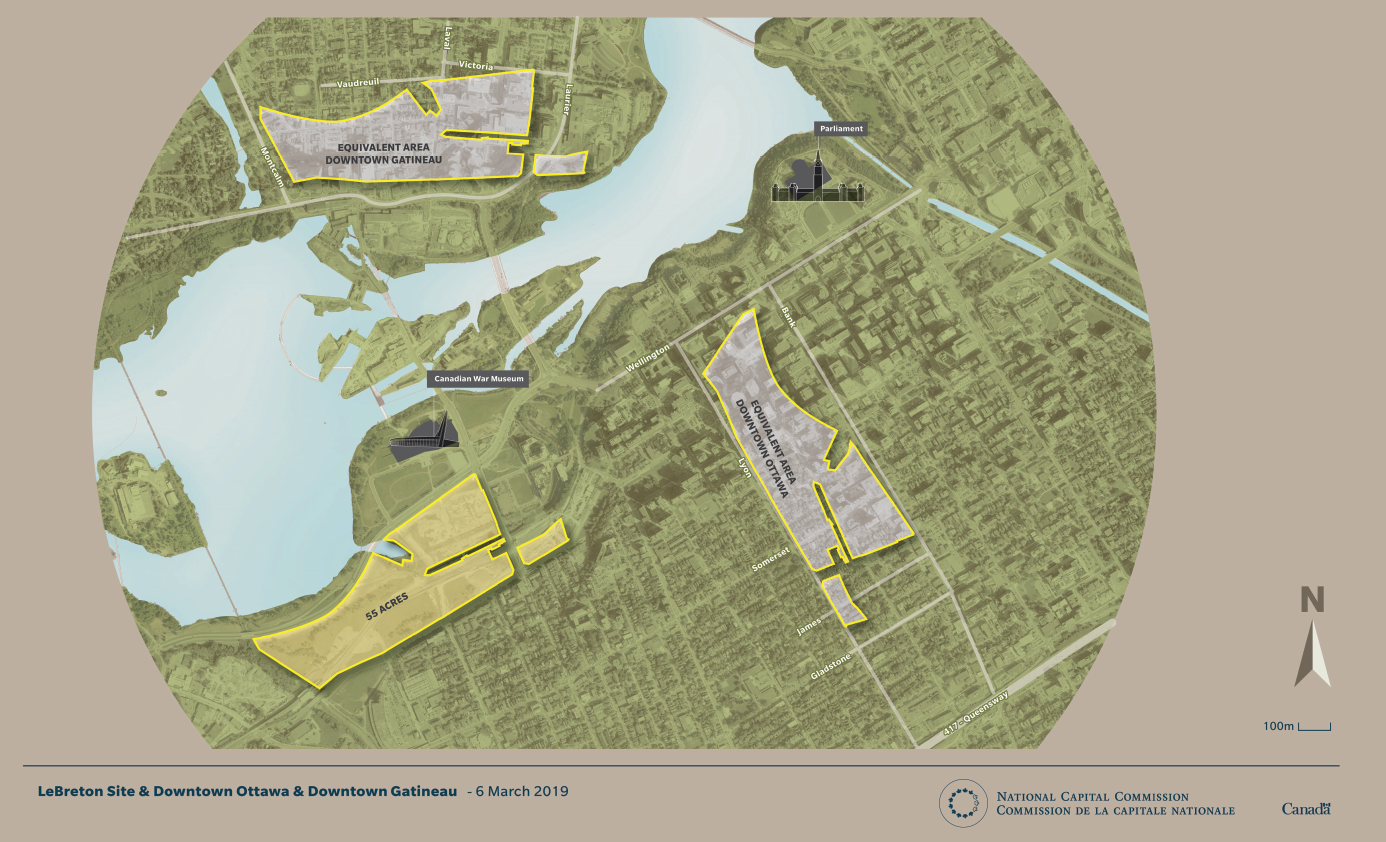 This development, anchored by the Canadian War Museum, the Ottawa River, the future public library and two LRT stations will include the revitalization of the aqueduct and Nepean inlet and allow for consideration of a potential anchor institution or major events centre.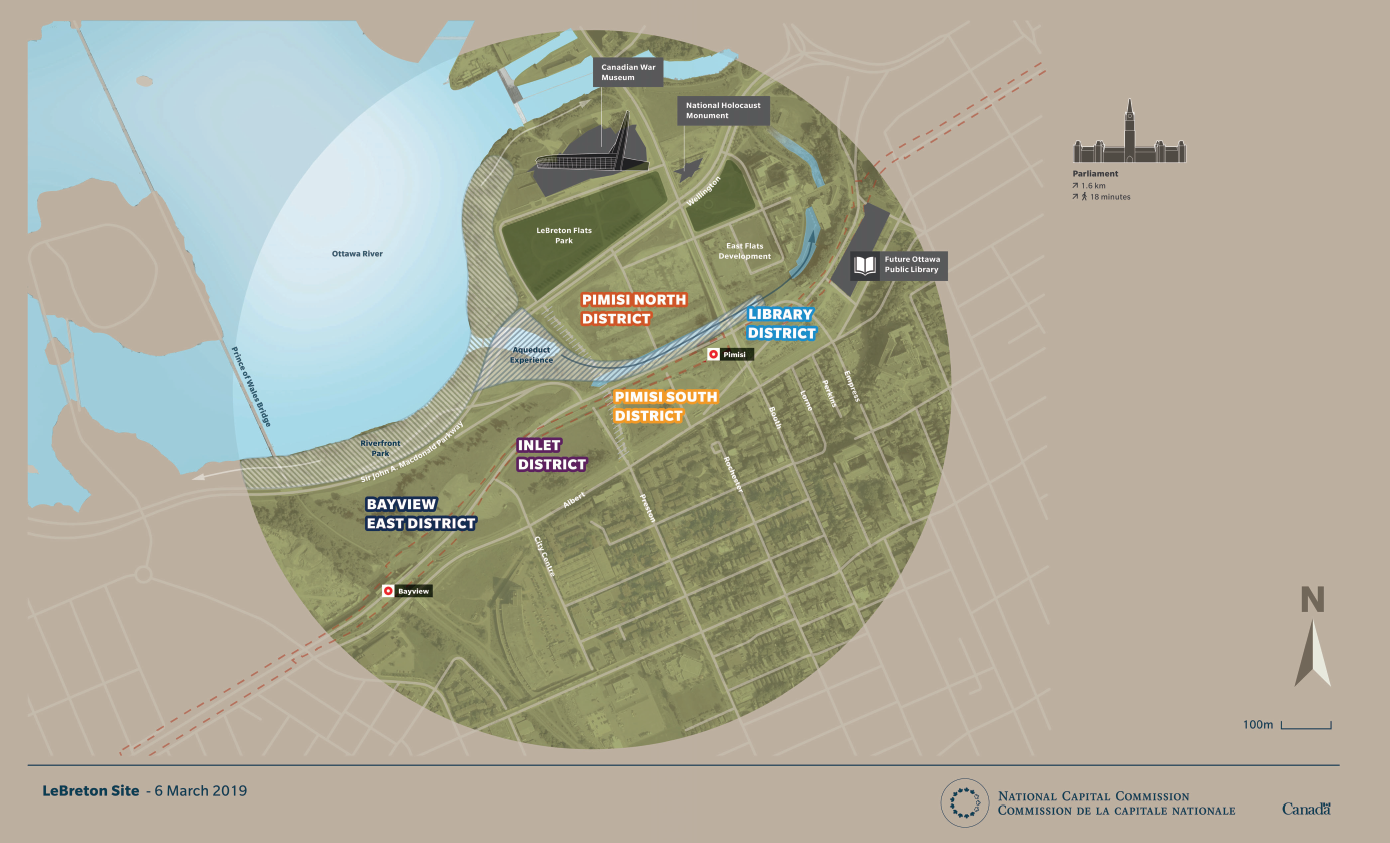 This renewal process will build on lessons learned in realizing the creation of a lively fusion of residential, commercial, cultural, and social elements accented by world-class public-realm amenities. The NCC is committed to obtaining public input before going to market and will be open to flexible phasing to respond to market conditions and new ideas.

Next Steps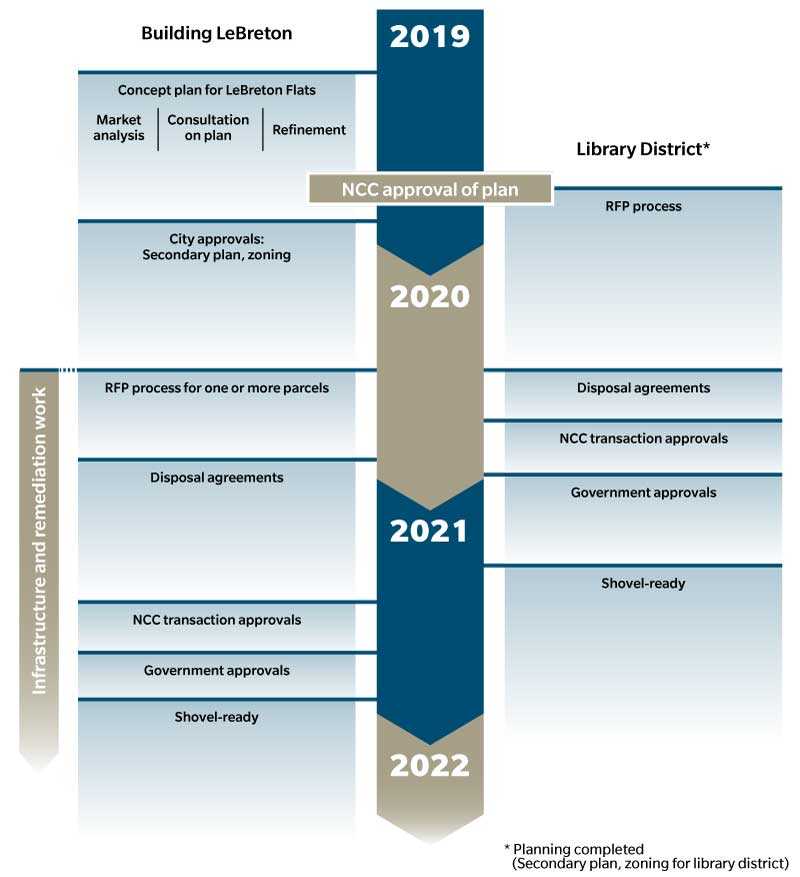 New Improvements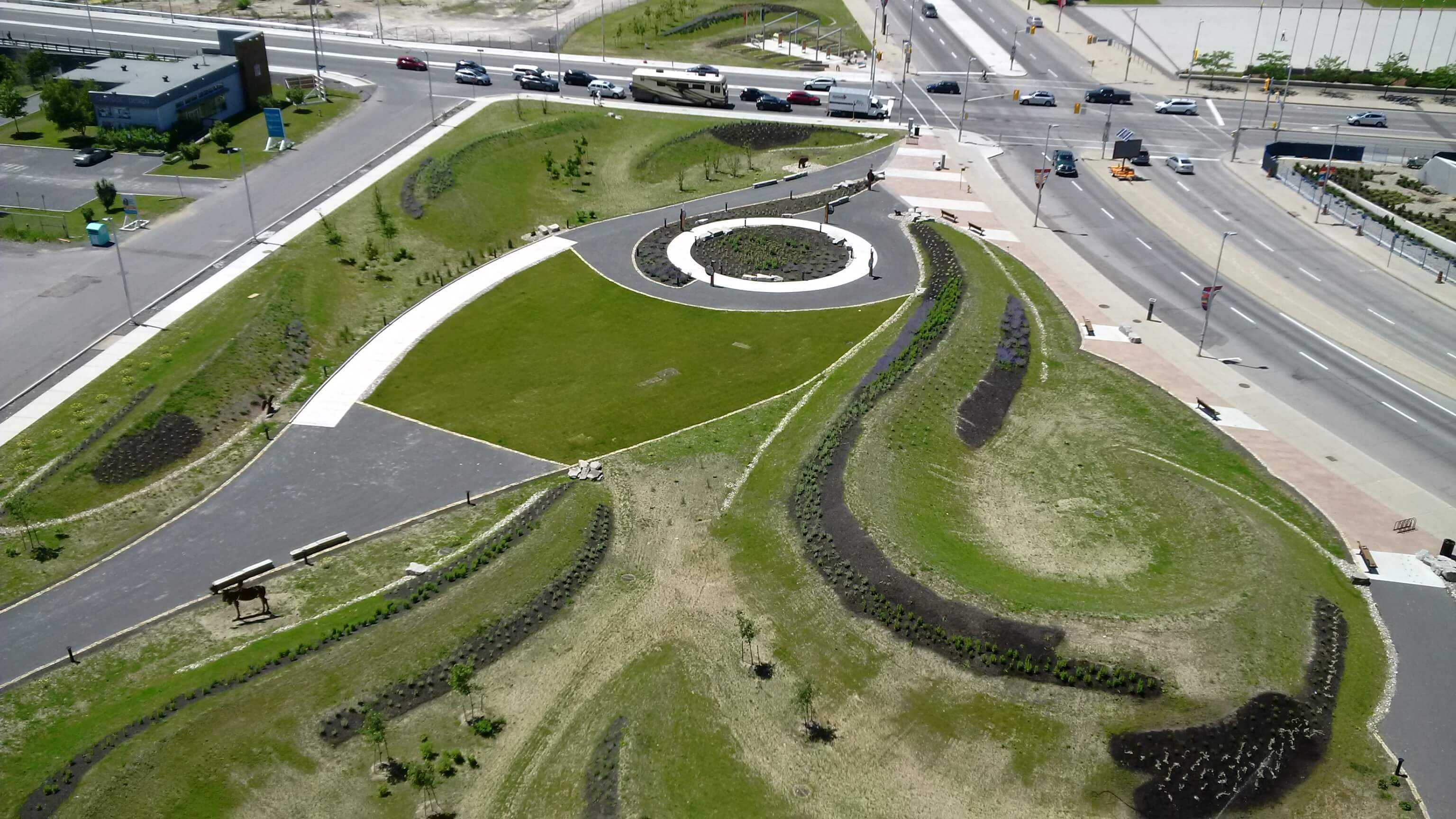 Pindigen Park
In partnership with the Algonquin First Nation communities of Pikwàkanagàn and Kitigan Zibi Anishinabeg, as well as Canadian Heritage, the NCC has created a new park highlighting Indigenous culture and heritage.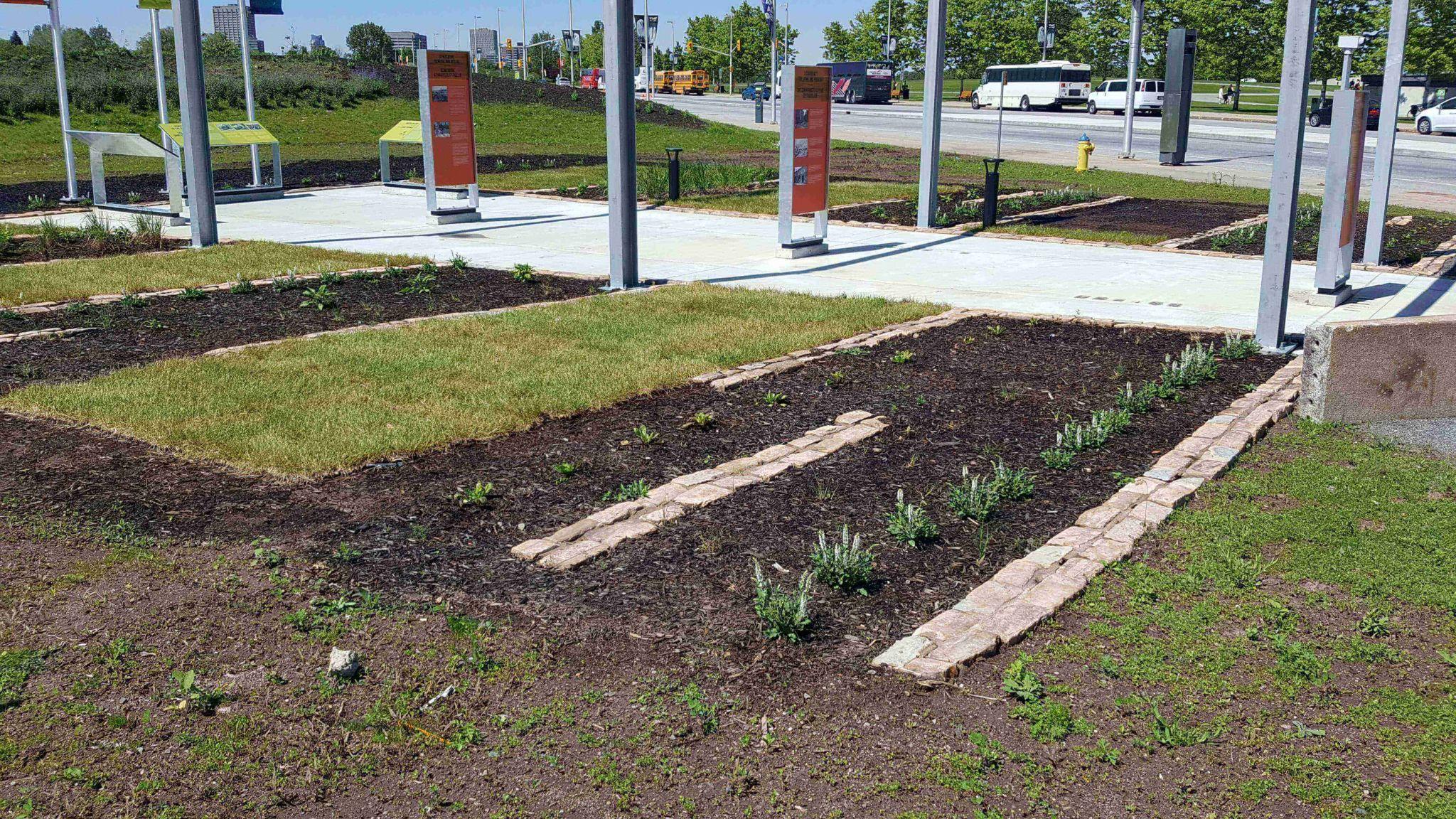 Fleck Fountain Plaza
Fleck Fountain Plaza, a symbol of the regeneration of LeBreton Flats, is located at the southwest intersection of Wellington and Booth streets.