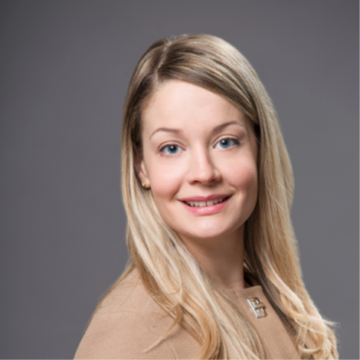 Dominique Jolicoeur
Content Strategist
Last Updated: Friday, March 17, 2023
The beautiful summer that we've been having has been perfect for outdoor activities. Now that summertime is coming to a close, here are three great activities that make for a fun end to the season. Why not make them a yearly tradition with your friends and family?
Labour Day at the Mackenzie King Estate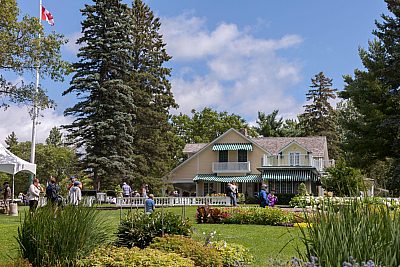 From August 31 to September 2, the Mackenzie King Estate will be marking the end of summer with its annual celebration.
This year's program includes swing dancers, a "white glove"
experience with items from the Estate, old-fashioned lawn games for the whole family, and
much more! Don't forget to bring a picnic!

If you've never taken part in these activities in past years, maybe now is the time to discover a regional tradition. The last long weekend of the summer is always a great time when you spend it at the Mackenzie King Estate!

NCC Weekend Bikedays
September 1 marks the close of the 49th season of NCC Weekend Bikedays, organized in collaboration with the Professional Institute of the Public Service of Canada (PIPSC). For the last time this year, come and enjoy car-free roads in the heart of the Capital and Gatineau Park, and discover the beauty of the region in a fun and environmentally friendly way.
There are free quick fix services on Colonel By Drive and at the Kitchissippi Lookout parking entrance, and PIPSC's mobile water stations, where you can fill your water bottle.
Whether you like to bike, inline skate or walk, join us this Labour Day weekend for the close of another successful season!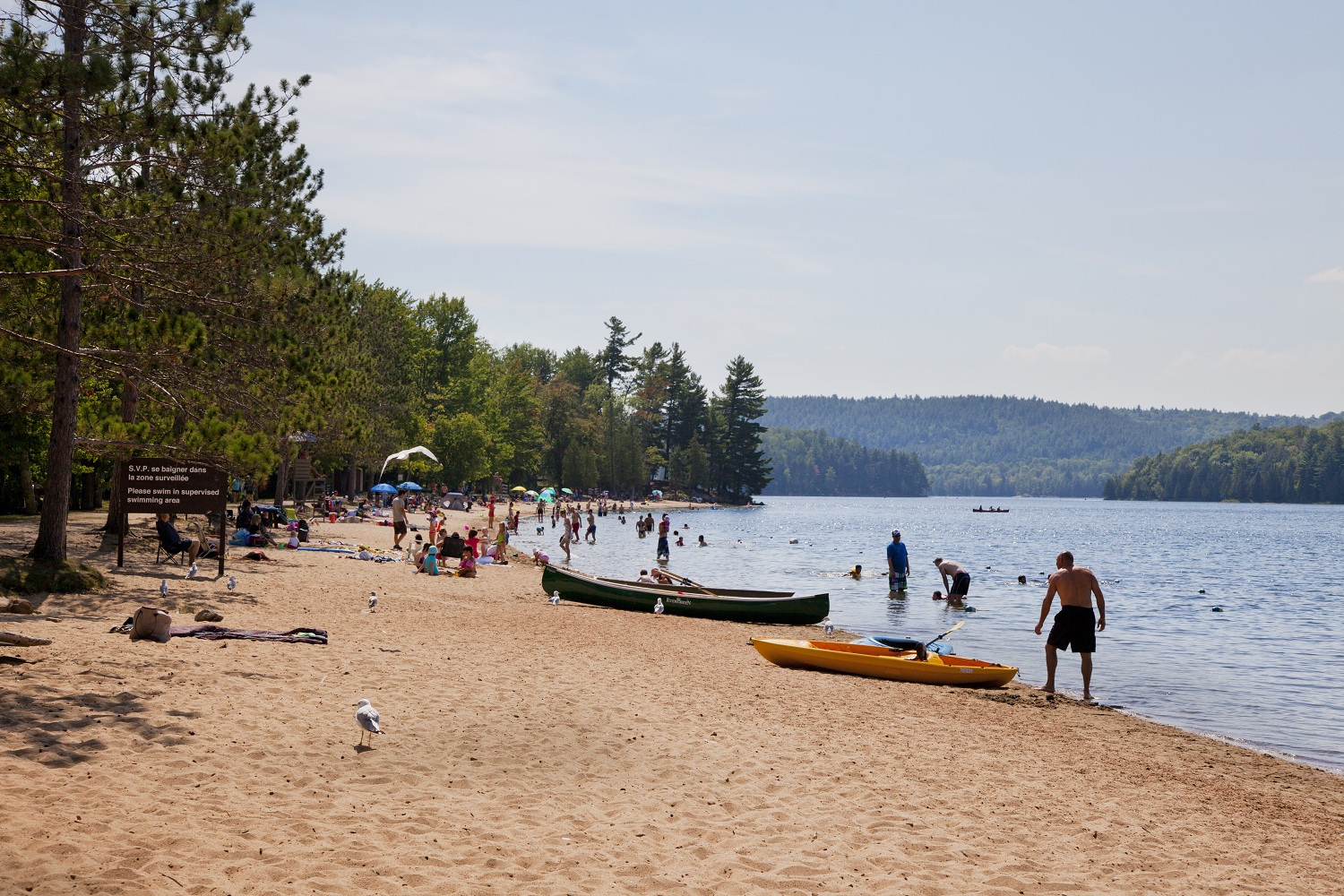 Last weekend to hit the beach
The constant heat this summer has made our beaches extra popular, both in Gatineau Park and at Leamy Lake. But, all good things must come to an end: NCC beaches will officially close on September 2, and the lifeguards will be on duty that day from 10 am to 6 pm for their last shift.
Don't forget to bring a picnic! Most of the beaches have barbecues. Come and enjoy a last swim, or rent a canoe or pedal boat. A day at the beach is just the thing to put smiles on the faces of those who will be going back to school or returning to work after the long weekend.