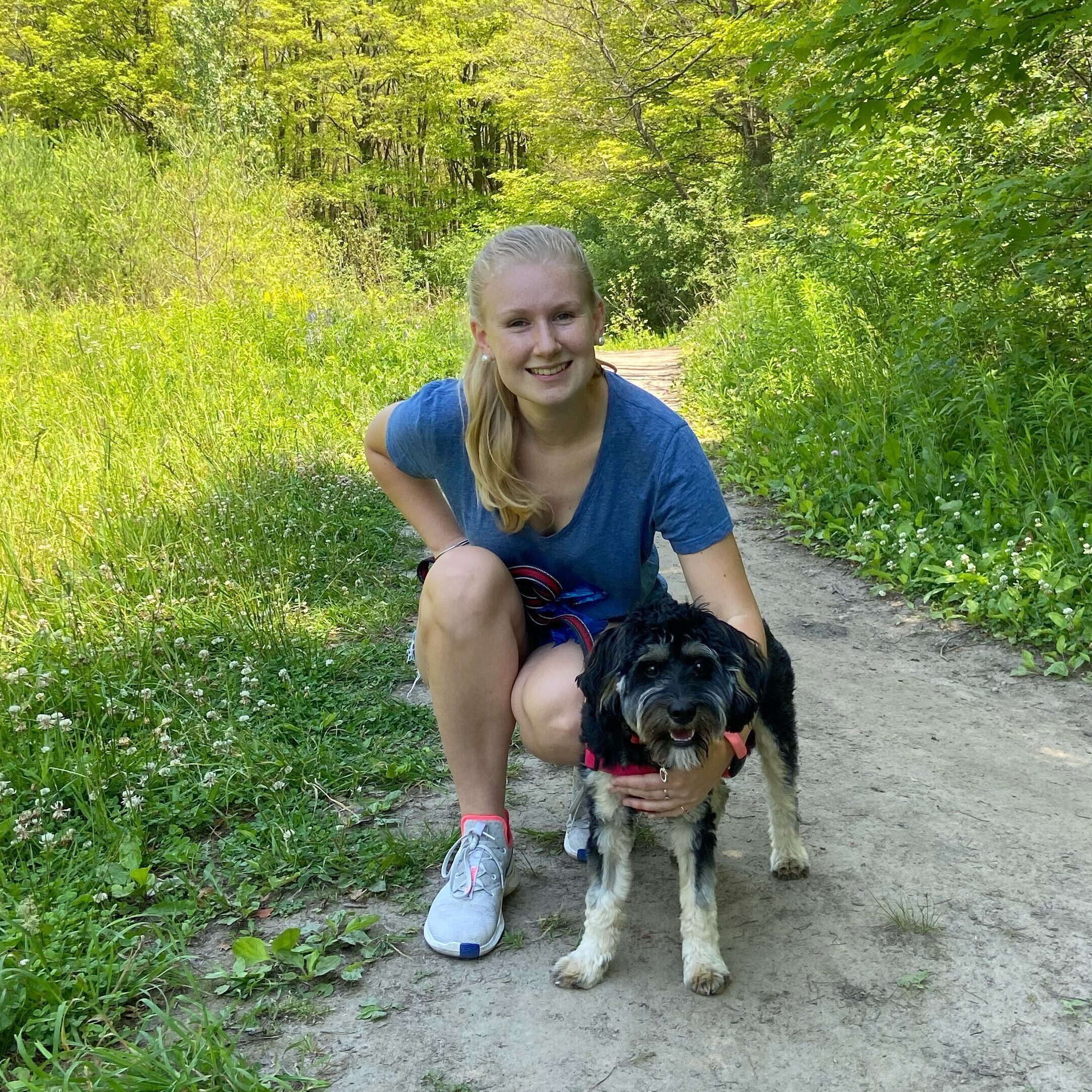 Emily Stephens
Communications Assistant
The beautiful summer that we've been having has been perfect for outdoor activities. Now that summertime is coming to a close, here are three great activities that make for a fun end to the season. Why not make them a yearly tradition with your friends and family?
The NCC River House has something for everyone. After four years of renovations to protect and restore this historic building, River House has reopened. This universally accessible landmark is the perfect spot to spend part of your Labour Day weekend.
Relax and enjoy the beauty of the Ottawa River on an Adirondack chair or in the water. The River House's new dock provides access to a free public swimming area. Lifeguards are on duty from 7 am to 7 pm until September 4. The water is tested regularly for bacteriological water quality. Check out the water quality before visiting.
After working up an appetite, enjoy a snack and the breeze on the outdoor patio. A bistro service is available to River House visitors from 11 am to 9 pm until October 31. Parking is available at the site, but fills up quickly, so visiting River House by active transportation is encouraged.
Lace up your shoes and get ready to hit the parkways for NCC Weekend Bikedays.
This year, NCC Weekend Bikedays run until October 9 on Saturdays, Sundays and holiday Mondays. Enjoy car-free roads along the Ottawa River and discover the beauty of the National Capital Region in a fun, safe and environmentally friendly way.
While you're on Kichi Zībī Mīkan, take a break at Remic Rapids Park to enjoy food and drinks at the NCC Bistro. Or, if you are on the Sir George-Étienne Cartier Parkway, drop by the NCC River House for ice cream or a bite to eat.
Whether you're biking, walking, in-line skating, using a wheelchair, or pushing a stroller, come out and join us this Labour Day weekend!
Labour Day weekend is perfect for exploring the National Capital Region. In and around Ottawa-Gatineau, there are plenty of hiking and walking trails for all ability levels.
Whether you prefer paved paths or natural trails winding through the woods, there's something for everyone. The Greenbelt offers many hiking trails through forests, wetlands and sand dunes. From Parliament Hill, a 20- to 30-minute drive in roughly any direction in Ottawa will get you there. If you are up for adventure, this weekend is the perfect time to discover a hidden hiking trail in the Greenbelt.
Gatineau Park offers 183 kilometres of summer hiking trails for beginning to experienced hikers. Several hiking trails have picnic areas for a well-deserved break. Gatineau Park can get very busy, so we encourage you to get there early. Gatineau Park is first and foremost a conservation area and we are counting on you to follow the outdoor code of ethics. Plan ahead this weekend and leave the trails as you found them.
There are many unique ways to explore Gatineau Park with your family, from magnificent Meech Creek Valley to the Mackenzie King Estate. There is an activity to satisfy every kid (and big kid at heart!). A day in nature is just the thing to put a smile on the face of someone going back to school or work after the long weekend.