Estimated time to read: 4 minutes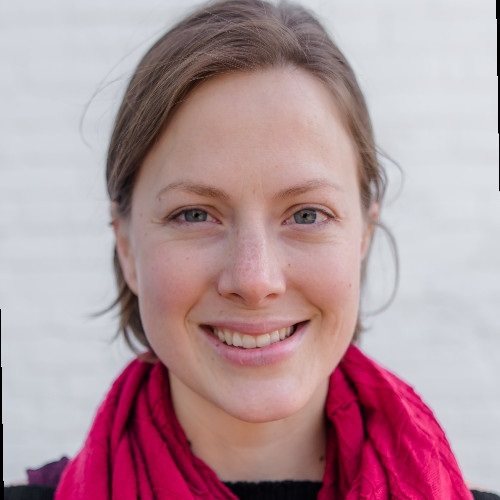 Marguerite Poelman
Coordinator, Volunteer Programs
Volunteers are our eyes and ears on the ground. And, sometimes, they are also our voice and our face. By taking part in patrolling, interpretation activities, trail maintenance or gardening, our volunteers are contributing to building an exceptional and inspiring capital.
I decided to go out and meet them to find out who are these people behind the volunteer vests who give of their time and energy — which, as we know, are increasingly precious resources.
And so, it is with great admiration and appreciation that I present the portraits of three volunteers I happened to cross paths with this year.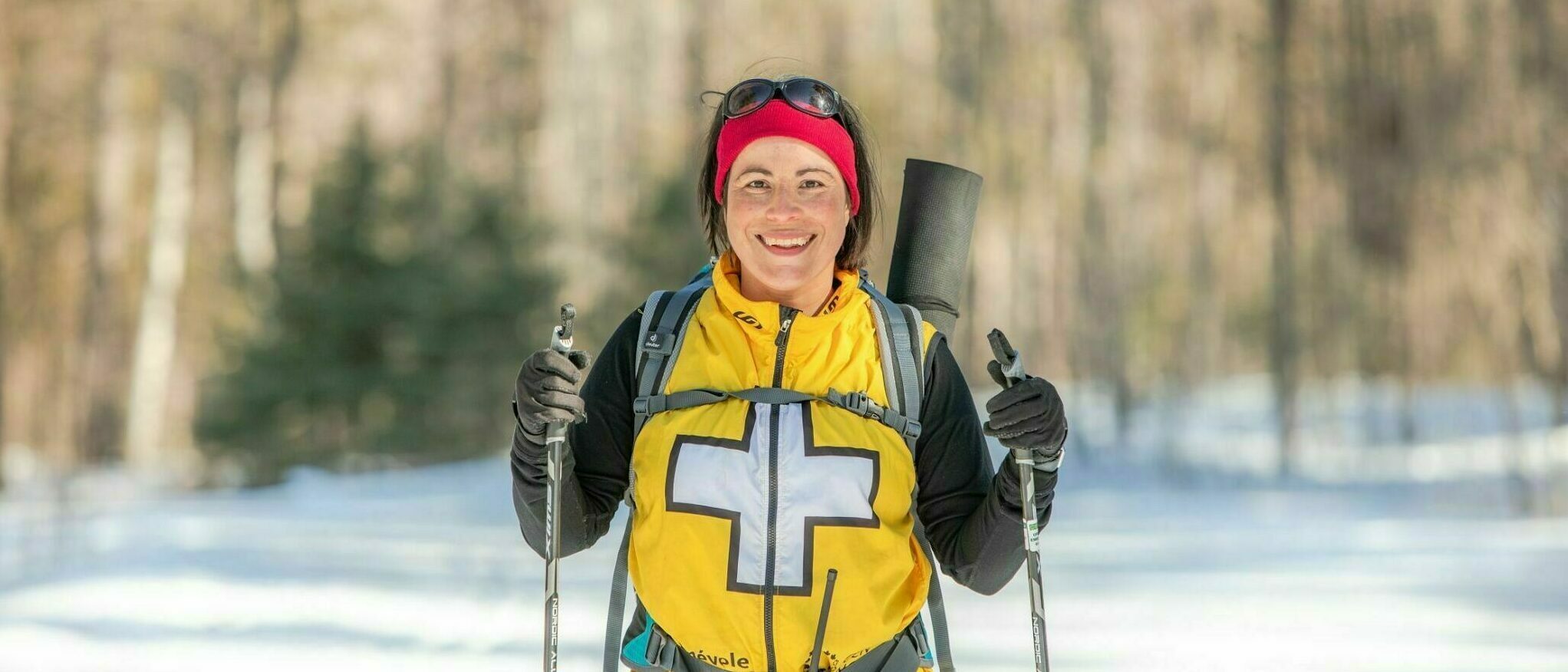 Volunteer ski patroller
Catalina has been a volunteer with the NCC since 2018. She patrols Gatineau Park ski trails, and reports on trail conditions and facilities to our team. She also lends a helping hand to the people she meets on the trails, providing information, making them aware of the Park's rules and mandate.
In her native Columbia — Catalina came to Canada 20 years ago — winters are quite different. She realized very quickly that she had to learn to like winter, not just endure it. Today, she devours the Canadian winter! "Patrolling really changed my life. It helped me appreciate winter, which is way too short, for my liking! Through volunteering, I've met wonderful people, super generous people, and I've made friends who I keep in touch with on a regular basis."

For Catalina, being dedicated to a cause and helping people are among the best things one can do for others — and for oneself. She found out about our program when she was carpooling between Ottawa and Montréal. A passenger, who was also a volunteer patroller, told her about their experience and convinced her to apply — a conversation that was the beginning of a great story.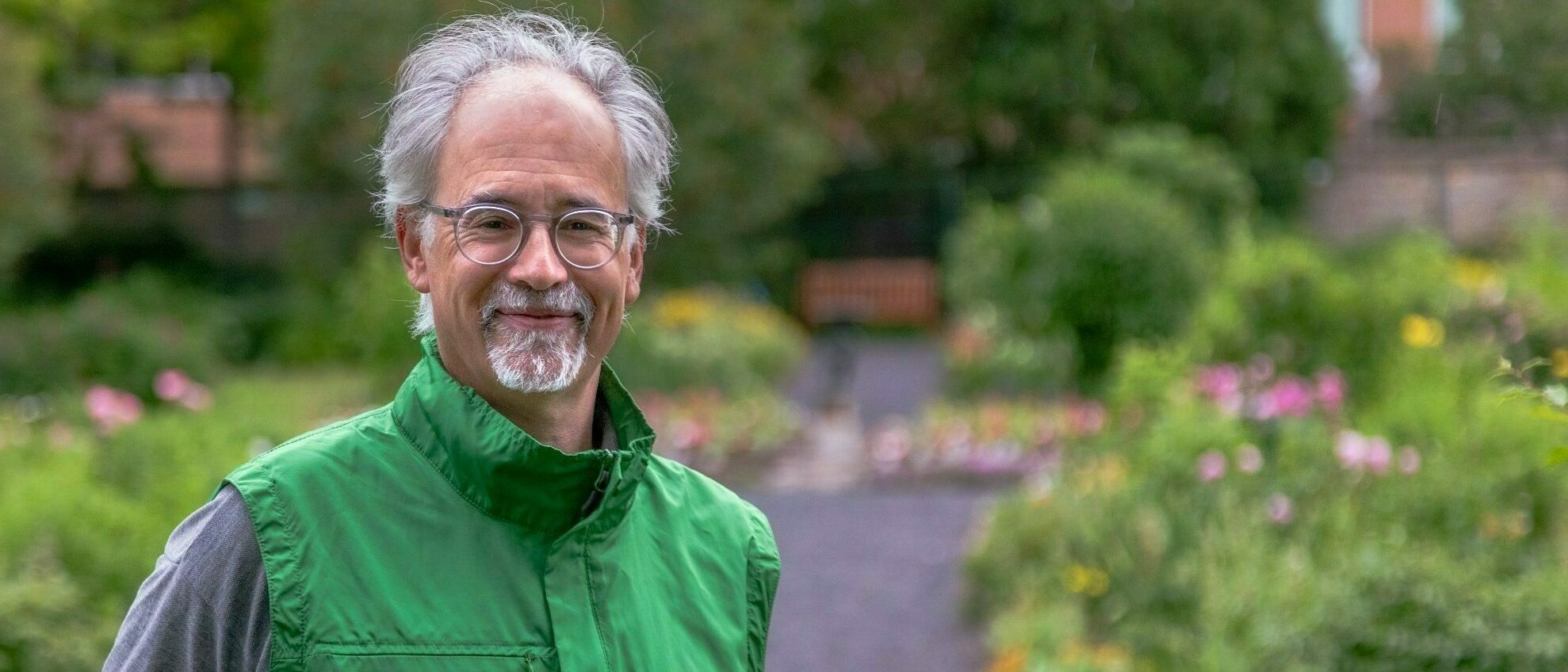 Volunteer coordinator for Maplelawn Garden
In the Maplelawn Garden, there is a bench bearing the name John Zvonar, as recognition for the amount of volunteer time that John has devoted to maintaining the garden. John has been loyal to this job since the beginning of the volunteer program in 1993 — and he plans to keep at it for at least another 20 years!
John is a landscape architect by profession, as well as a landscaping, history and cultural heritage enthusiast. He helps take care of the Maplelawn Garden, and teaches new volunteers about the importance and the history of this place, which is a rare example of a 19th century walled garden.

"The garden is a real gem. You can tell almost the entire history of Ottawa in just this one acre of garden. It's an important place for the community, for history and for the entire country."
In volunteering his time and expertise, John enjoys sharing with others the richness and pleasure of seeing the garden come into bloom each spring. He is proud of being part of the big family that is the Friends of Maplelawn Garden, who work to preserve this magnificent place for generations to come.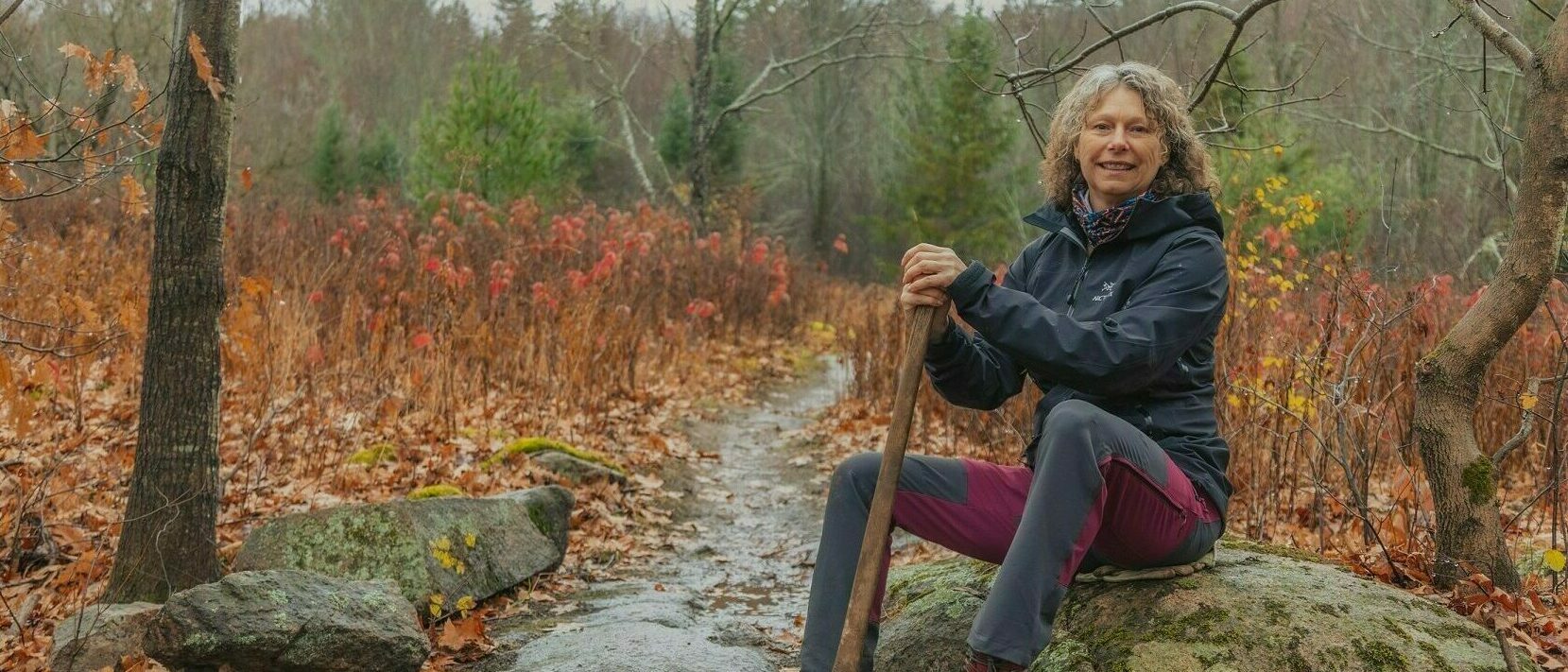 Trail maintenance volunteer
In 2018, the NCC started the Responsible Trail Management project in Gatineau Park. The objective? To add about 100 km of trails to the official network and restore about 200 km of unofficial trails.
It's volunteers like Christine who are doing this work. "We work really hard. But it's so motivating to see the result after a long shift of trail work. When I'm on my mountain bike and take a turn in the trail that I know we elevated and made more solid to improve drainage and protect the trail, I know that I've made a difference."

Gatineau Park is Christine's backyard: she knows it like the back of her hand. Since she's been involved in this project, Christine uses only the official trails and teaches others to do the same, and to make sure that they use the trails responsibly and respectfully. "We are so fortunate to live in a region where we are so close to nature to be able to go and get some fresh air, get revitalized and enjoy all sorts of outdoor activities. It's an opportunity and a responsibility."
---
These three volunteers have two things in common: passion and generosity. Catalina, John and Christine joined our team for different reasons, but all three are contributing to the success of our programs and services. It is thanks to volunteers like them that we can get out skiing and hiking in Gatineau Park, discover the Mackenzie King Estate, skate on the Rideau Canal and admire the historic Maplelawn Garden.
So, on your next outing, take a minute to say hello and to thank the volunteers you meet — I plan to do the same!