Last Updated
Note
Legend
Recommended
Not Recommended
Closed

This page is updated in the morning and mid-day every day during the ski season.
Please note that conditions can change rapidly over the course of a day and in the time between updates, due to the weather, and the amount and type of snow on the ground. Trail maintenance work is also ongoing during the day.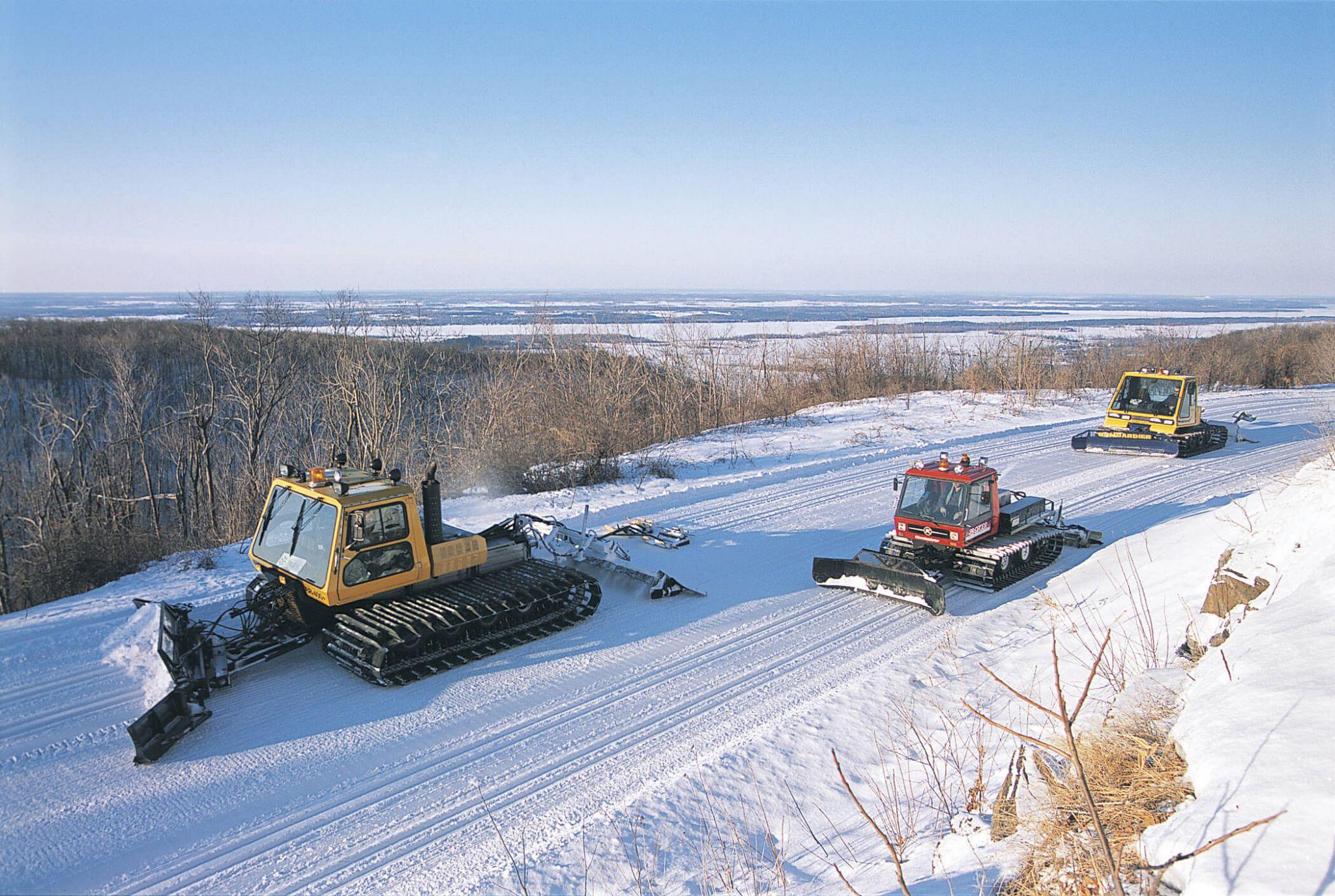 Weekly Update: Trail Conditions and Grooming Operations
Stay up to date with this weekend's maintenance operations, trail conditions and recommended starting points.
Cross-Country Ski Conditions and Trail Network Map