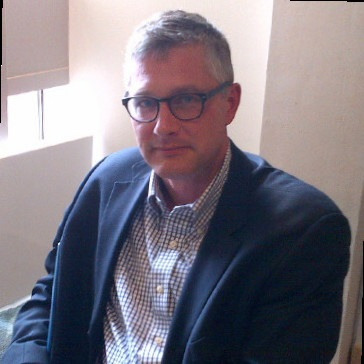 Rob Ferguson
Thursday, September 26, 2019
10:00 am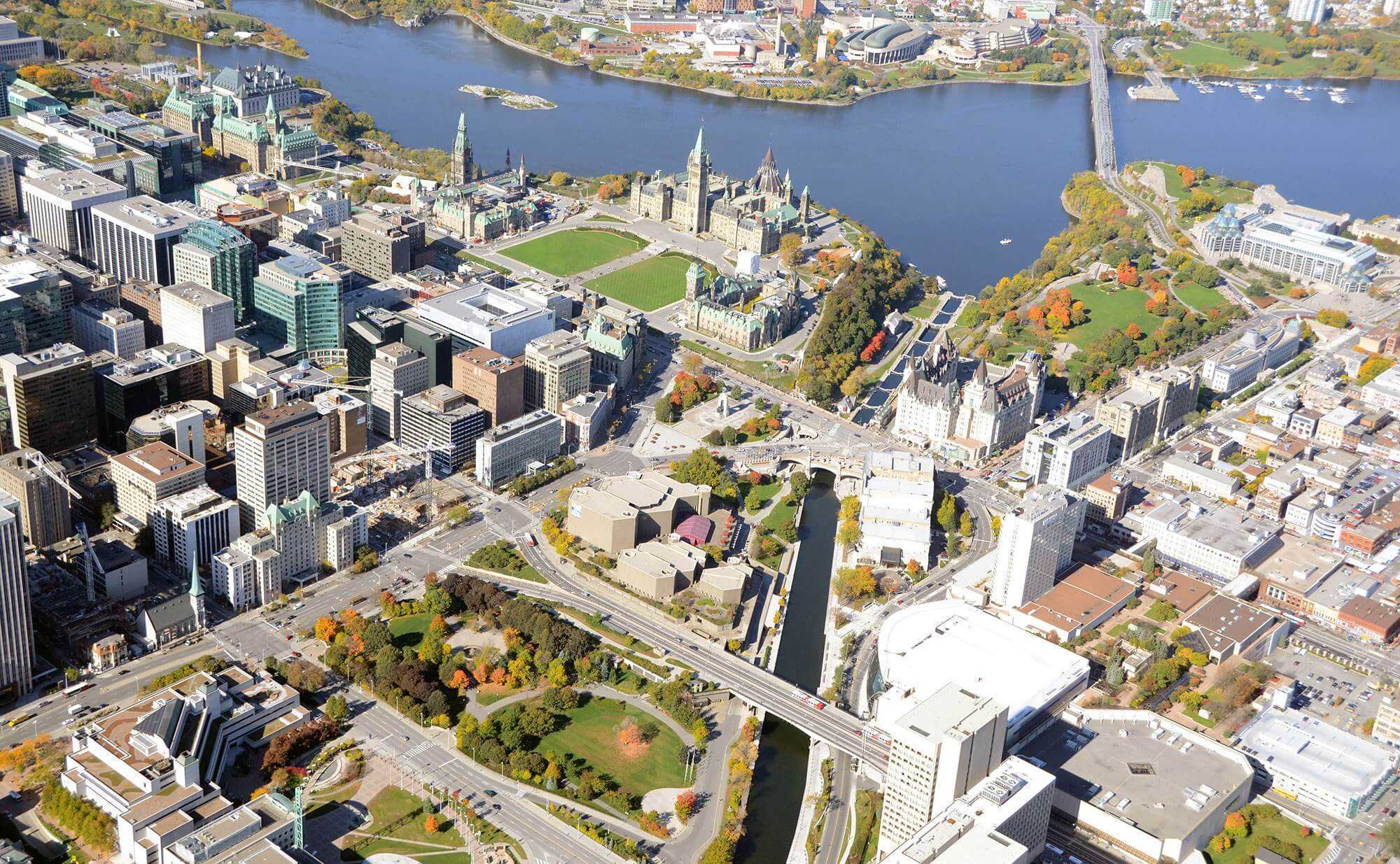 No ordinary city, this capital of ours. It's been a work in progress ever since Sir Wilfrid Laurier made us the steward and planner for Canada's Capital 120 years ago. Today we admire a modern and beautiful city, a Capital with a dignified, noble, and majestic face, but the task remains: to think about, plan, and prepare for the future so the Capital remains a source of pride and inspiration to all Canadians.
Dialogue is critical for developing a shared sense of identity. In 2014 we realized we lacked a forum enabling discussion and professional development among planners, architects, landscape architects, surveyors, public scientists, and the interested public. A pop-up laboratory was created – the Urbanism Lab – to discuss the next chapters of our capital's narrative, and how identity and innovative thinking can be put into action. It's become the place to be for anyone who's passionate about creating a great capital city to gather and exchange ideas.
The whole point of the Urbanism Lab is to engage the public with cutting edge topics. We've now hosted five seasons of conferences, consultations, and public events focusing on design excellence, heritage, public science, environmental sustainability, Indigenous place-making, and smart city technology. In the process it has influenced the development of the Capital in very practical terms.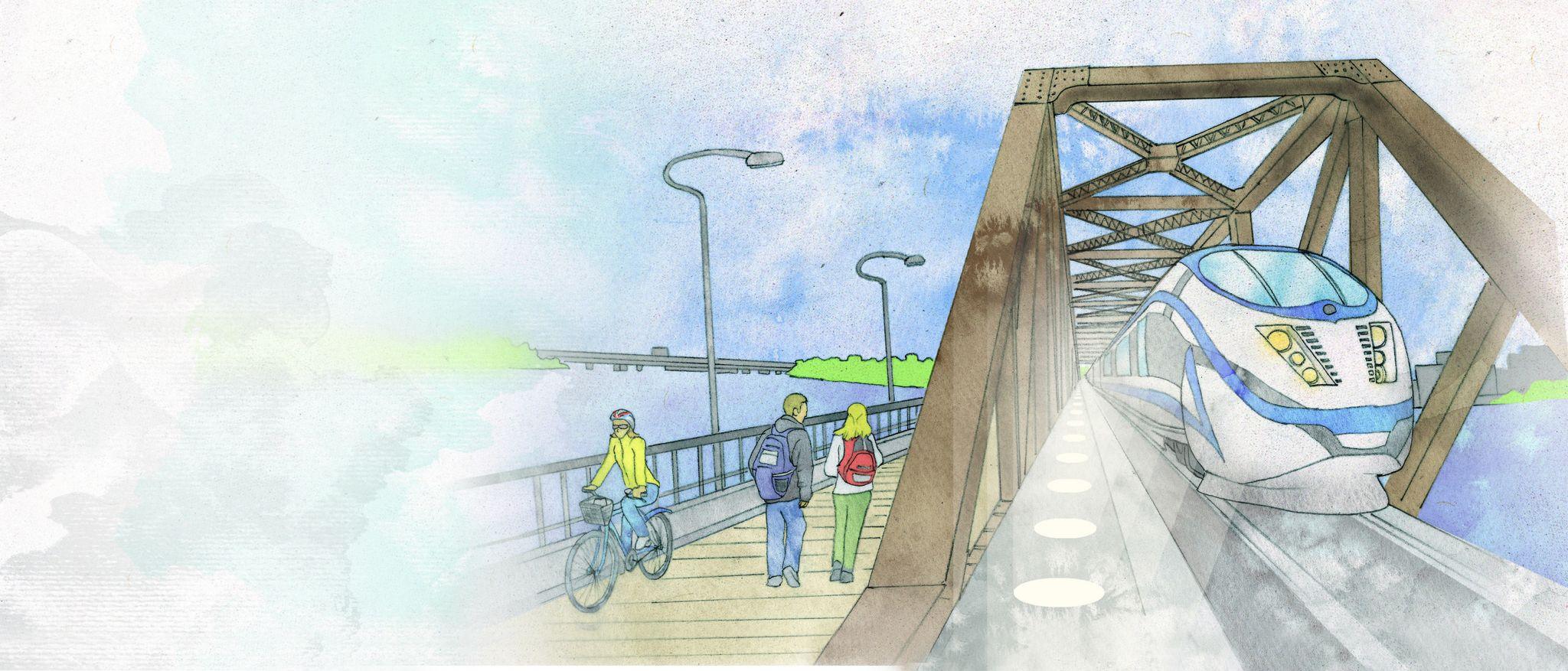 "There is nothing utopian about a city built for living." Mike Lydon
How do we make our capital more livable? How do we develop our surroundings to promote social connection, environmental sustainability, and economic vitality? These questions are the heart of our work. We'll create a high quality urban environment using sound urban planning principles: design excellence plays a role in creating a healthy environment for citizens; heritage and sustainability, working together, contribute greatly to the Capital's unique character; we'll figure out what adaptive reuse really means so our structures stand the test of time and we can shape a more sustainable future impacting everything from sense of place and cultural tourism to job creation and climate change.
Watch now: Beyond Green Buildings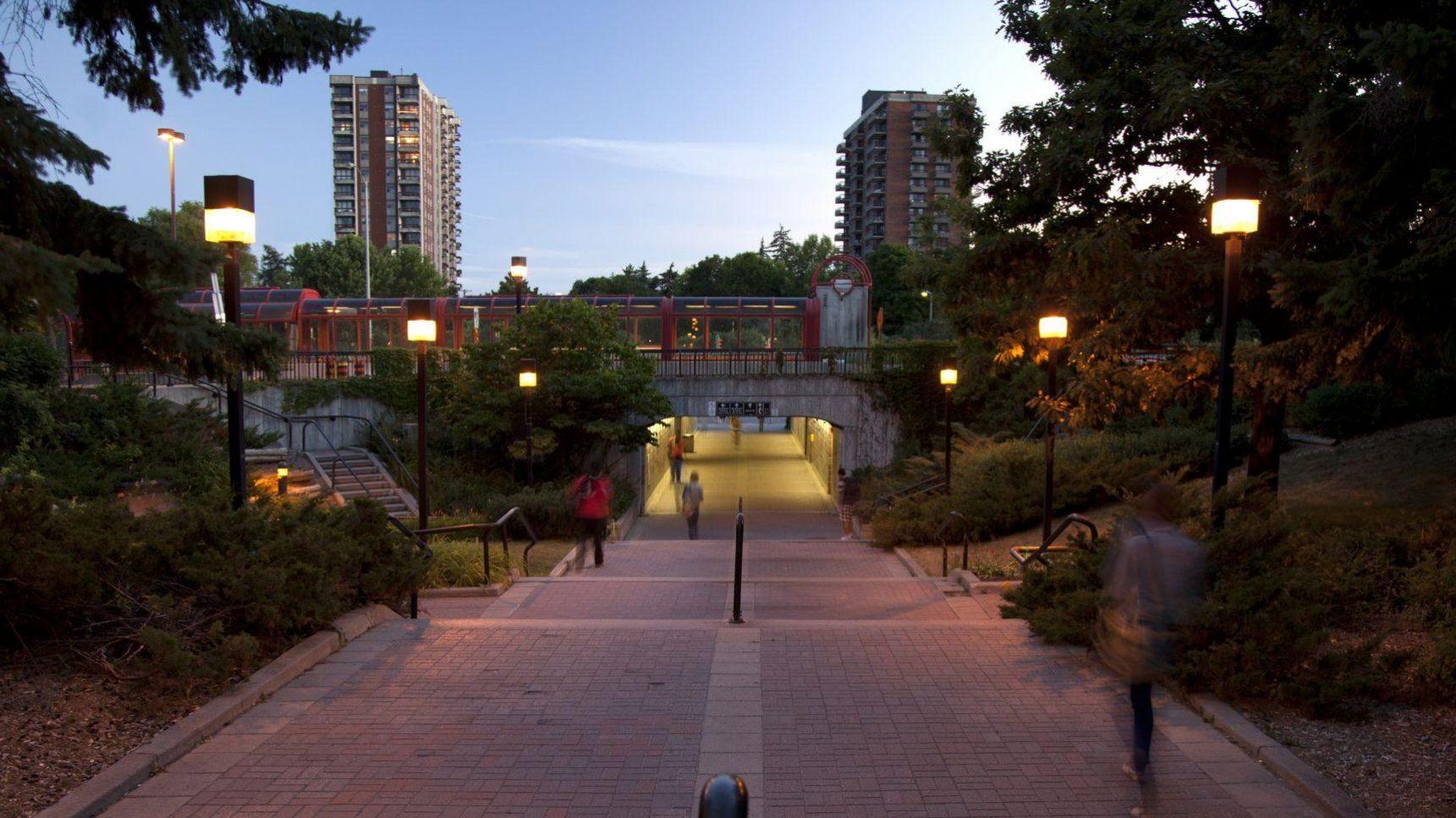 It is hard to imagine this capital of ours without its green spaces. This place is blessed with rich natural heritage, vast expanses of green space, and diverse ecosystems: the Mer Bleue Bog is working just as efficiently today as it did thousands of years ago; the Urban Forest is an integral part of the Capital's health, ecosystem, and value; our parks are wonderful tools to protect wildlife and wild spaces and provide recreation and tourism opportunities. We've been instrumental in helping cultivate a winter culture that makes people proud and happy to live here. It's part of our DNA to think that even if it is cold outside, we still have fun.
Watch now: Gardens and Healthy Cities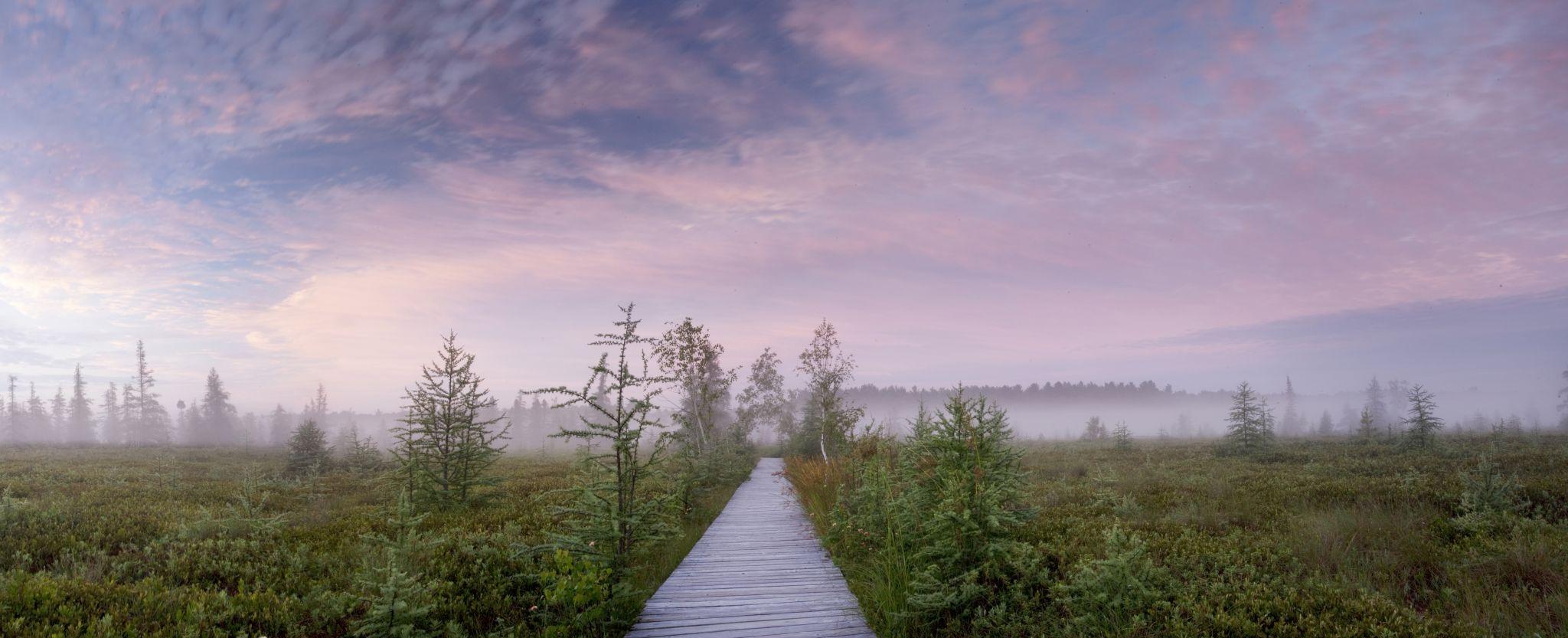 Citizens can help cities learn new ways of moving forward, and we're listening to your ideas. Capital building has always been a collective effort, and the new plan for Canada's Capital is a consensus-building process involving some 22,000 Canadians. The Urbanism Lab has helped highlight the accomplishments and contributions of Canada's Aboriginal architects and builders: their strong sense of identity, dedication to sustainability, and commitment to inclusivity in design and building is essential. And the voices of young people, too, are central to the foundation we're laying a future of leadership and capital building. The plan for the next fifty years will mobilize these new thinkers with meaningful visions for change.
Watch now: Capital Riverfront Challenge
Rob Ferguson is the author of Capital Building: The NCC's Urbanism Lab Discussions, 2014-2019
Sign up for one or more of our newsletters