Season 2022
The 2022 summer camping season is over. Reservations for the next summer camping season at La Pêche Lake will be available starting March 15, 2023. Because of the modernization project, campsites and ready-to-camp units in the Philippe Lake sector will not be accessible.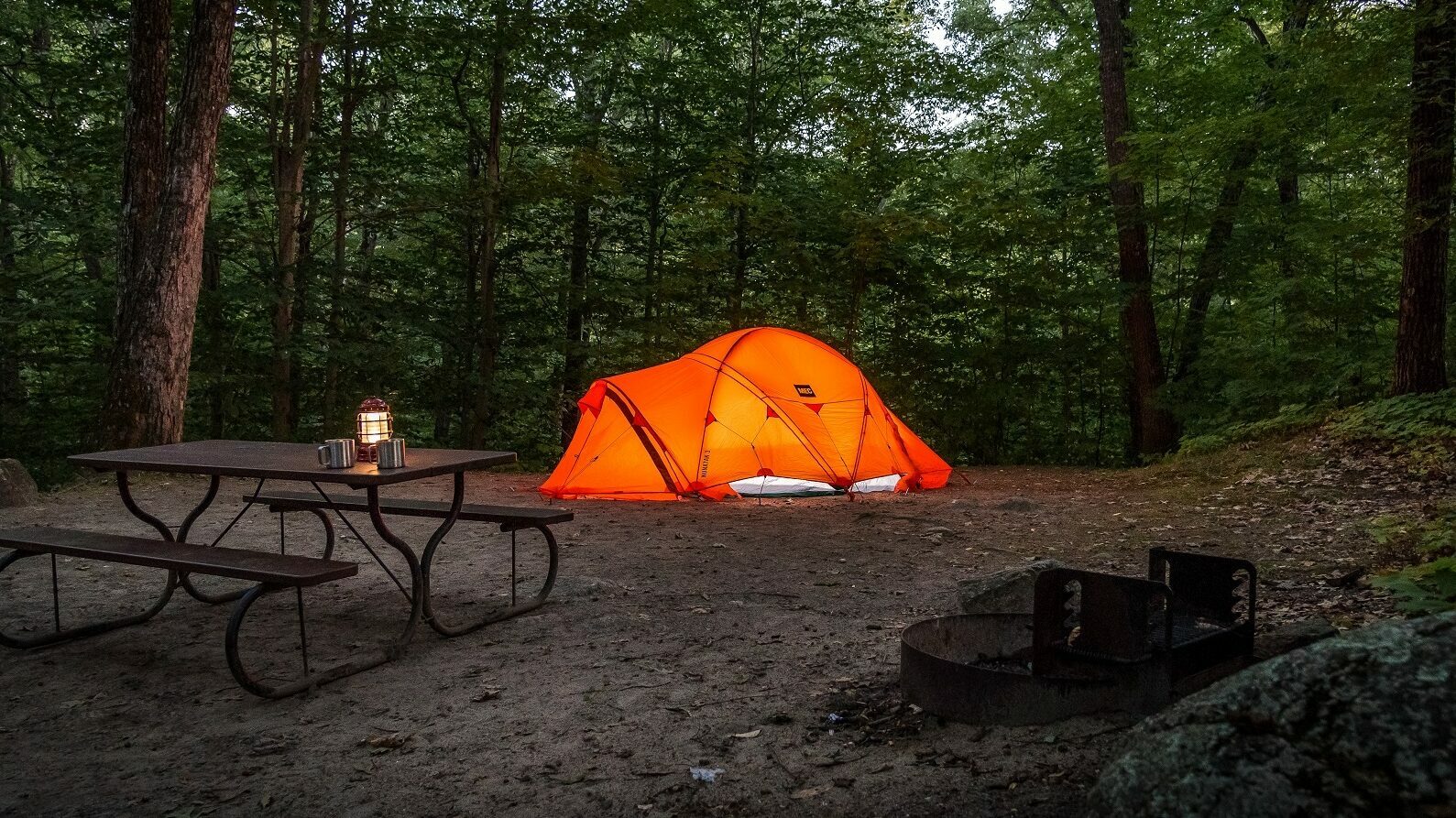 There's tons to do when camping in Gatineau Park, just a few minutes from downtown Ottawa-Gatineau. For those who enjoy hiking, biking, canoeing and swimming, Gatineau Park's vast trail network and sparkling lakes provide all you need for a relaxing stay.

There is a variety of experiences to choose from, whether you prefer a campsite close to services and beaches, a rustic waterfront site on a peaceful lake, or perhaps a canoe-camping or group site. You can use your own equipment or even rent our popular ready-to-camp for extra comfort.

Find your happy place!