The Philippe Lake campground is an important attraction in Gatineau Park. It was built in the late 1950s and, apart from a few renovations, the campground facilities are now quite dated.
Over the next few years, the NCC will be working to modernize the campground. The project will improve the quality of the experience, and reduce the area's overall environmental impact.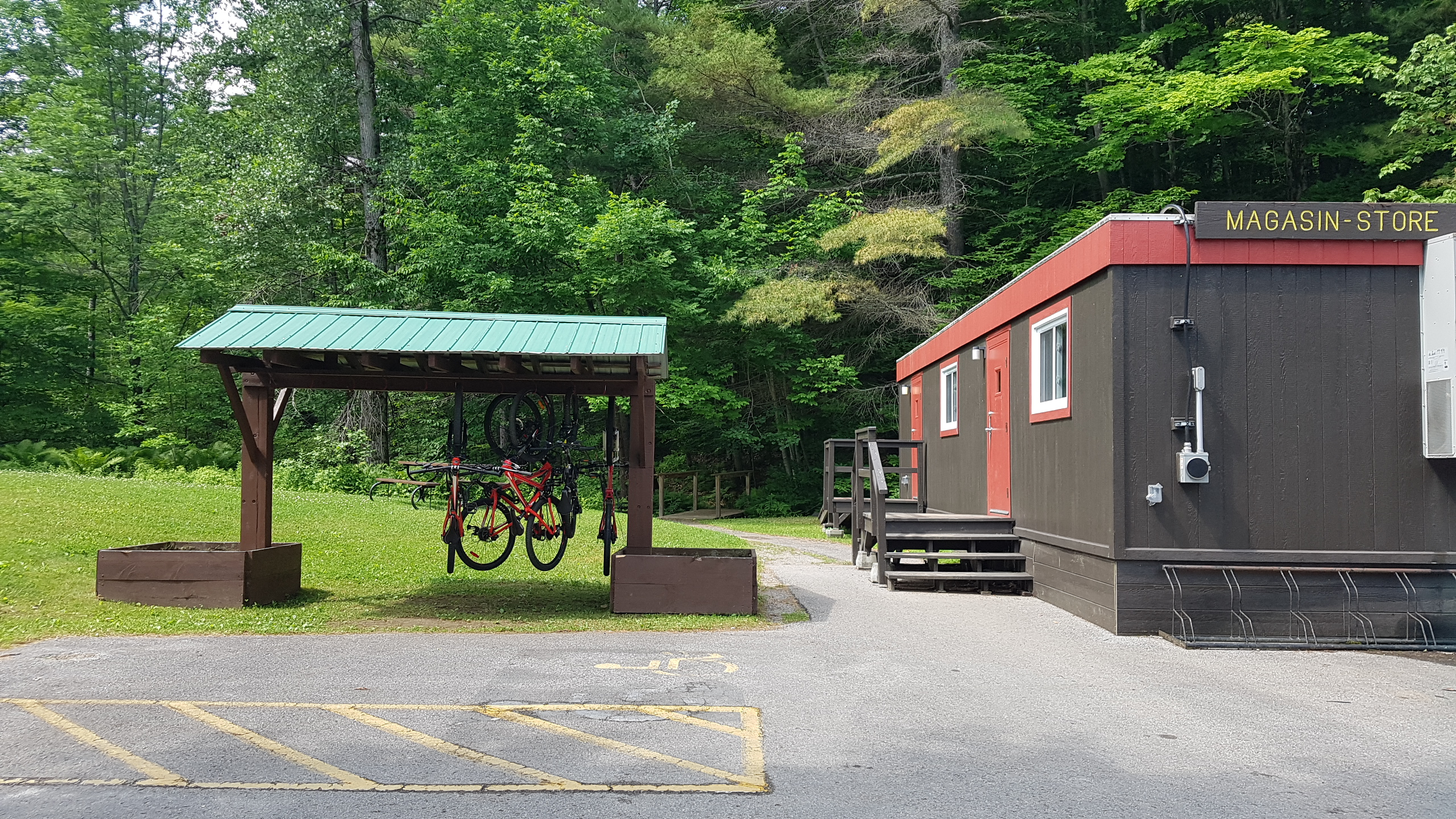 Impact of the work
The NCC will be undertaking preliminary infrastructure work in fall 2022.
The campsites and some of the ready-to-camp units in the Philippe Lake sector will be closed starting September 6, 2022. The work will not impact camping at Taylor Lake or La Pêche Lake.
Recreational activities at Philippe Lake
The beaches, boat launch and trails at Philippe Lake will remain open.
The Philippe Lake campground offers basic amenities: campsites have picnic tables, and there are washroom facilities, a convenience store, nature interpretation sites, and boat and bicycle rental services. The modernization of these amenities and facilities is in line with the national trend in the type of services offered at campgrounds.
---
The implementation of this project is part of the NCC's major infrastructure projects made possible with the Government of Canada's $52.4-million investment from the 2020 federal budget.