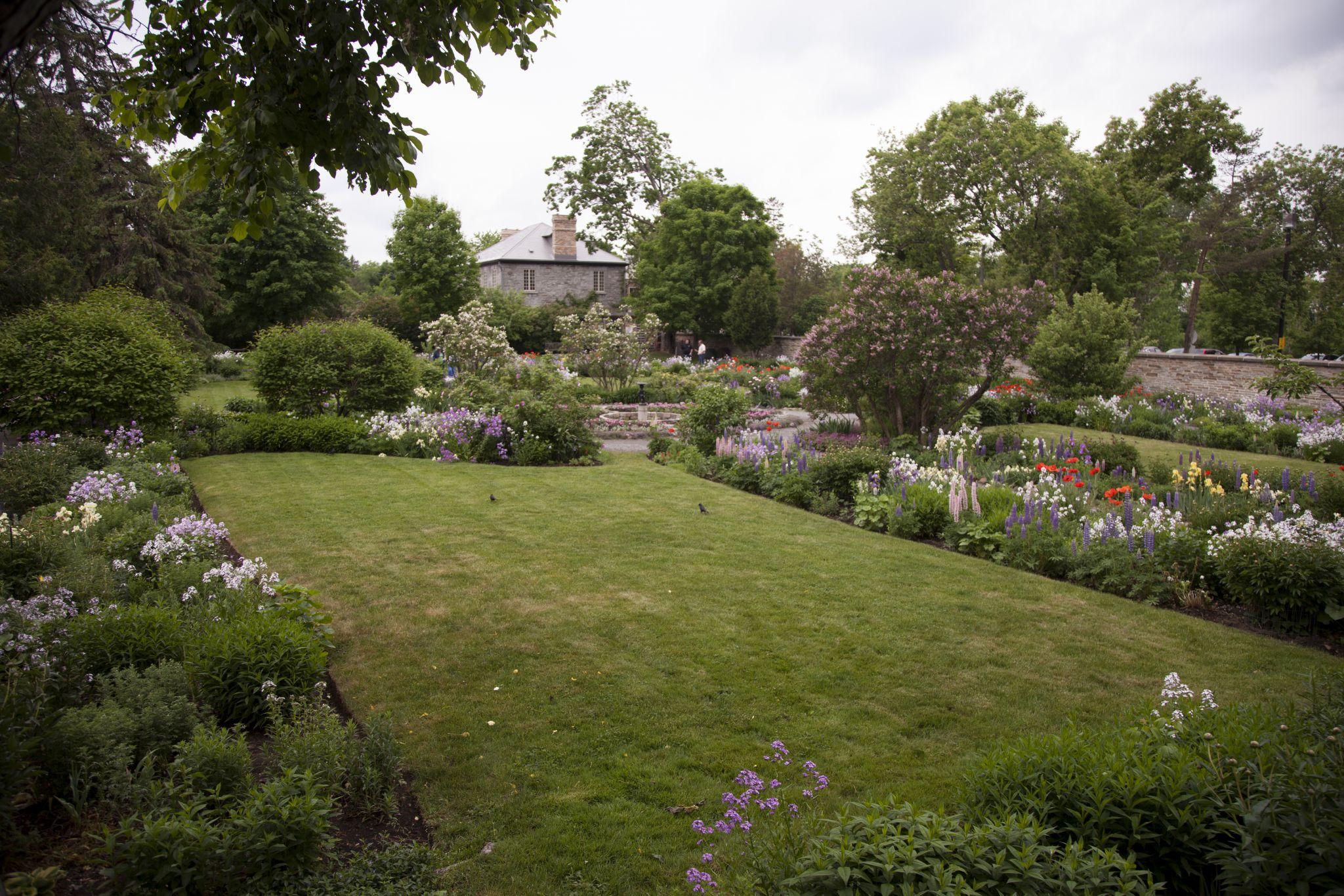 As I reflect on my memories of Maplelawn Garden, I am grateful for the Friends of Maplelawn Garden, a group of amazing volunteers who have made this place so special. Their tireless energy, love and passion for this historic garden have turned it into a beloved place in Ottawa.
When I first visited the garden, I was amazed by its beauty. But it wasn't until I spoke with the volunteers that I truly understood their dedication.
Who are the Friends of Maplelawn Garden?
In 1993, a group of volunteers formed the Friends of Maplelawn Garden. Their goal was to take care of the garden and, as of 2023, they have been fulfilling that purpose for 30 years. The volunteer program was originally established by eight avid gardeners and has grown and flourished to include more than 30 volunteers.
The volunteers come from different backgrounds, but all of them share a love for preserving this historical landmark. Many of them live nearby and consider the garden their own piece of paradise. I think of the volunteers as the protectors of Maplelawn's history and I admire their generosity of time and energy. On my very first day in the garden, a volunteer shared with me that she had nothing to tend to at home because she spends all her time at Maplelawn Garden. It's that unwavering commitment that makes Maplelawn Garden what it is today—a national treasure.
A garden with a rich history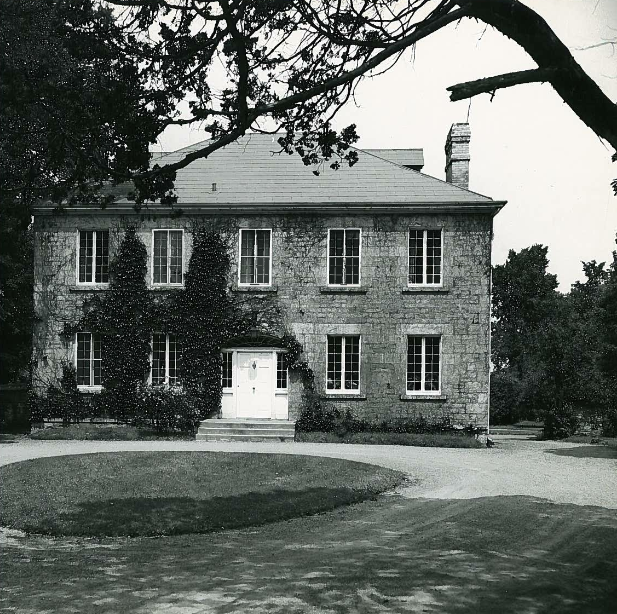 Maplelawn Garden is a unique and well-preserved nineteenth-century walled garden in Ottawa. It offers historic insights into European architectural and landscape influences on Canada. The garden features carefully selected plants, shrubs and trees that reflect the conserved records.
The homestead was built in the 1830s by the Thomson family, who were of Scottish origin. At the time, it functioned more as a kitchen garden, mainly supplying food for the household. The ornamental garden was designed and created in 1936 by a horticulturist from the Central Experimental Farm, which explains why many hardy plants still exist there today.
Maplelawn Garden was designated a national historic site in 1989. We at the NCC have cared for the site since the 1950s.

Creating bonds that will last a lifetime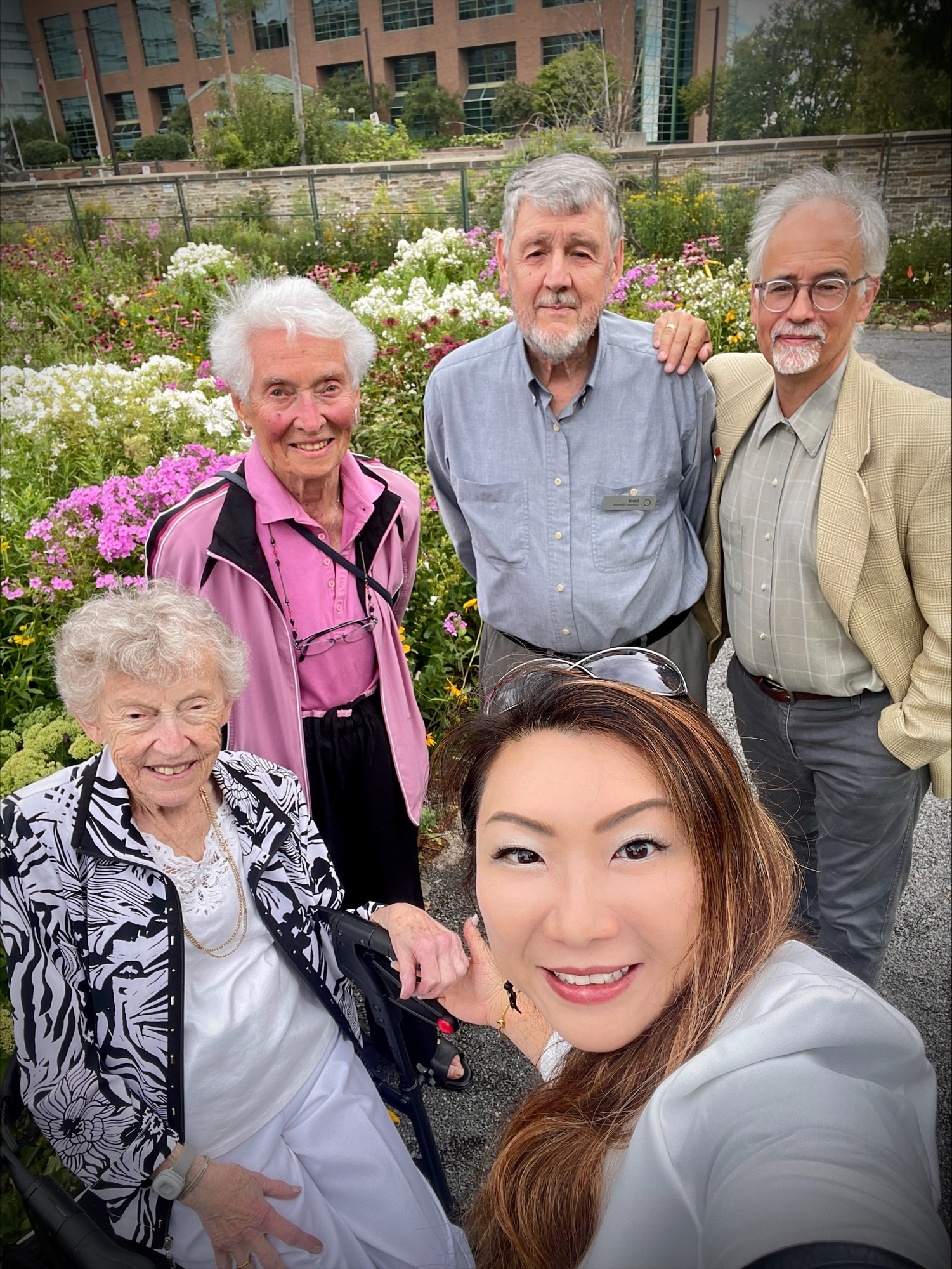 In the time that I have spent at Maplelawn Garden, I have witnessed the strong sense of companionship among the volunteers. They have forged deep connections, united by their shared love for Maplelawn Garden. It is heartwarming to see how they support and encourage each other, celebrate milestones, and honour those who came before them. Maplelawn Garden has become more than a garden; it is a gathering place for people from all walks of life, and a sanctuary where friendships are nurtured.

As both a landscape architect for the NCC and an international judge for Communities in Bloom, I fully understand the importance of how green space increases social cohesion by bringing people together. Maplelawn Garden and its volunteers are a perfect example of how a community can come together and care for something special. The volunteers show us the value of preserving history and building connections. The Friends of Maplelawn Garden have created a place that not only honors the past, but also helps us appreciate nature, as we preserve this unique garden for future generations.
The unsung heroes of Maplelawn Garden
On behalf of the NCC and everyone in the community, I want to thank the Friends of Maplelawn Garden. Their dedication over the past 30 years has had a lasting impact on the garden and all the people who visit it. Maplelawn Garden is a testament to their hard work and a reminder of what we can achieve when we work together with a common goal.
Friends of Maplelawn Garden, I sincerely thank you for your labour of love, for nurturing this garden, and for inspiring us all. The beauty and serenity of Maplelawn Garden will forever reflect your devotion and passion.
---
While the garden is partially closed until spring 2024, we invite you to join the Friends of Maplelawn Garden in their efforts. By becoming a volunteer, you will be helping to preserve this cherished piece of our capital's history that residents and visitors alike can enjoy!