Estimated time to read: 2 minutes
Amid rising concerns about access to food, you can rest assured that your favourite local summer fruits and veggies will still be available this summer. The efforts of hard-working farmers right here in the Greenbelt are helping feed our communities.

The National Capital Greenbelt is home to farms that produce a tantalizing bounty of local produce. With a community-supported agriculture (CSA) membership, it's easy to eat fresh, local and seasonal food all summer long.
What is a CSA and how does it work?
A CSA is a partnership between you and the farmer of your choice.
Every CSA is unique, but, in general, you pay a one-time fee before the start of the growing season. Your membership gives the farmer financial security and start-up capital.
In return, you receive a weekly or biweekly food basket (delivered, or that you can pick up directly at the farm or at a given location near you) for the duration of the growing season. Now that's a win-win situation!
Eat fresh, local and seasonal with the Greenbelt farmers
Take your pick of fresh, local produce. The Greenbelt has it all!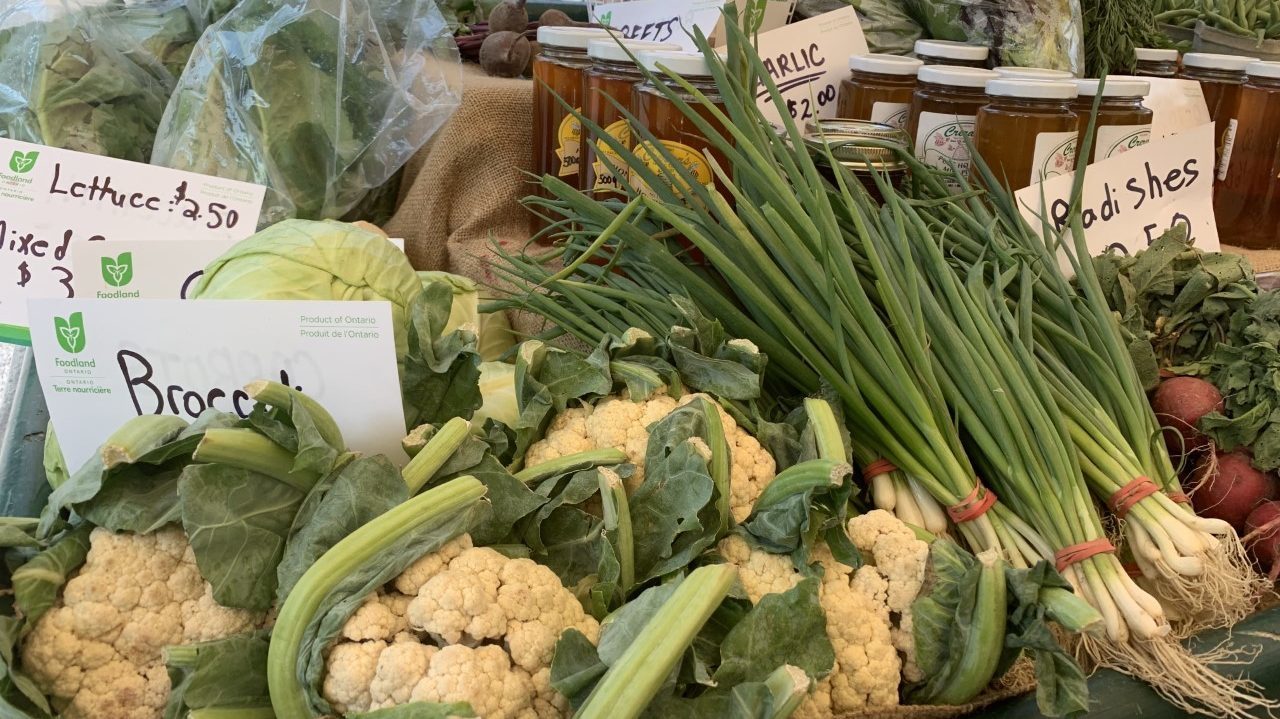 333 Cedarview Road
Foster Family Farm is a 40-year-old family business whose mission is to produce high-quality vegetables for Ottawa's residents and wholesale markets. Foster Family Farm has a private farm south of Ottawa. It also leases 27 hectares (70 acres) of land from the NCC, including a produce stand located in the western Greenbelt.
What? Farm-fresh seasonal vegetables and eggs (in partnership with Beking's Poultry Farm)
When? Weekly boxes, July to October
Where? 333 Cedarview Road
How? To sign up, visit www.fosterfamilyfarm.ca/csa.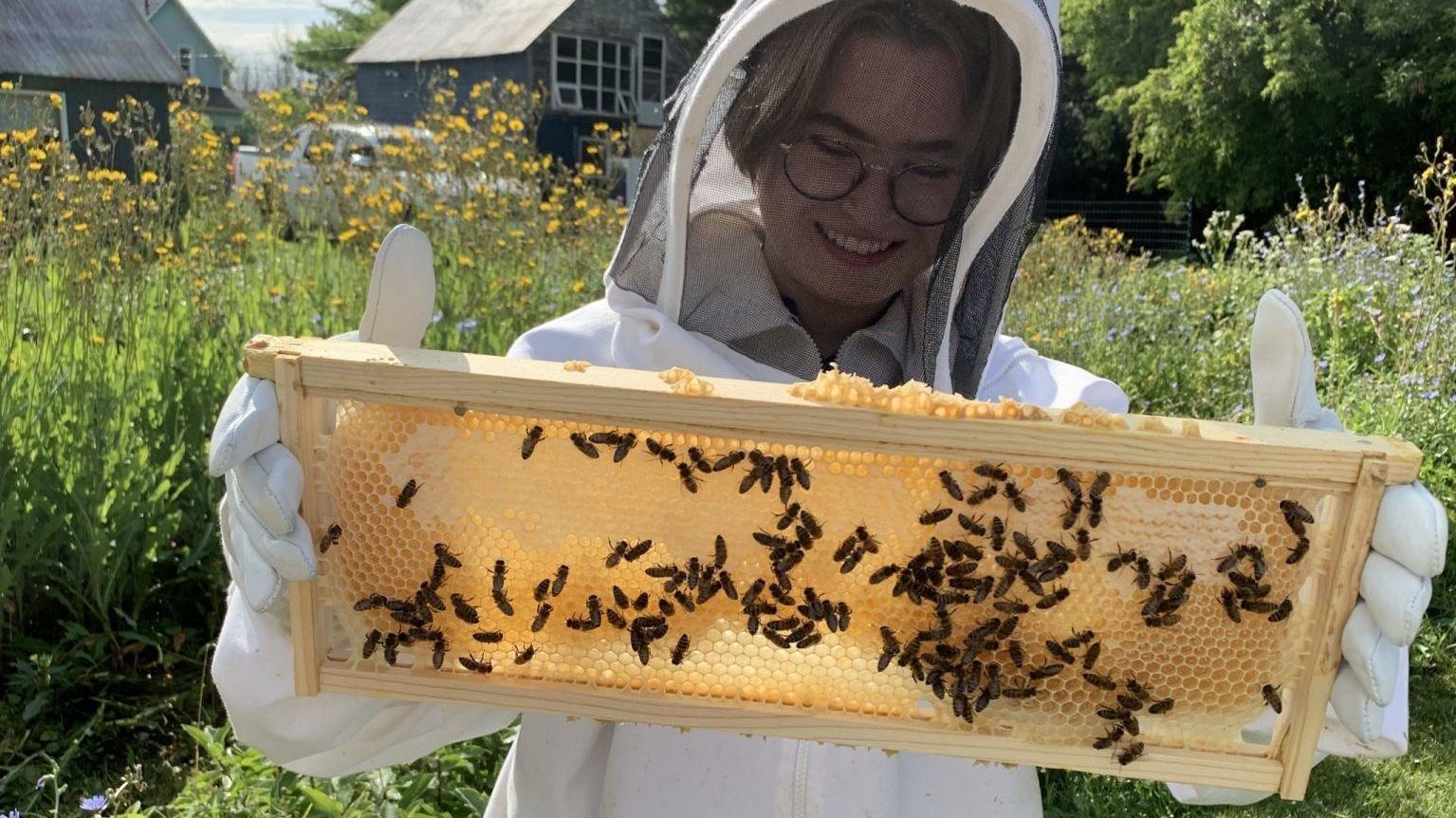 Satisfy your sweet tooth year-round! By purchasing your share of a beehive at the start of the season, you will receive a year's supply of honey AND help pollinate Ottawa. When you go pick up your honey, you will be invited to meet your bees and learn about the honey harvest.
What? A year's supply of local raw honey (twelve 500-gram jars)
When? At harvest time in September
Where? 538 River Road
How? To sign up, visit www.geesbees.ca/ottawa-hiveshare.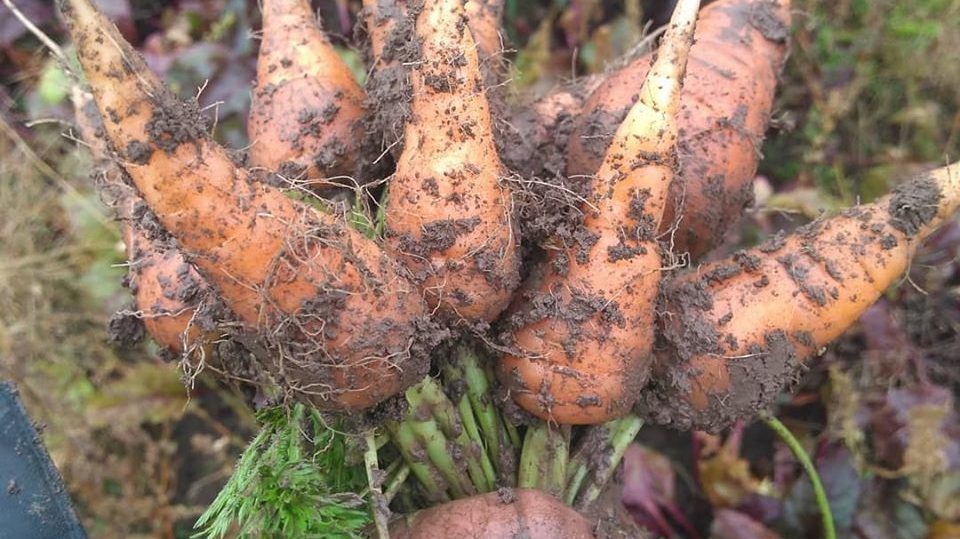 Receive a bounty of fresh, local and organic fruits and vegetables with Mike's Garden Harvest. The vegetables are grown without chemicals, artificial fertilizer or genetically modified organisms (GMOs). The farm offers several flexible options, bringing the taste of the Greenbelt right to your doorstep.
What? Greens, vegetables, fruit
When? Weekly or biweekly boxes, June to October
Where? 436 River Road
How? To sign up, visit www.mikesgardenharvest.com.
Fun fact: In 2018, a fire struck one of the only two grocery stores in Iqaluit. To help this isolated community, Mike's Garden Harvest sent 680 kilograms (1,500 pounds) of potatoes.

Our community's love of local, fresh produce is obvious. Greenbelt farmers' CSA baskets are high in demand — so much so that more and more farms are now offering these wonderfully tasty, assorted harvest baskets.
Visit our Greenbelt Farms page to discover the many choices available.
---
Note:Products and activities may change, depending on the season. To find out more, contact the farm directly.