New on the market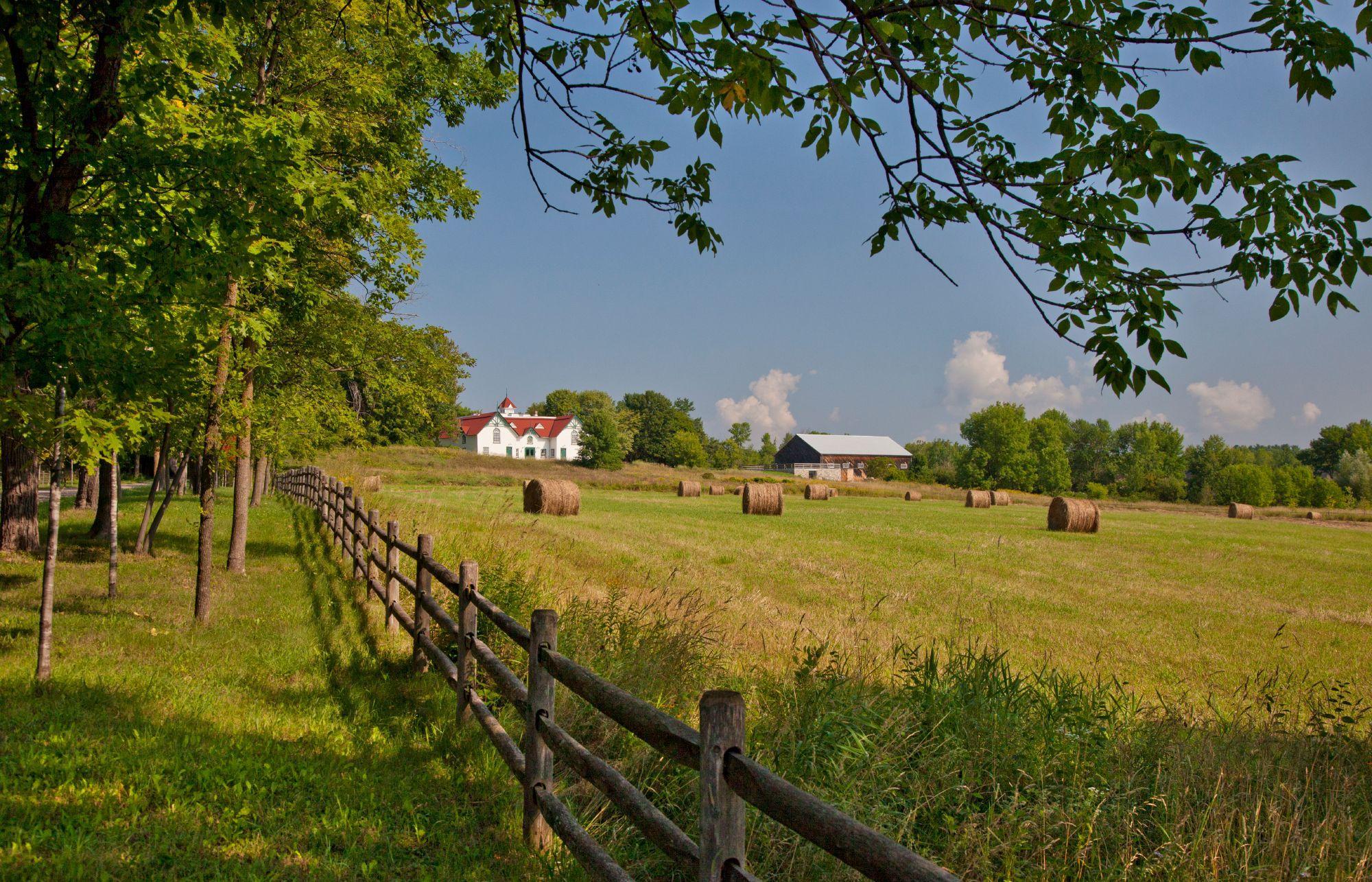 Moore Farm Estate
Moore Farm Estate is about 15 minutes from downtown Ottawa via the Champlain Bridge and the Ottawa River Parkway and about 5 minutes from downtown Gatineau in the Plateau–Manoir des Trembles on busy Alexandre-Taché Boulevard. The property forms part of the NCC's Capital Urban Lands Master Plan.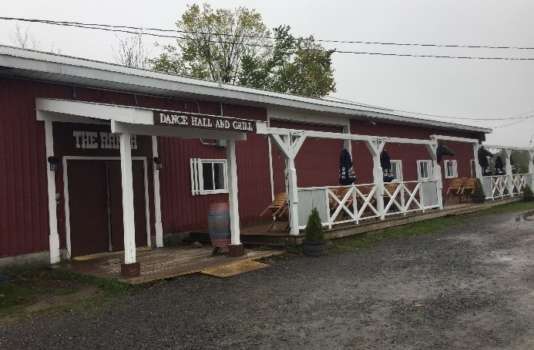 Catering Facility and Ranch for Rent
Farm to Table Catering and Event Opportunity
4420 West Hunt Club Road, Ottawa, Ontario
Unique farm property for rent. Country living and event facility right in Ottawa! The National Capital Commission (NCC) has 160 acres (almost 65 hectares) of land, a residential house, a large barn and a commercial event facility for rent close to the heart of Ottawa (population of one million residents). Prime location at the intersection of Highway 416 and West Hunt Club Road, this farm is also approximately 2 km south of Bells Corners (population 9,000+), 4 km north of Barrhaven (population 87,000+), 5 km east of Kanata (population 90,000+), and less than 20 km from Parliament Hill. Lease term for up to 25 years.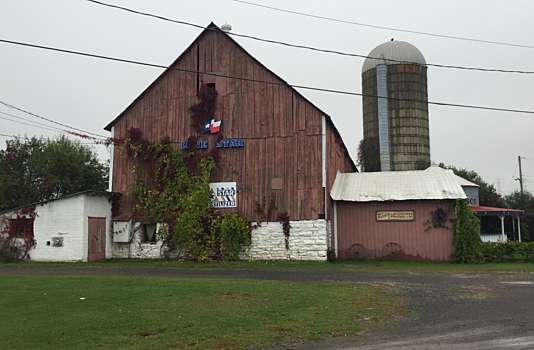 Rental rate: $5,896/month + taxes and utilities (2019 estimated taxes: $2,030/month)
Total area: 64.8 hectares (160 acres)
Cultivable area: 25.9 hectares (64 acres)
Soil type: Primarily class 2 tile-drained cultivable lands.
House: Three bedrooms, 1.5 bathrooms.

This property includes a turnkey commercial event facility that could be used for hosting weddings, conferences, corporate events or community workshops. The 1930s farmhouse has 1,870 square feet of livable space, with three bedrooms and 1.5 bathrooms. There is also a large barn on the property which could be used to house livestock. The property is serviced with electricity, well and septic. There are no municipal services to this farm.
The farm has a total of 160 acres of land, including 64 acres (25.9 hectares) of primarily class 2 tile-drained cultivable lands. With this ideal location, farmland and facilities, there is an opportunity to create a unique "farm to table" business at this location.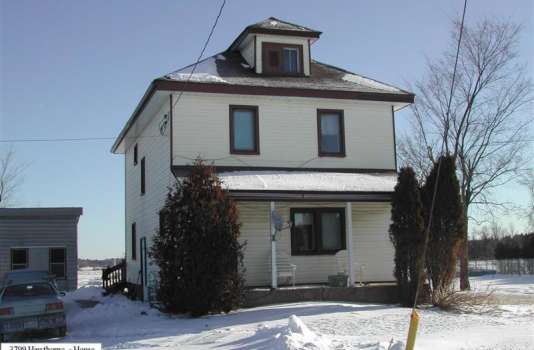 3799 Hawthorne Road
This NCC farm includes a five-bedroom house, a 9,450-square-foot dairy barn, a 5,700-square-foot machinery shed, and 60.7 hectares (150 acres) of class 4, randomly tile-drained land.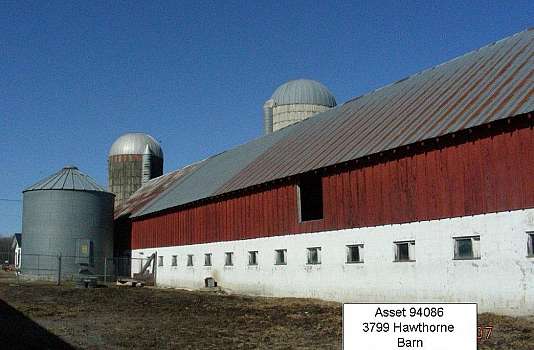 Rental rate: Monthly rate is $3495. Rental rate is conditional on Ontario Ministry of Agriculture, Food and Rural Affairs (OMAFRA) qualification.
Total area: 62.7 hectares (155 acres)
Cultivable area: 55.4 hectares (137 acres)
Soil type: Primarily class 4 randomly tile-drained upland sandy soil
House: Five-bedroom, one bathroom bungalow
Outbuildings: Large dairy barn, large machine shed
Current use: Conventional cash crops
Suitability: Fruits and vegetables, small livestock, apiculture, cash crops, organic cash crops
Water supply: One drilled well




What are we looking for?
We are looking for farmers with the following:
At least two years' (seasons') experience on a commercial farm.
A solid business plan, including realistic production and marketing goals.
A commitment to environmental and sustainable farming practices.
Proof of necessary start-up resources.
Leases of up to 25 years

Ottawa is one of the premier markets for locally sourced and organic foods, with a very stable economy and great long-term growth prospects. Both community-supported agriculture (CSA) farms and farmers' markets are expanding throughout the city. Lease rates on NCC farms are affordable, and based on the average of eastern Ontario farmland rental prices.
For additional information
email: propadmin@ncc-ccn.ca
Sign up for the Farm Rentals Newsletter