---
3763 Farmers Way, Carlsbad Springs, ON K0A 1K0
Farmland for rent: Approximately 3.6 hectares (9 acres) of class 3 and 4 farmland with newly installed tile drainage system in the eastern Greenbelt, between Russell Road, Leitrim Road and Farmers Way.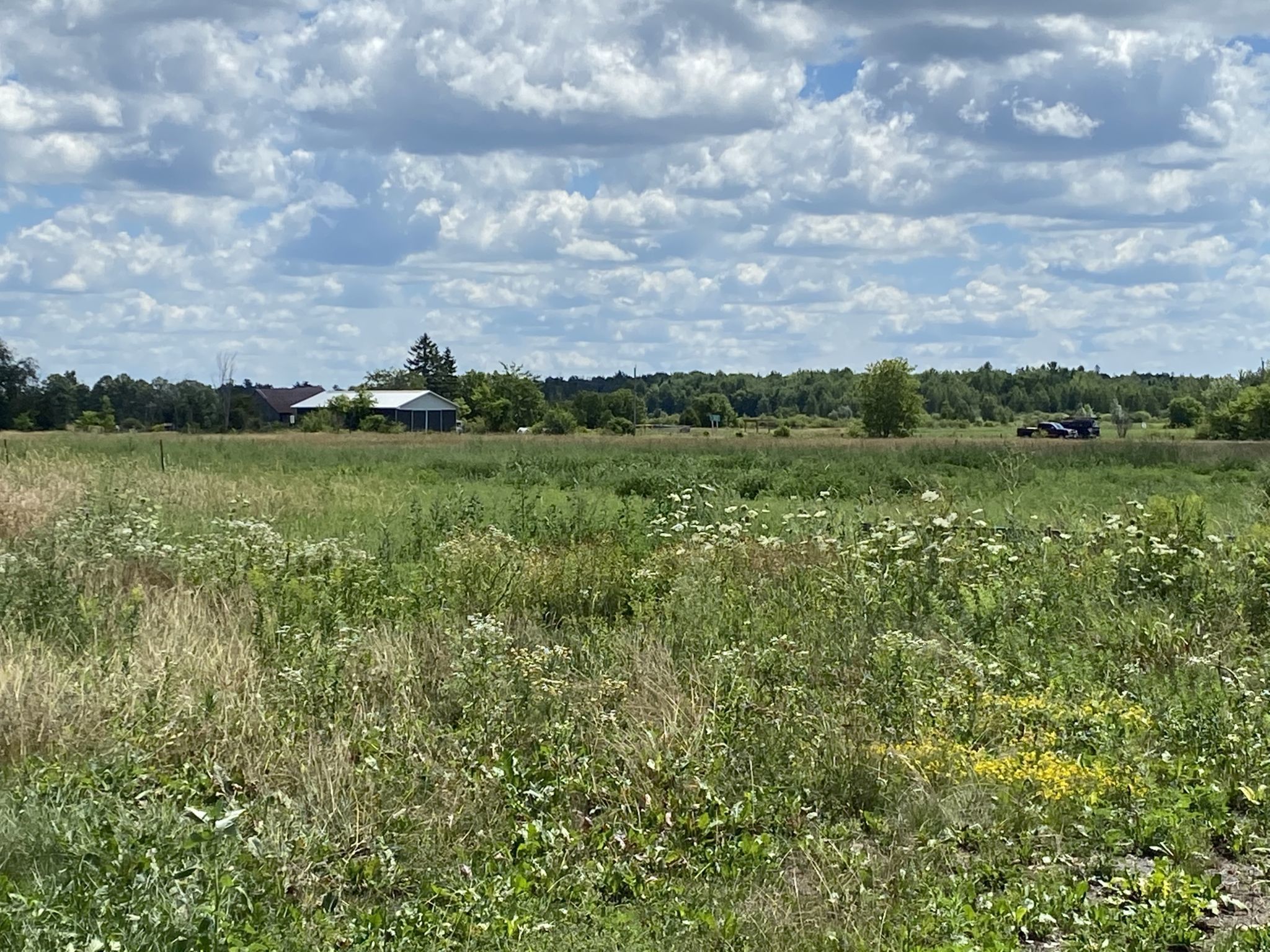 Rental rate: $120 per month
Realty taxes: $950/year (2020 estimated farm tax rate)
Note: The property tax rate is conditional upon tenant qualification for a valid Farm Business Registration number through Agricorp.
Total area: 3.6 hectares (9 acres)
House: None
Outbuildings: None
Current use: Fallow
Suitability: Cash crops, cereal crops or hay
Water supply: None
Power supply: None
---
We are looking for farmers with the following:
At least two years' (seasons') experience on a commercial farm.
A solid business plan, including realistic production and marketing goals.
A commitment to environmental and sustainable farming practices.
Proof of necessary start-up resources.
Ottawa is one of the premier markets for locally sourced and organic foods, with a very stable economy and great long-term growth prospects. Both community-supported agriculture (CSA) farms and farmers' markets are expanding throughout the city. Lease rates on NCC farms are affordable, and based on the average of eastern Ontario farmland rental prices.
For additional information