On January 23rd, the NCC Board of Directors met to discuss recent and upcoming projects. Here are some of the highlights presented in my Report on Activities.
Major Infrastructure Projects
Rideau Hall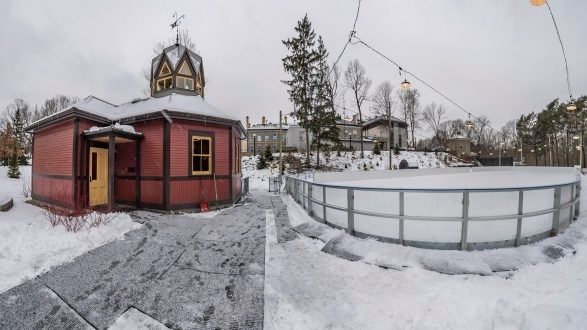 The Rideau Hall ice rink and Winter Pavilion opened for the season on Dec. 7. As it is an artificial ice surface, we expect it to remain open to the public into March.
Light Rail
The bulk of the real estate transactions associated with Phase 1 were completed in December, involving property for the sites of four LRT stations and portions of the tunnel and surface route. Most of these lands were sold to the City except for those portions located within the National Interest Land Mass boundary. In those cases, long-term easements were granted instead.
Gatineau Park Master Plan
NCC staff are currently assembling a first draft of the Gatineau Park Master Plan, which we expect to share with the public in early spring, and present to this Board at its April meeting.
Capital Pathway Strategic Plan

A draft of the Capital Pathway Strategic Plan has been developed with widespread input from the public, stakeholders, both municipalities, and the NCC's advisory committee on Planning, Design, and Realty. The intention is to bring the plan forward for Board approval in April, following a final round of public consultations.
Long Term Strategic Interprovincial Transportation Plan
The NCC has launched a Request for Proposals to retain a consultant to work on the plan's development, and will work with both transportation and transit authorities in Ottawa and Gatineau, as well as with the provinces of Ontario and Quebec, and Public Services and Procurement Canada, to develop a strategy.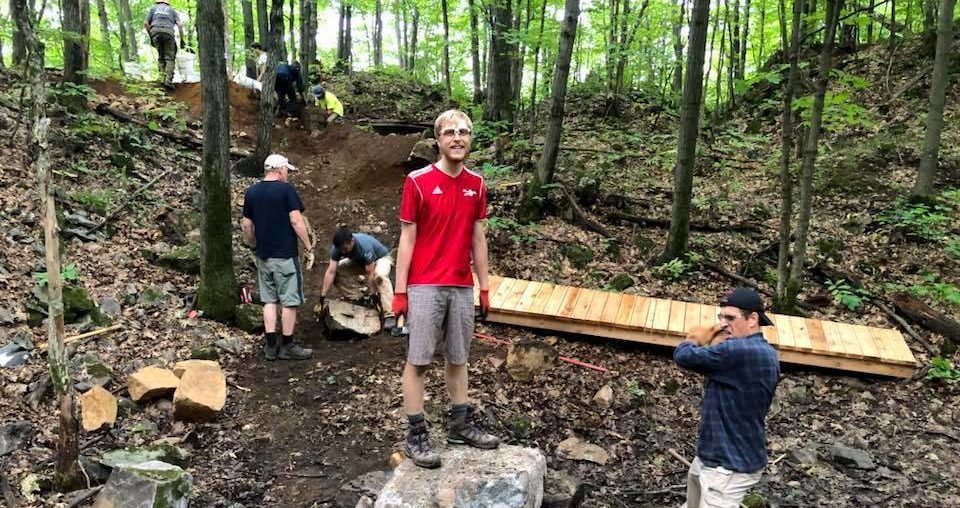 Responsible Trail Management

Phase 1 of the Responsible Trail Management Program is complete, with more than 14 kilometres of new trail ready for their official opening in a few weeks. Phase 2 is well under way, which will result in the opening of another 16 kilometres of trail. Phase 3 will begin later in the spring.
Trail 50 in Gatineau Park
A bridge that was subject to severe flooding has been replaced by a new bridge with a more resilient design, allowing safer use and greater access to this area of Gatineau Park.
Wellington Terrace
Replacement of deteriorated pavers has been completed ahead of schedule.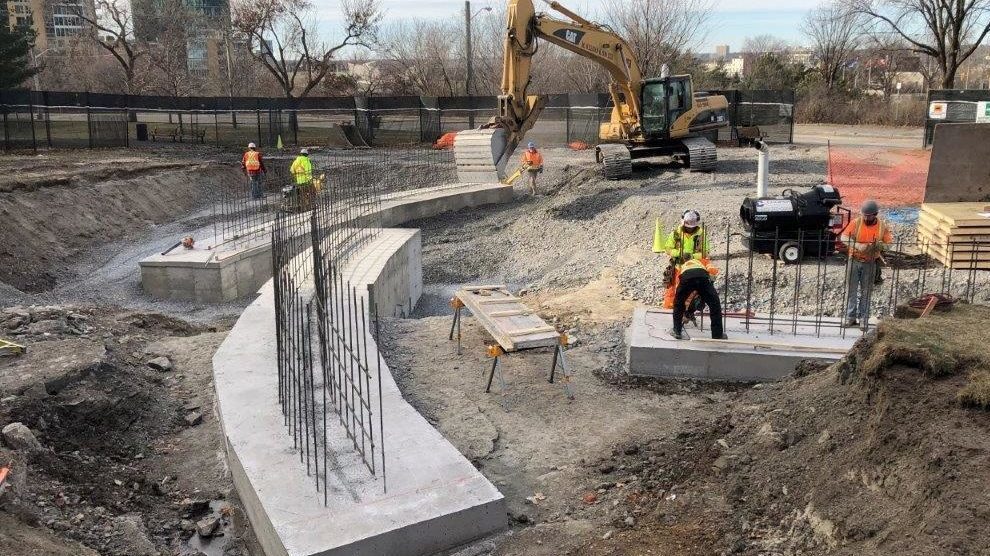 Memorial to the Victims of Communism
Construction of the plinth of the Memorial to the Victims of Communism began in November 2019 and the excavation and pouring of the foundations is now complete. Work will resume in spring following the tendering for the remaining elements over the winter. Mock-ups of the Artistic Element have been reviewed, and fabrication of the Artistic Element is anticipated to take seven months, with installation set for September.