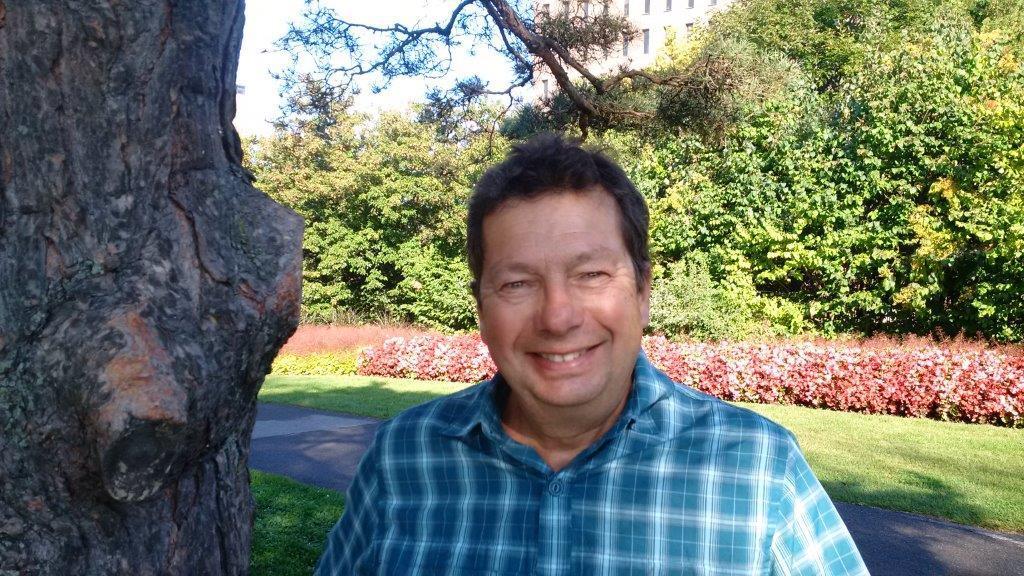 Mario Fournier
Manager, Lifecycle and Rehabilitation Program
Last Updated: Wednesday, September 16, 2020
I've spent my career managing parks of national significance. In my current role at the NCC, I'm responsible for the care and maintenance of more than 15 urban parks in the National Capital Region. What I like most about our urban parks is that they are home to hidden gems that tell a rich story of our culture and history. I also enjoy playing a part in making these spaces attractive and accessible to all.
My team and I are currently working on a project to identify 150 remarkable trees on federal lands in the National Capital Region. Our goals are to know what trees are on these lands, take measures to protect them and educate the public about the rich arboreal heritage that surrounds them.
What makes a tree remarkable?
I'm often asked the question: "What makes a tree remarkable?" There are two types of criteria that make a tree remarkable: natural and social.
Natural
It is easy to identify some of these trees due to their unique physical attributes, which include the following:
significant maturity
exceptional dimensions
vulnerability
remnant of an ancient ecosystem
Social
Some trees are remarkable for reasons beyond what meets the eye. They hold significant historical or cultural value, which includes the following:
growing on a historic site
planted during a cultural ceremony or event
planted by an important public or political figure
represents the earlier horticultural practices of the area
contributes to the structural integrity of the surrounding landscape
As the largest landowner in the region, the NCC cares for and protects our region's natural heritage. Although we have yet to discover all 150 trees, we want to take steps to identify them in order to protect them from various stressors, such as: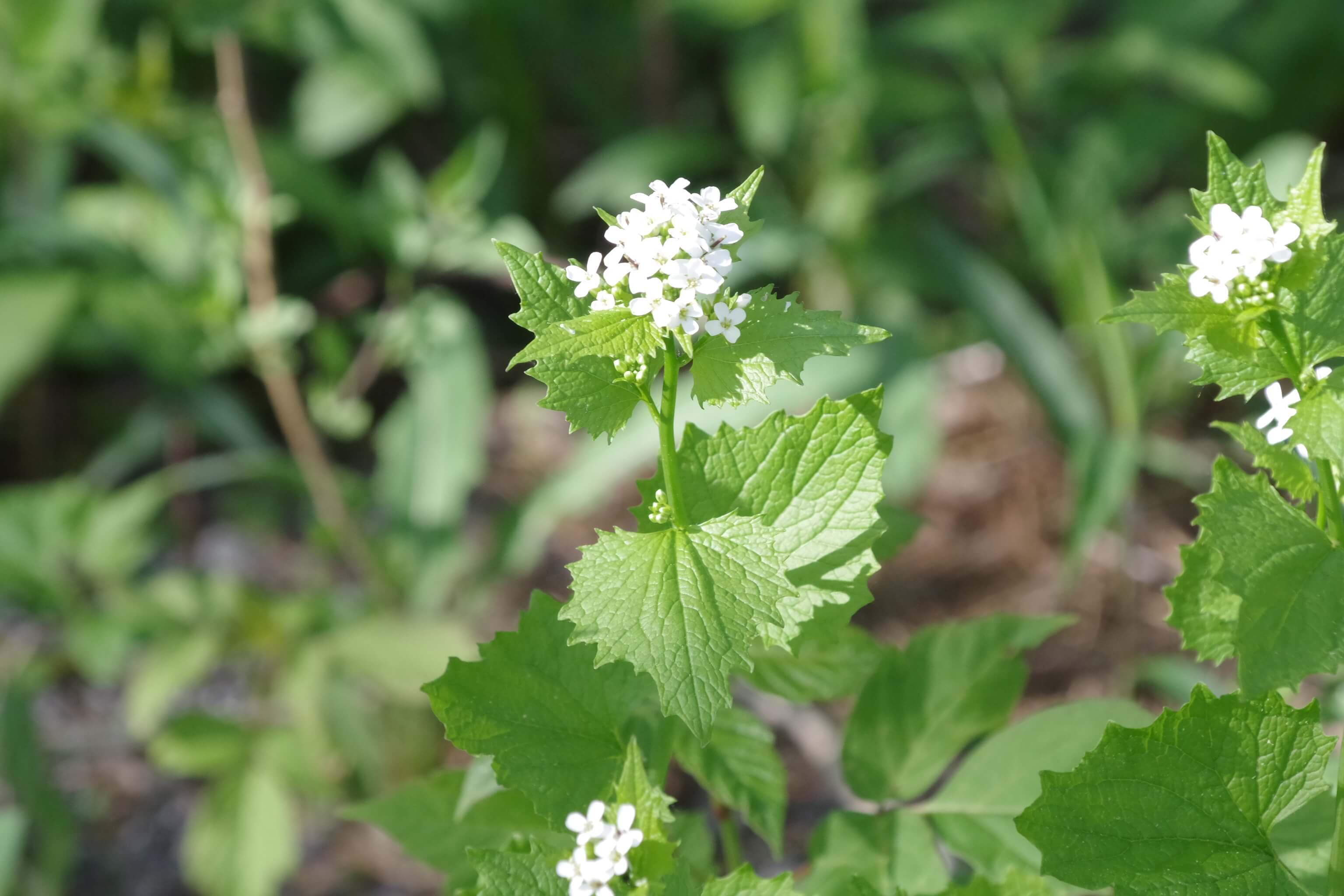 Invasive Plants
Invasive alien plants can cause serious economic, social and environmental damage. Over 60 invasive alien plant species have been recorded on NCC lands.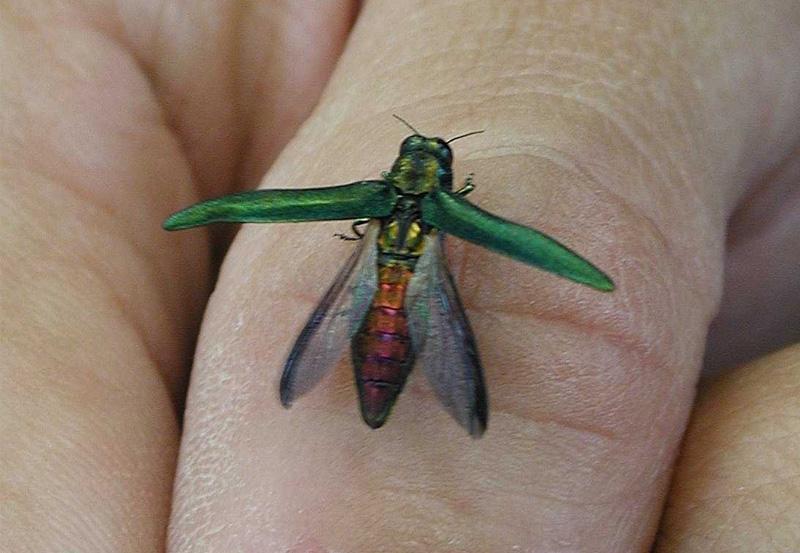 Insect Pests
The emerald ash borer is a highly destrcutive insect that was discovered in Canada for the first time in the summer of 2002.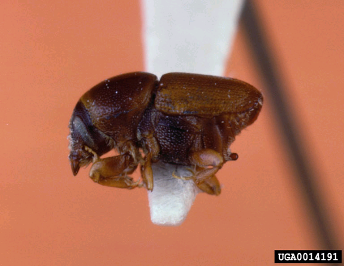 Diseases
Dutch Elm Disease is a fungus that infects and causes mortality in native elm trees throughout Canada's Capital Region and North America in general.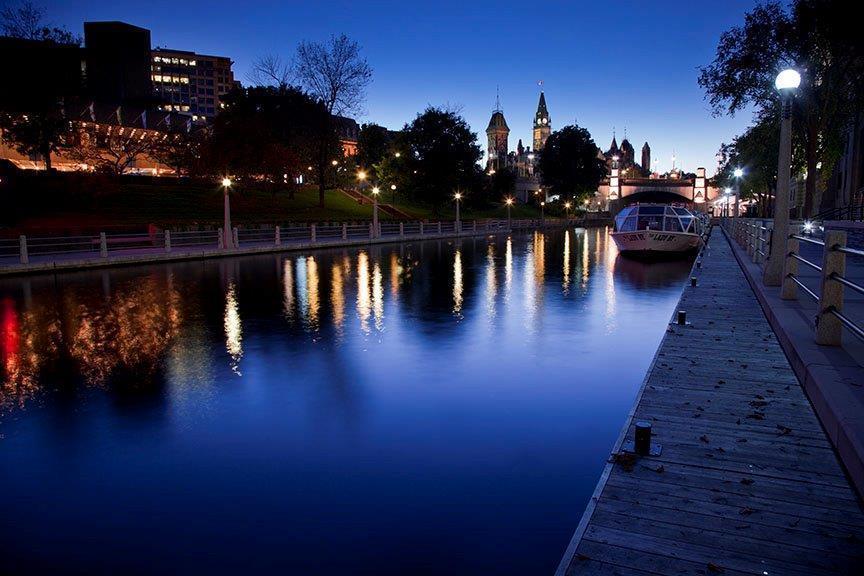 Pollution and Light Pollution
The 10-year illumination plan aims to enrich the nighttime environment in the heart of the Capital.
We want to protect our remarkable trees for future generations. Earlier this year, the NCC launched the Plan for Canada's Capital. The plan promises that, 50 years from now, the Capital will be home to a large network of natural areas that are central to our quality of life.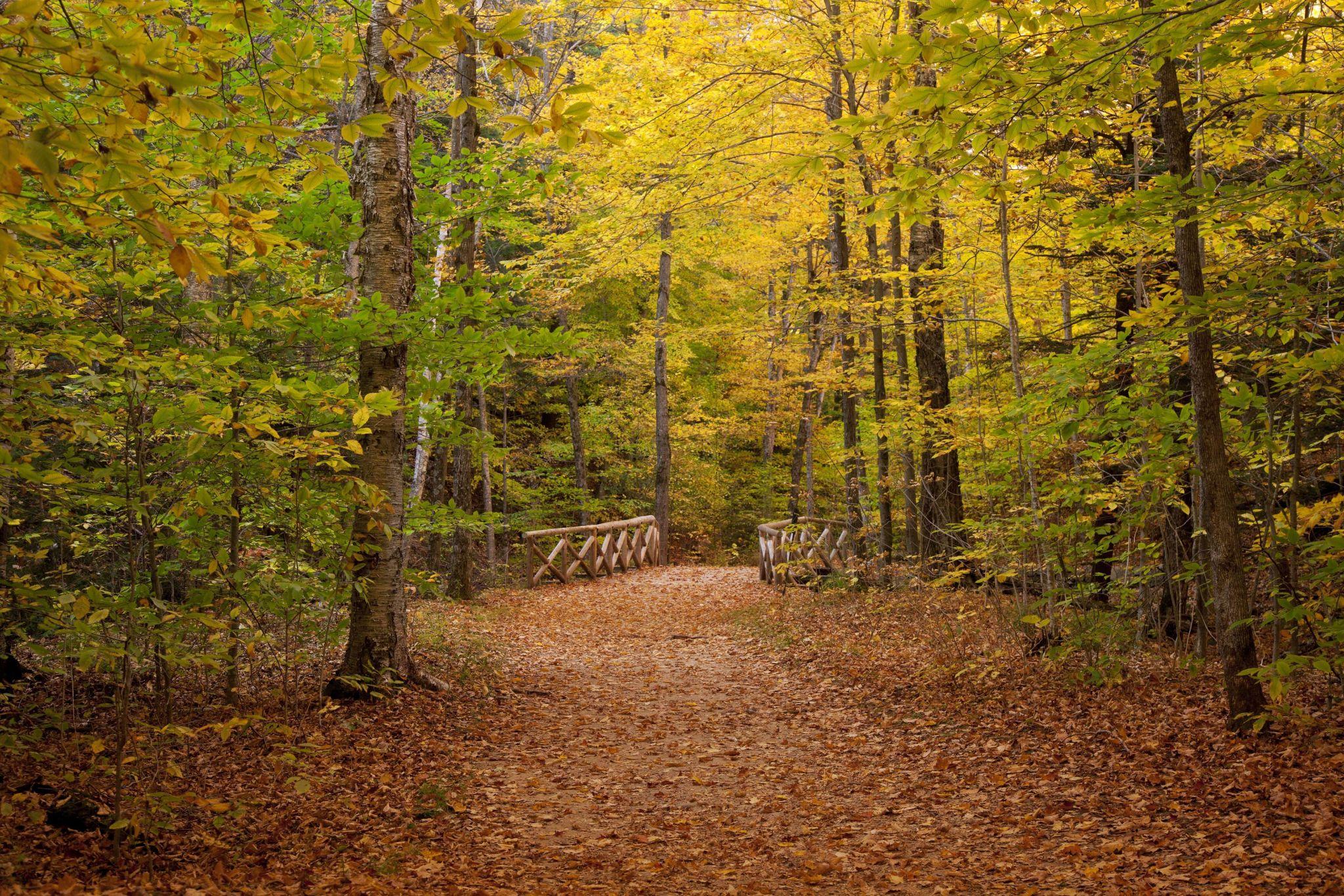 Our inventory of trees will help us achieve this promise. One example is in the planning and decision-making process for future projects. Having a clear idea of where we can find remarkable trees on our lands will help us take measures to better protect them.
Remarkable trees in the National Capital Region
So far, we've identified 85 species of trees on the Ontario side of the Ottawa River, and 45 species on the Quebec side. Here are some of my favourite publicly accessible spaces, where you'll find remarkable trees in the heart of the Capital.
The Moore Farm: One tree stands out from the rest. It's a tree growing out of another tree. Watch the video below to see it for yourself.

Rideau Hall: More than 130 commemorative trees were planted on the grounds of Rideau Hall by important public and political figures, including members of the royal family.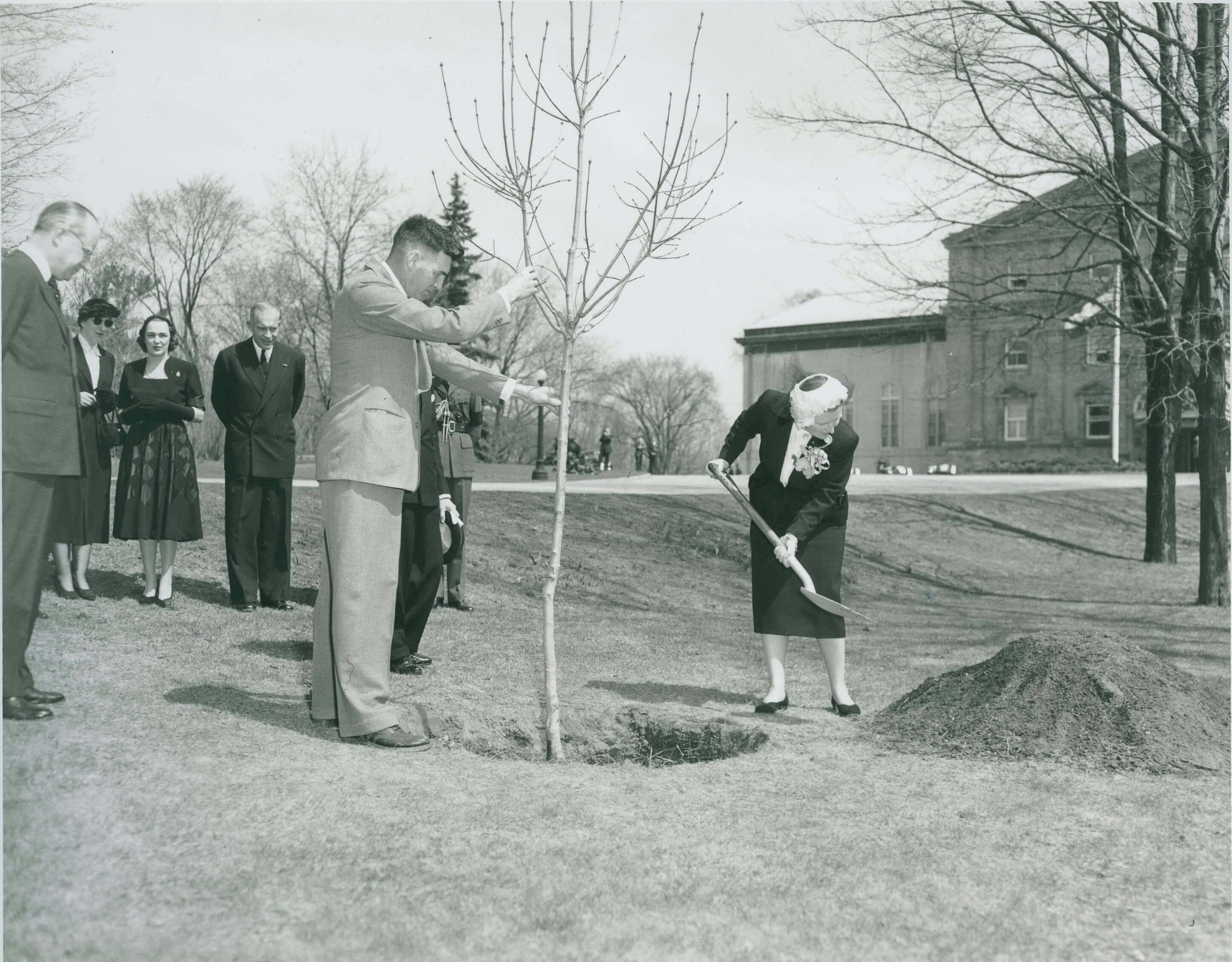 Rockcliffe Park: Many of the trees found along the escarpment in Rockcliffe have been there for several hundreds of years.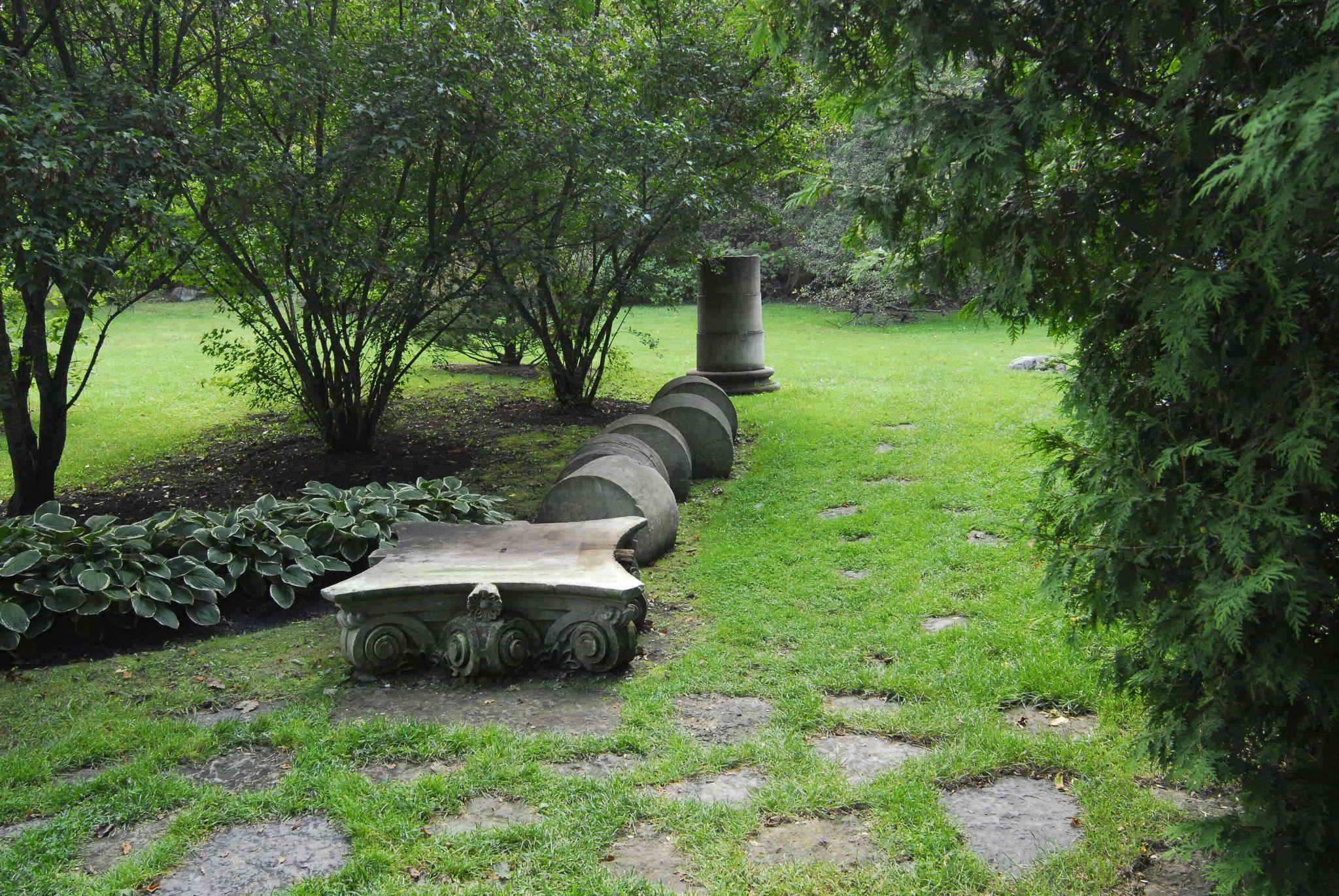 Gatineau Park: The Park is home to some very rare trees. The Eardley Escarpment contains more than 80 percent of all eastern red cedar trees in Quebec. The oldest eastern red cedar trees surveyed in the park is more than 400 years old!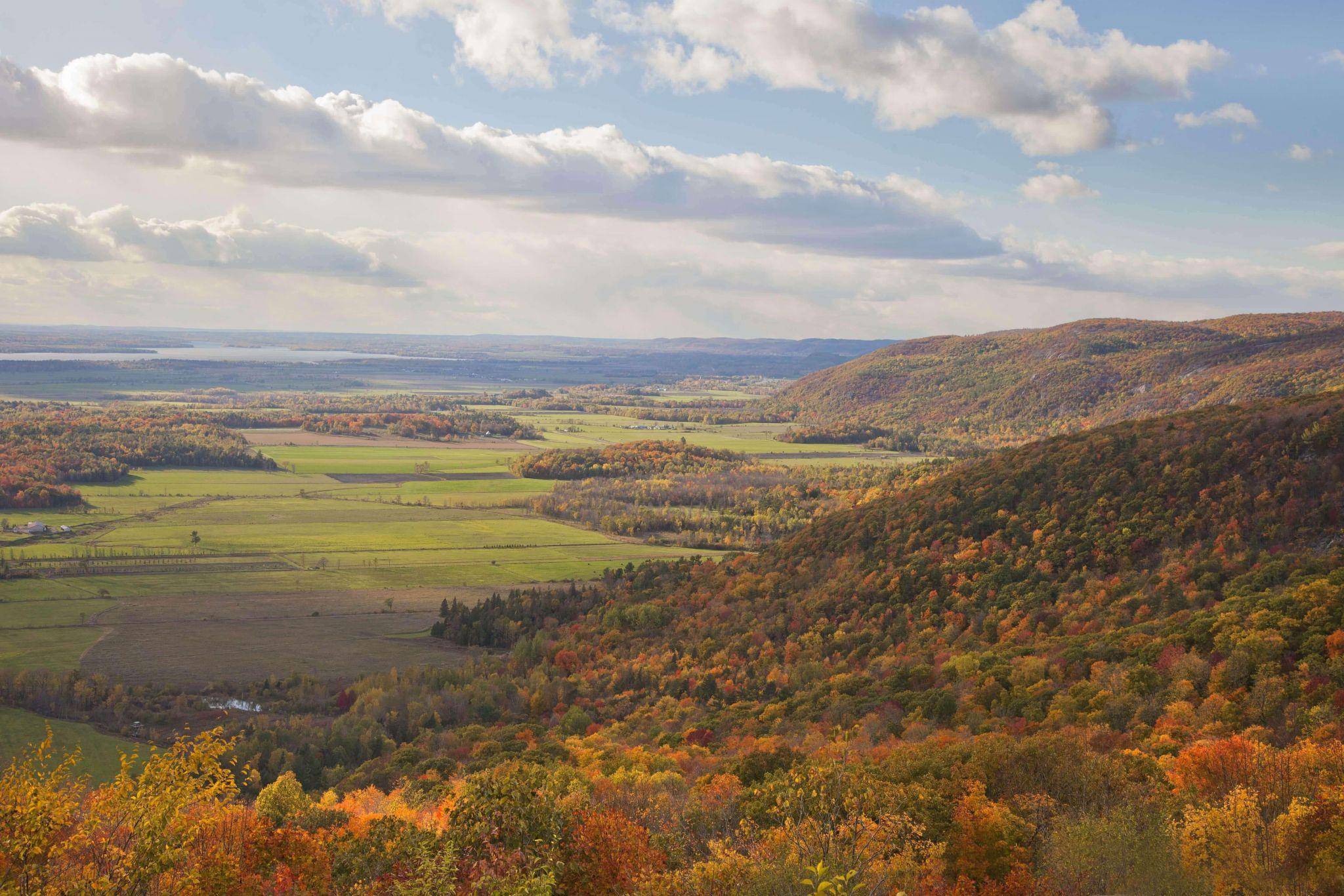 The Dominion Arboretum: Many of the trees planted back in the 1890s are still thriving today.
We want to create an inventory that is accessible to the public in the form of an interactive map and book. My hope is that residents and visitors to our capital will enjoy these remarkable trees as much as I do.