Together, we aim to build a capital that better reflects the values of all Canadians. Local residents and Canadians from across the country can get involved in NCC initiatives in the following ways:
participate in public consultations, in-person and online
attend or watch Urbanism Lab events
volunteer on different projects and activities
The NCC facilitates public engagement for all Canadians to give them the opportunity to share their thoughts on our projects and plans.
Public consultations
Public consultations and community engagement are part of the NCC's commitment to openness and transparency. They provide opportunities for the public, stakeholders and partners to share their knowledge and experience with the NCC. By getting involved in this process, you can help shape the future of Canada's Capital Region.

The NCC holds several public consultations over the course of the year. Recent consultations have included the following topics:
A name for the Ottawa River South Shore Riverfront Park
Potential future uses for the Laurier Street monastery
Gatineau Park Master Plan
Sustainable Development Strategy
Capital Illumination Plan :
Learn more about what we have heard in past public consultations.
Read our Public Engagement Policy.
Get involved in current consultations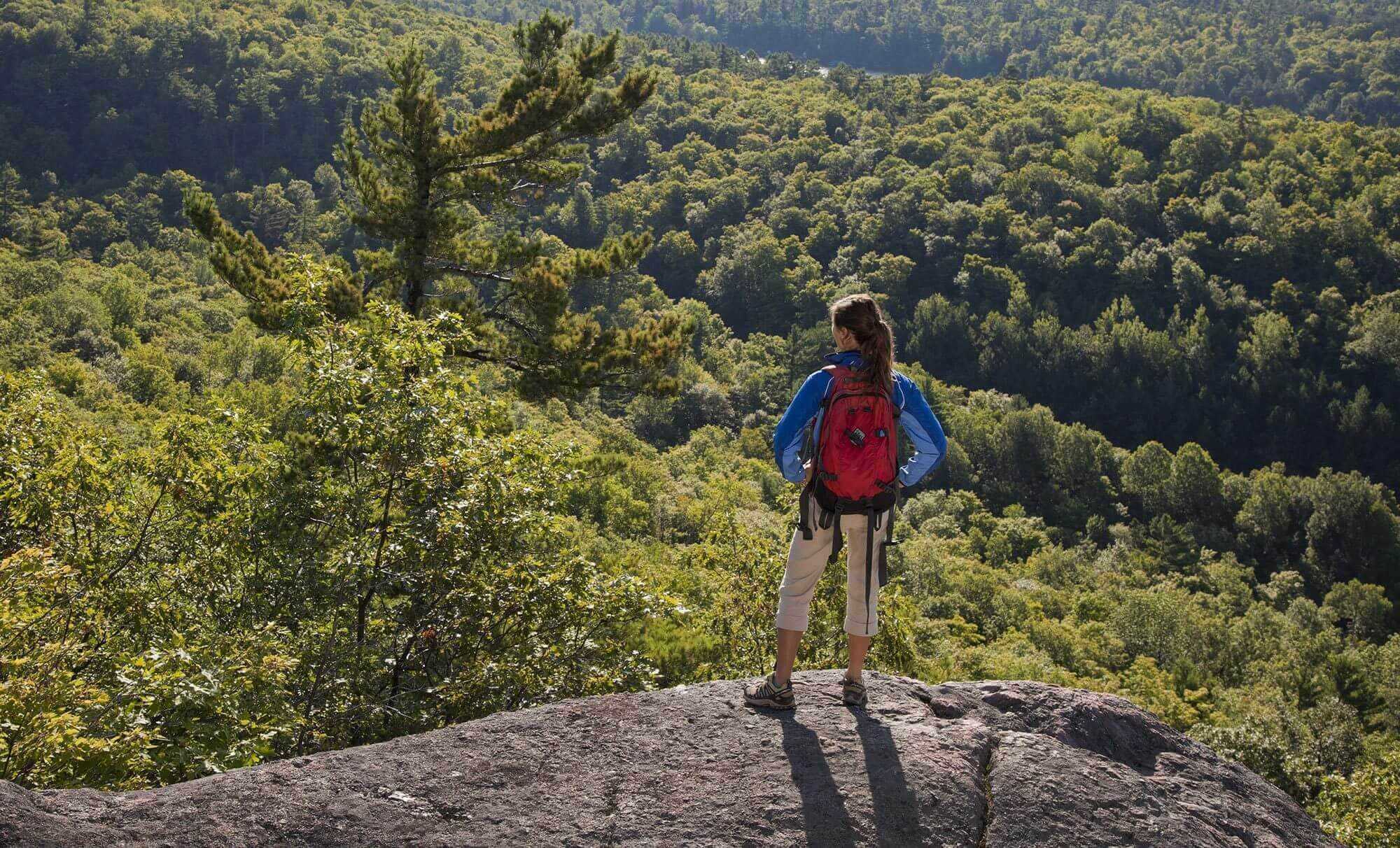 Gatineau Park Master Plan (phase 3)
To be announced.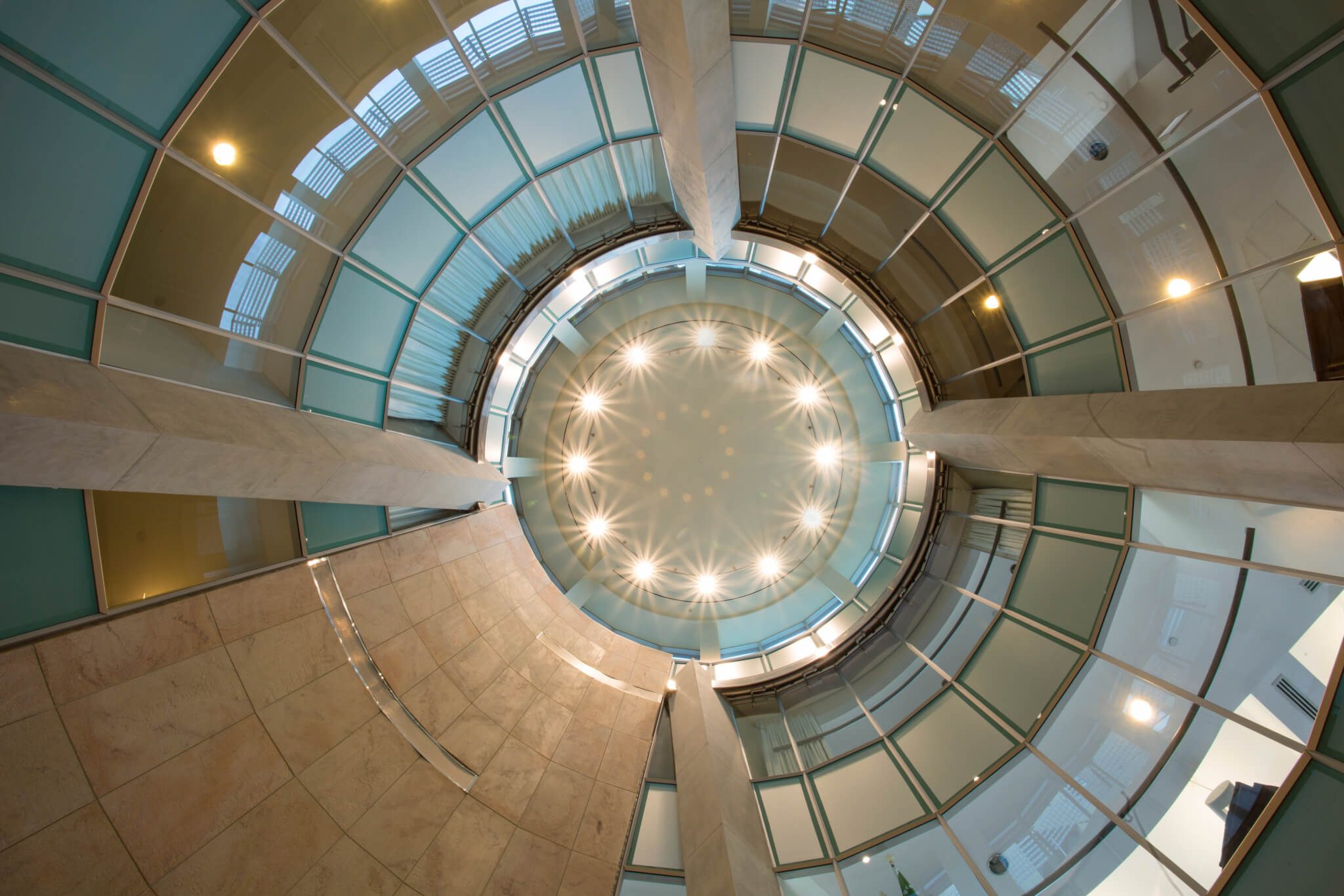 Urbanism Lab
The NCC's Urbanism Lab is an innovative space where Canadians and leaders in urbanism, design, heritage and conservation, sustainability, and placemaking get together to inspire the future of Canada's Capital Region.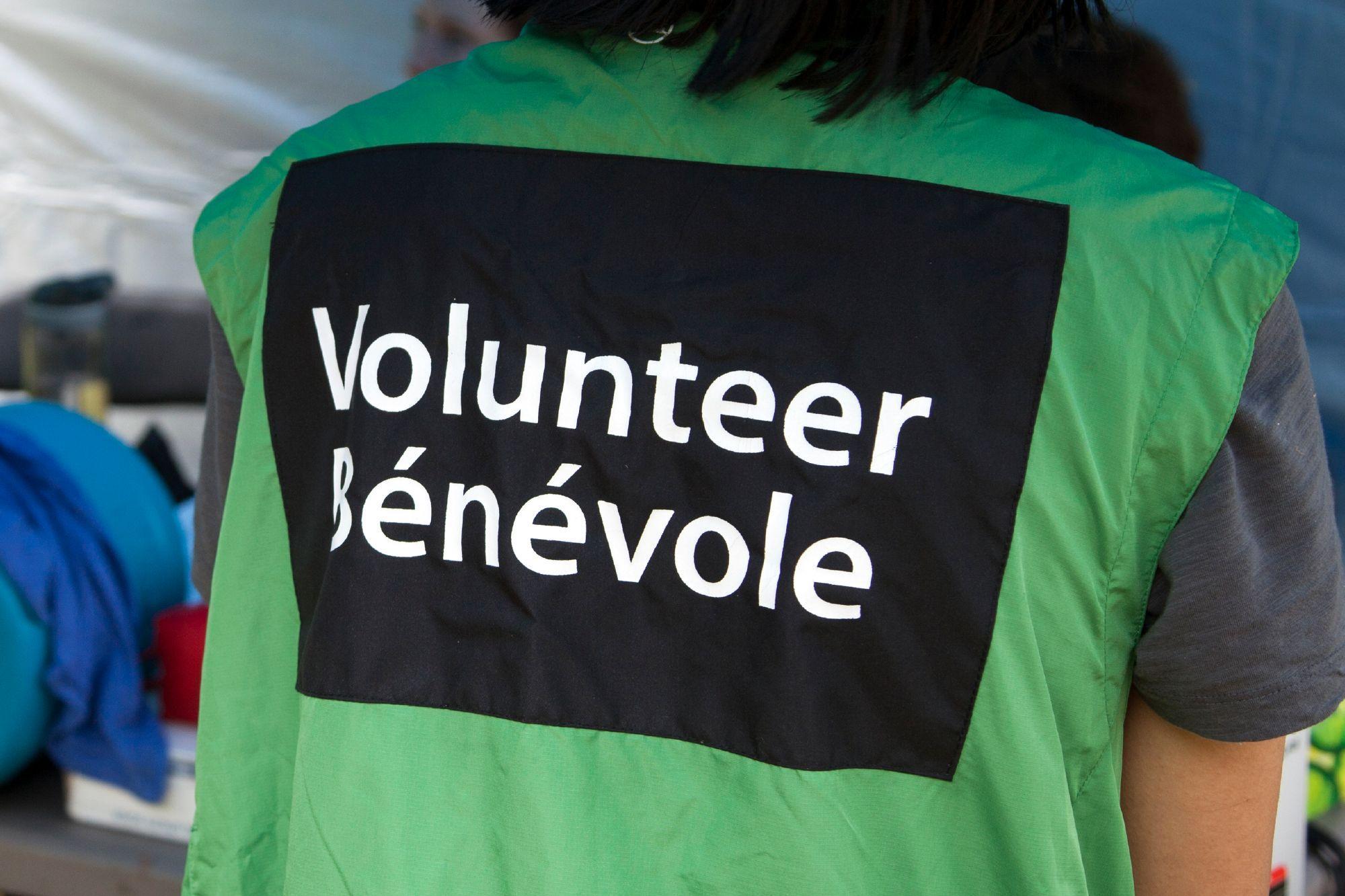 Volunteer
Volunteering is a wonderful way to share your enthusiasm and contribute to building an exceptional capital for all Canadians. We're looking for dynamic volunteers to contribute to our goal of making Canada's Capital Region a source of national pride and meaning for Canadians.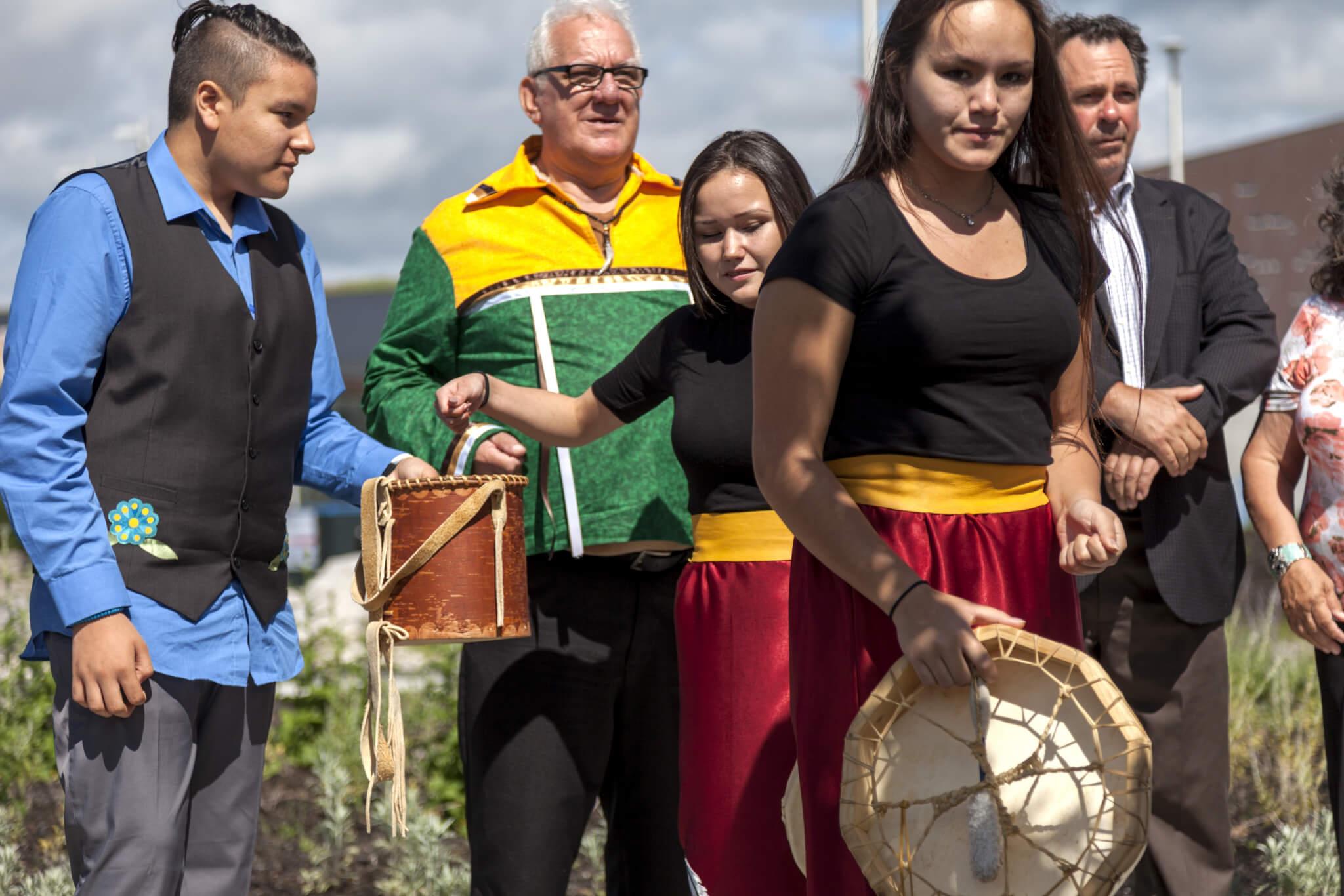 Indigenous Engagement
Indigenous peoples have a long history in the National Capital Region. This is and must continue to be a defining element of the Capital.
Sign up for one or more of our newsletters