The Canada 150 tulip is blooming across the Capital, and I can't help but smile as I see Ottawa–Gatineau residents and international tourists admiring the tulip beds planted by the NCC
I hope Canadians from coast to coast will be able to enjoy the fruit of our labour
I am a gardener among gardeners. It's my job and my privilege to design these beautiful tulip beds every year to celebrate the enduring friendship between Canada and the Netherlands.
Tulips are fascinating to me. There are so many types, colours and species to use when I design the tulip beds. I love to mix the height of the stem with the colour, shape and petal count of each tulip.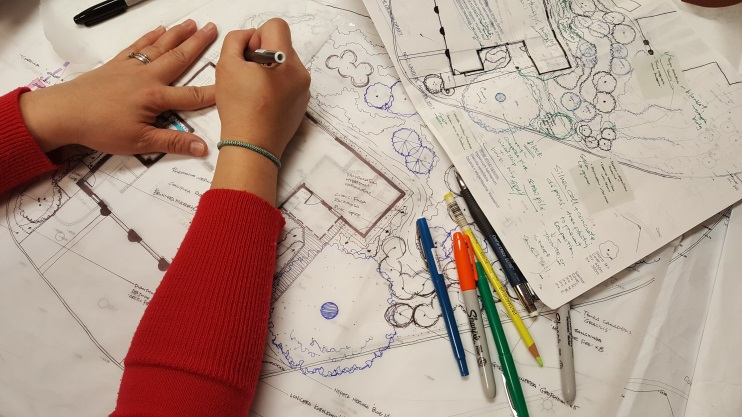 Searching for the Canada 150 tulip
This year, my task was a bit different: to find, plant and nurture a tulip that would celebrate 150 years of our nation's history.
I took the task of finding a tulip that represents our nation very seriously, and have been working with botanists in the Netherlands since 2011 to do this.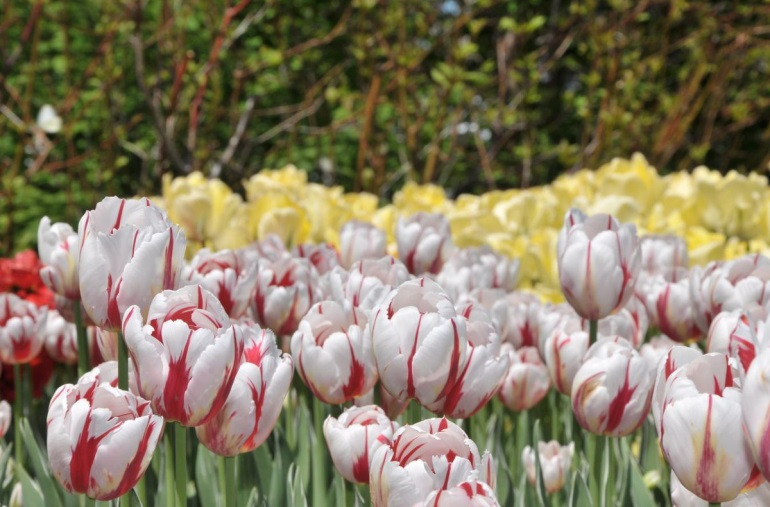 Through hard work and collaboration, we eventually found the perfect tulip, a mid- to late-season tulip adorned with red "flames." When it blooms, it is very reminiscent of our maple leaf flag. We knew right away that the Canada 150 would inspire national pride in gardens across the country, thanks in no small part to our partnerships with Home Hardware, Vanhof and Blokker, and Communities in Bloom.

An inspiring display
Once we found the perfect tulip, I relished the joy of figuring out how to display 300,000 of them across the region.
Planning this year's tulip beds took 18 months, including hours of meetings with our dedicated horticultural and land management teams at the NCC, consultation with local and international gardeners, and dozens of maps. However, it's all worth it when I see the Canada 150 tulip come to life.
After their two- to three-week blooming season is over, the Canada 150 tulips should regrow for the next two or three years in your garden. The trick is to remove the seed head after blooming and let the leaves wilt naturally before removing them.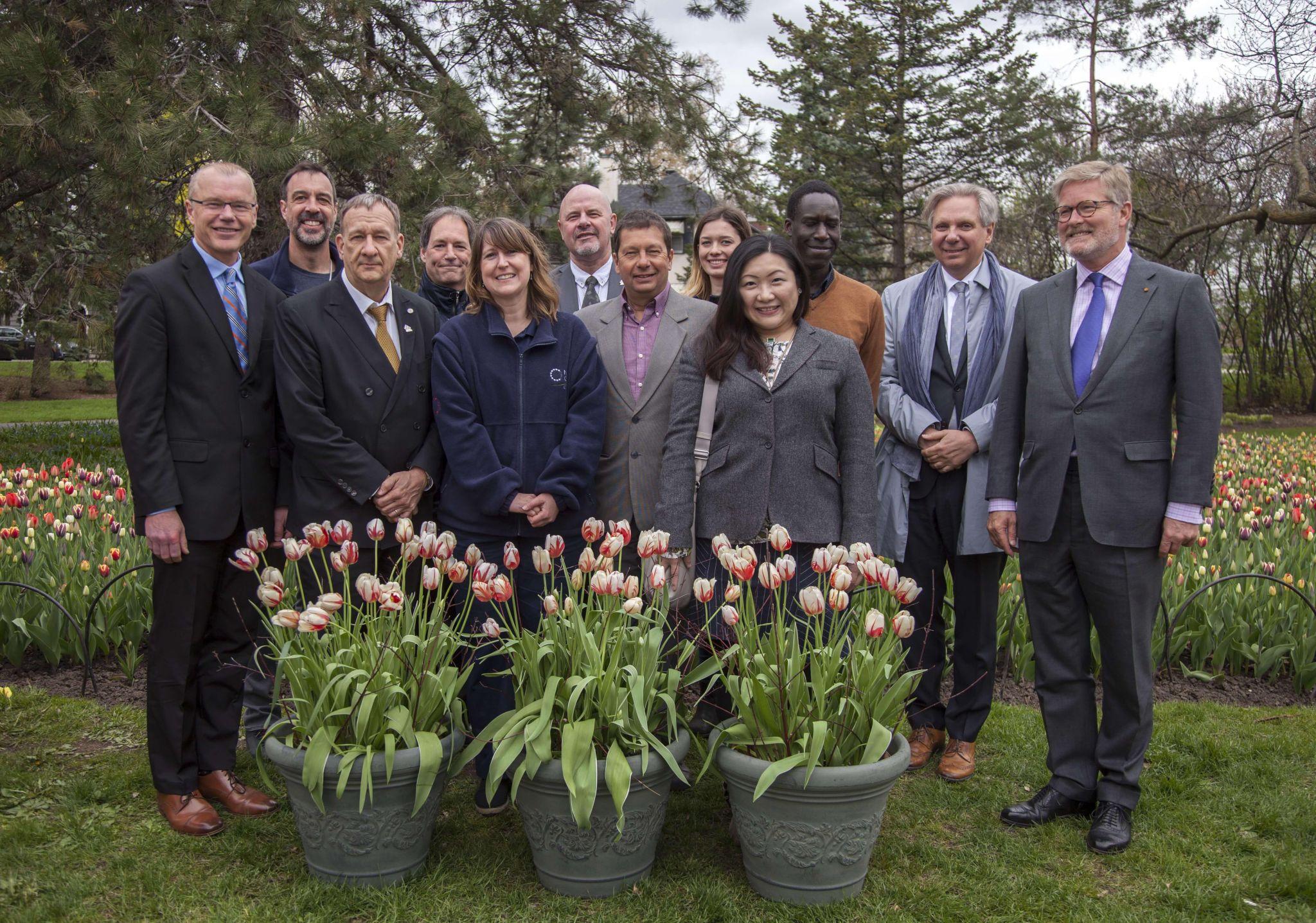 Having the Canada 150 tulip in your garden shows your national pride in a similar way to flying the Canadian flag over your door.
I hope Canadians from coast to coast will be able to enjoy the fruit of our labour, not only for the sesquicentennial, but for several years to come.