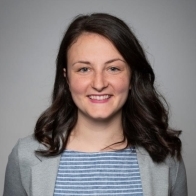 Cassandra Demers
Content Strategist
Every day, we work to build an inspiring capital that is a source of pride for all Canadians. And we couldn't do this without the help of our volunteers.
Daniel Chamberlain, Gatineau Park patroller
To mark National Volunteer Week, we asked a volunteer to talk about his experience.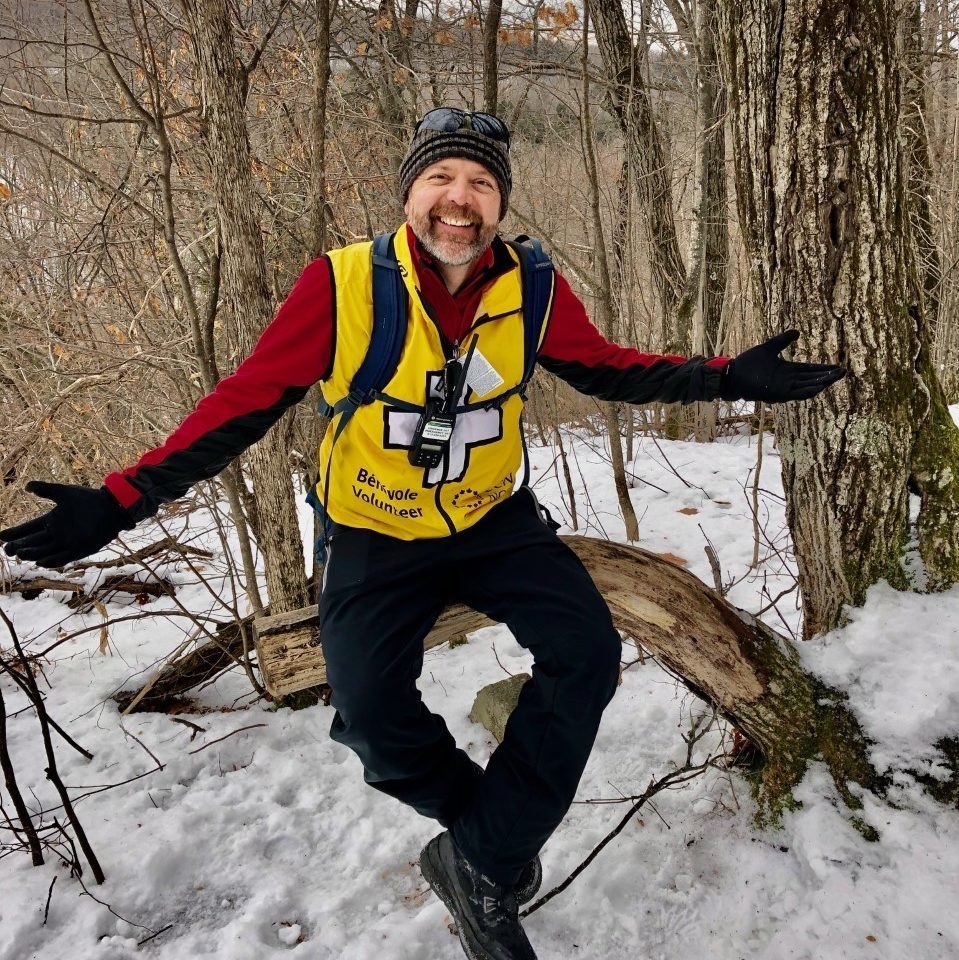 Daniel Chamberlain joined our team as a patroller on the snow biking trails in winter 2019-2020. His mission? To patrol the snow biking trails, provide information and help for users, promote the code of ethics and safety rules, monitor trail conditions, and write patrol reports.
Q: Why did you decide to join our team of volunteers?
A: I've come to appreciate the value in making volunteering a strong part of my social fibre. Joining this team of volunteers has provided me with the opportunity to meet and socialize with community-minded folks who enjoy the same nature-based activities I always have.
These connections create lifelong friendships built on shared interests that will encourage me to remain continuously active for the purpose of keeping a healthy lifestyle.
Q: What is a typical day like for a volunteer in Gatineau Park?
A: My morning starts off at the Gatineau Park Visitor Centre, where all volunteers receive a briefing on trail conditions from the overnight grooming crew, in addition to any special instructions required for my day in the Park. This is where I get to collaboratively discuss and plan our team's strategy to cover as many trails as possible.
Once I gather my volunteer vest, radio communication equipment and first aid kit, I head to my designated sector to hit the trails.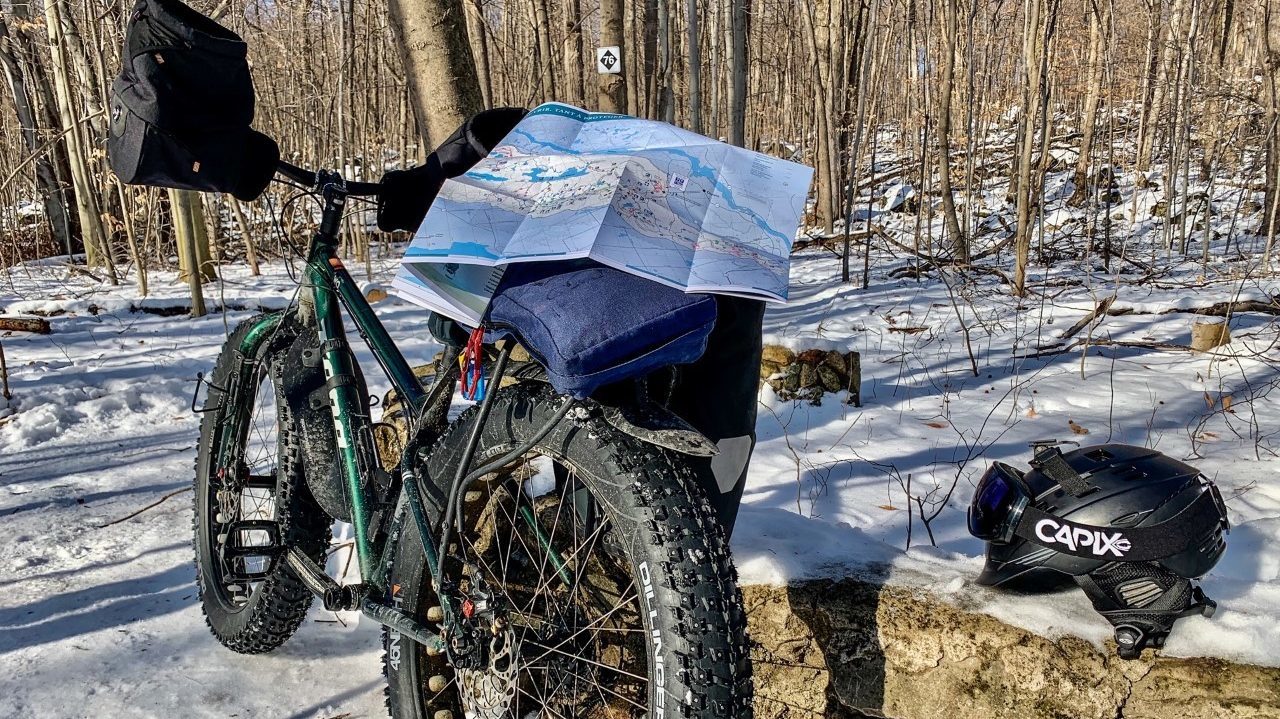 Much of my day is then spent leisurely riding, quite often with periodic breaks to chat with other trail users about their excursions. People see the recognizable NCC vest as very approachable, and typically don't hesitate to engage in friendly conversation. It's easy to feel part of everyone's day when sharing information or providing assistance to whoever might need it.
Q: Can you describe a special moment you've experienced as a volunteer?
A: The entire season was peppered with delightful moments that made my commitment worthwhile. Lunchtime gatherings around a wood-burning stove in one of the Park's many shelters never ceases to provide my favourite moments full of lively discussions, while rosy cheeks get an opportunity to warm up in preparation for the adventure to continue well into the afternoon.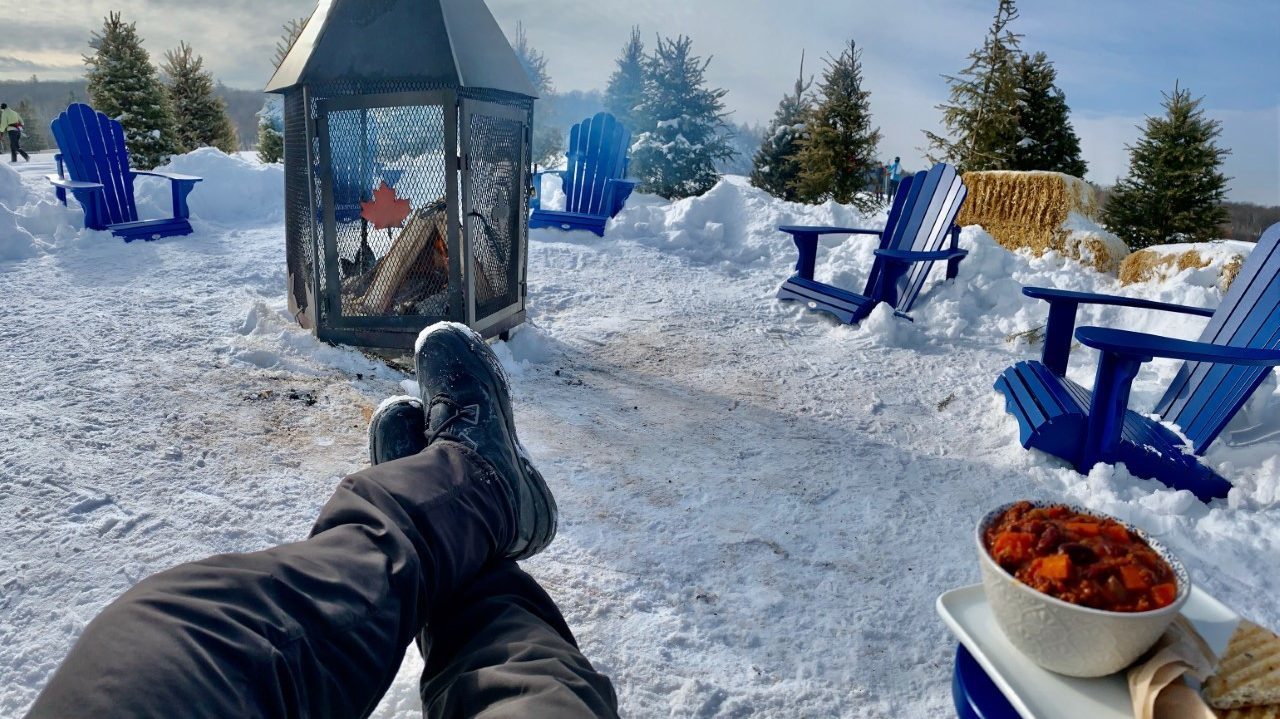 These interactions leave me with memorable moments that ripple throughout the rest of my week.
Q: Why are volunteers important in Gatineau Park?
A: The volunteers are a natural extension of the core staff that keep the Park operating, and often complement critical medical services, by providing immediate first aid support in the field.
We also play an important role in communicating valuable information about Gatineau Park's mandate and its activities, which includes responsible trail use and current trail conditions.
I've also observed feedback from volunteers used as an important mechanism by the NCC to broaden its awareness as they continuously focus on the Park's sustainable management strategies.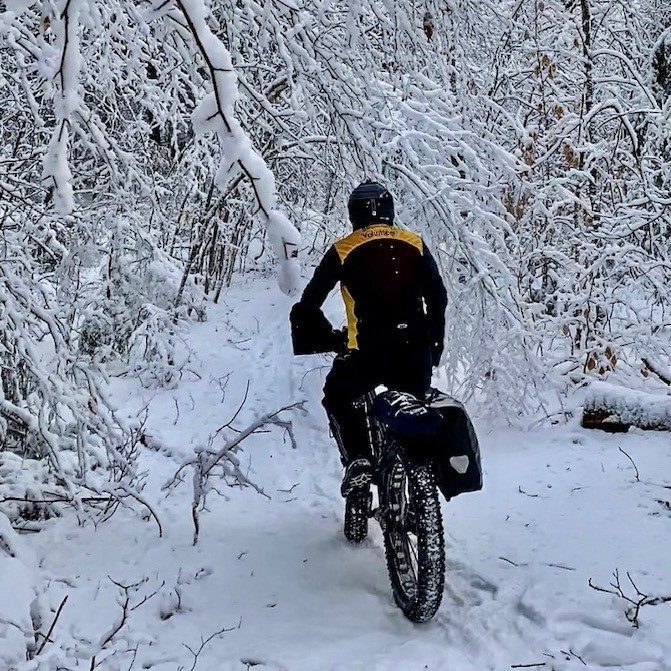 I can't think of a better way to share our enthusiasm about the recreational gem that inspires so many of us, than by volunteering along those who use it.
Q: What have you learned through volunteering with us?
A: In preparation for volunteering in a wilderness environment, I learned to adapt my first aid training to meet the challenging terrain that the Park introduces.
I'm also exploring sections of the Park I'd never seen before, in addition to gathering an appreciation for all the work that happens behind the scene to make sure everything runs smoothly.
Combining my volunteer commitment, NCC's passion, and the park we all love is a great way to create positive social experiences.
---
Whether they patrol Gatineau Park, act as safety monitors for NCC Weekend Bikedays, or help maintain Maplelawn Garden, our volunteers are precious and essential. They are our eyes and ears in the field, and they are our best ambassadors.
To our dear volunteers, thank you for everything!
Does Daniel's experience make you want to want to get involved in the Capital? Through our volunteer programs, you can develop new skills and expertise, and put your time and talents to good use.