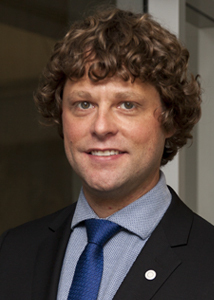 Cédric Pelletier
Conseiller en communications stratégiques
Thursday, November 1, 2018
12:00 pm

As part of the Victoria Island environmental remediation work, the National Capital Commission (NCC) is gradually closing the island to the general public, as well as to tenants, for a complete closure on December 31, 2018.
Since November 1st, 2018, the east side of Victoria Island is closed to the public and fencing has been installed across Middle Street (in the vicinity of 156 Middle Street).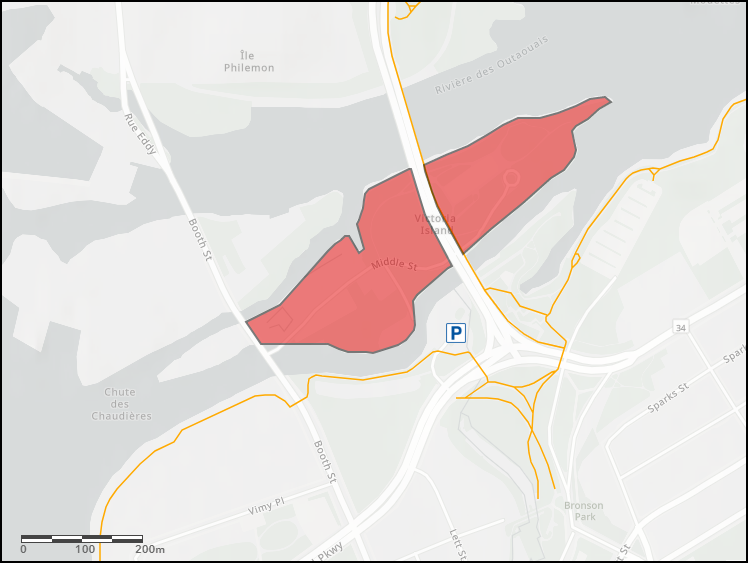 Additional information, including a map of the progressive closure of Victoria Island, is available on the NCC's website.