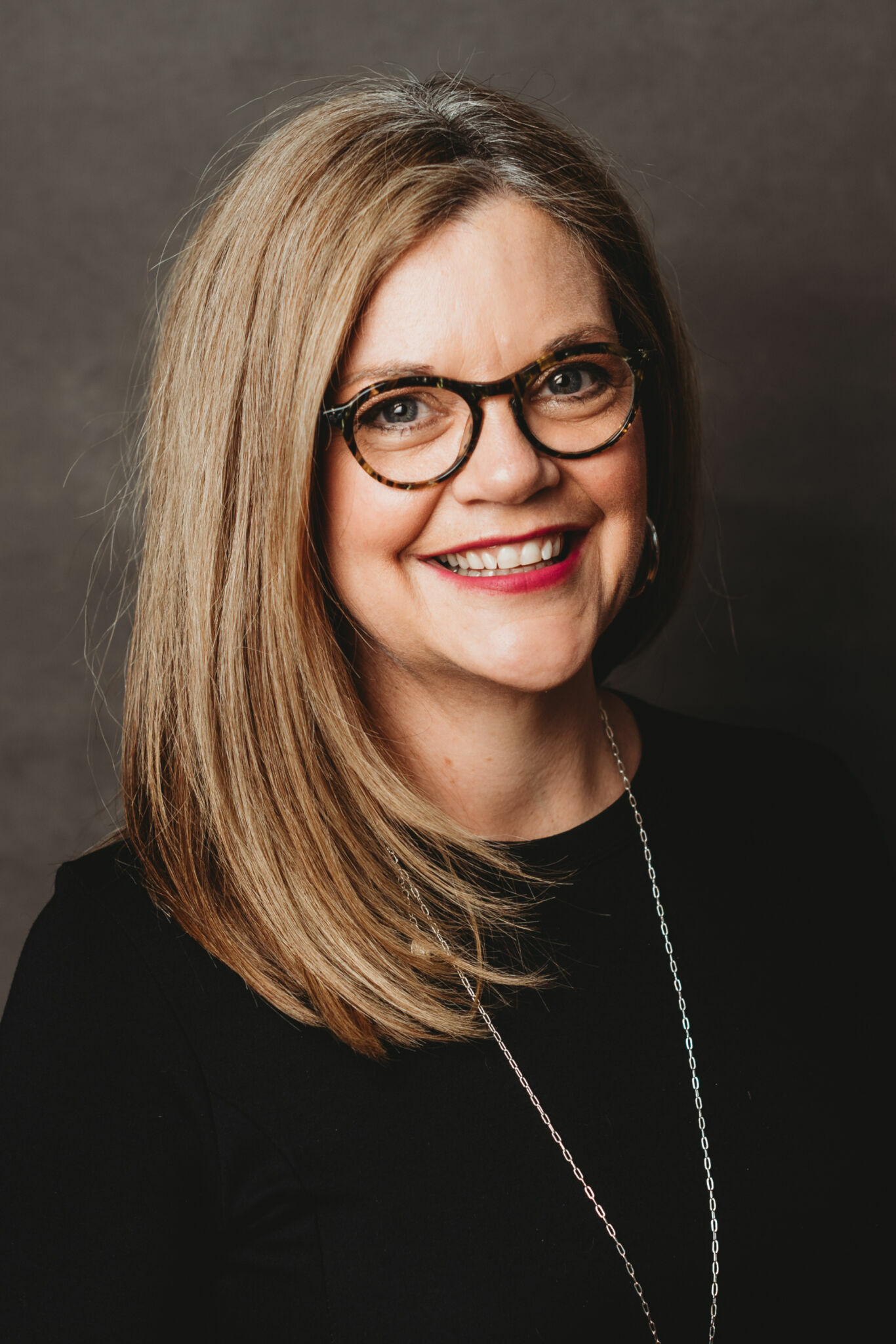 Lisa MacDonald has over 20 years' experience, with expertise primarily in the banking, economic development and municipal government sectors. Since December 2007, she has been the chief administrative officer for the Town of New Glasgow, Nova Scotia. From 2003 to 2007, she held positions with the Pictou Regional Development Commission, initially as a municipal project officer, providing services to assist six municipalities with economic development plans and projects, and, later, as the executive director, responsible for the management of all aspects of the regional development authority for Pictou County. From 1994 to 2003, Lisa worked with CIBC, where she held various positions of increasing responsibility, including customer service manager, branch manager and senior account manager for small business.
Lisa also has diverse experience with community involvement and volunteering, having been involved with the Pictou Academy Educational Foundation since 2001 as a board of director trustee and past treasurer. She currently serves as vice-chair with Summerstreet Industries Society, as well as serving on the boards of the Aberdeen Health Foundation and the Hemlock Group. She was a board member and advisory council member with Novaknowledge, and has been involved with the Nova Scotia Association of Regional Development Authority as chair, vice-chair and board member, as well as with various cultural and youth organizations.
Lisa MacDonald studied Business Administration at the University of New Brunswick and Saint Francis Xavier University.