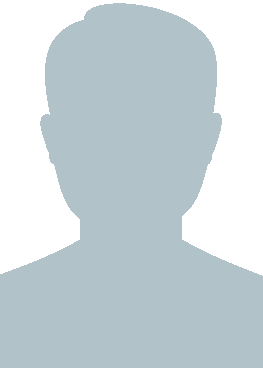 As part of the Capital Stewardship Branch at the NCC, Ian is tasked with protecting and enhancing the NCC's built and natural environments in Ottawa's downtown area, and with working on the stewardship of two interprovincial bridges.
As project leader, Ian is currently involved in major projects, including Kiweki Point Park and pedestrian bridge, the revitalization of Mackenzie Avenue, the renewal of the Lady Grey Drive wall, resurfacing and bike lane upgrades on the Champlain Bridge and many other initiatives across the Core Area of Canada's Capital.
Ian is a passionate advocate for sustainability, resiliency and equity in design. He can be found cycling year-round to work on his 20-year-old beat-up Kona mountain bike.