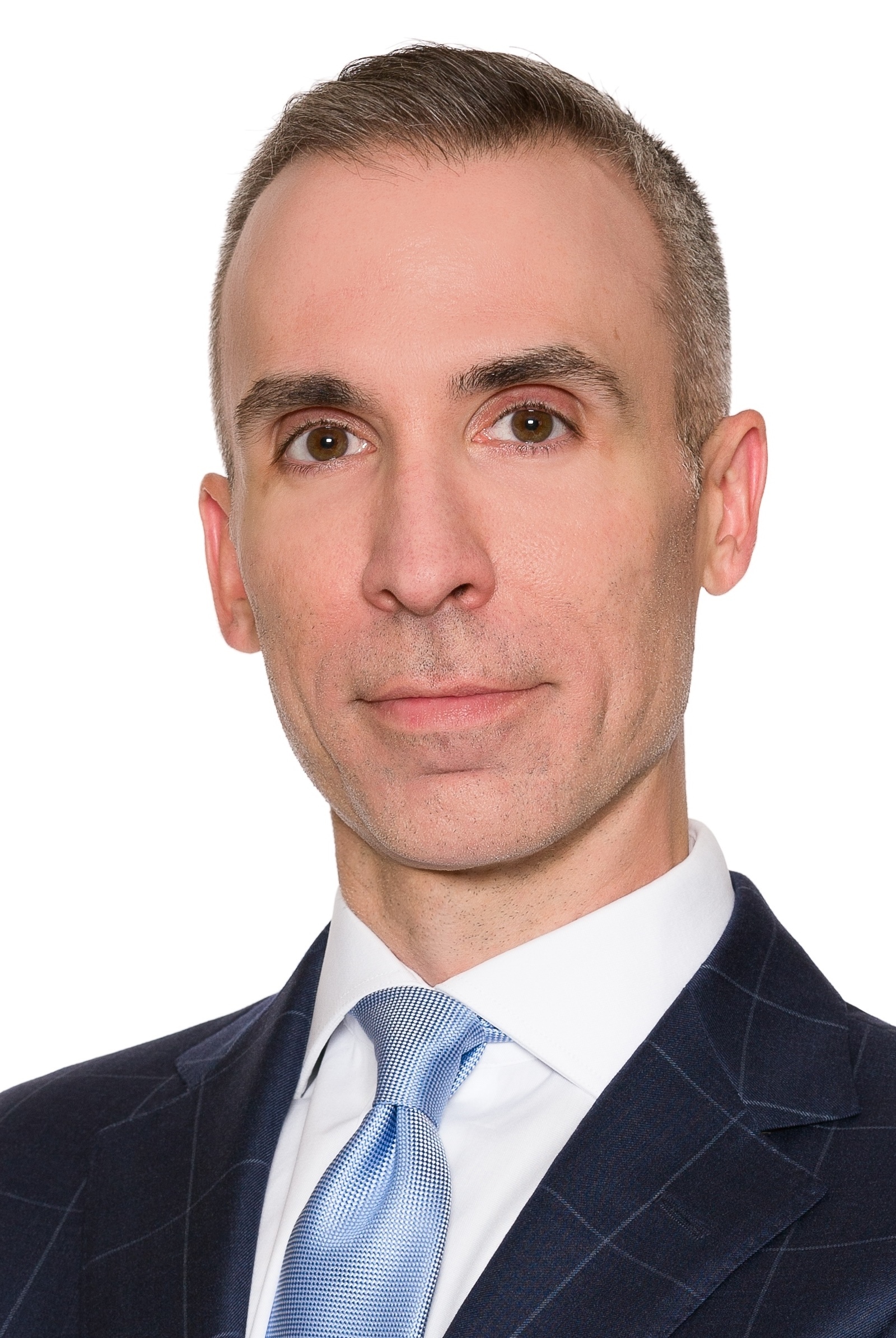 Andy Kikites is an internationally recognized expert in leading major infrastructure programs. He has worked with noted international planners and architects on some of the largest projects and programs in the world, including Palm Island, Dubai; Sir BaniYas Island, Abu Dhabi; Mazagan Development, Morocco; and Tappan Zee Bridge and Bayonne Bridge in New York..
In his role as director for the largest transit expansion program in the world, the $100+B Metrolinx mega-program, he worked with the Program Management Office to develop and implement the governance and controls used to steward Metrolinx's Capital Projects Group (CPG), resulting in consistency, transparency, and accountability to the public.
Awards include recognition, as one of the 2020 Distinguished Alumni and recipient of the 2014 Honarary Degree from the Humber Institute of Technology, in 2016, the Premier's Award from Colleges Ontario, and in 2008 the National Achievement Award from Heritage Canada Foundation.
Andy has become a highly respected role model to a new generation of engineering students and has advanced the industry through innovation. He has developed and taught courses at McMaster University, the University of Toronto and also at CFB Kingston. He holds a Bachelor of Applied Science and a Master of Engineering from the University of Toronto, is a licensed professional engineer in Ontario, and is experienced in Value Management and the application of the ENVISION framework for sustainable and resilient infrastructure.