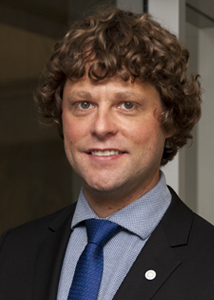 Cédric Pelletier
Conseiller en communications stratégiques
Saturday, June 17, 2017
8:00 am
News Release
Published on May 23, 2018
His Excellency the Right Honourable David Johnston, Governor General of Canada, and Dr. Mark Kristmanson, Chief Executive Officer of the National Capital Commission, were joined by lieutenant governors from across the country and the commissioner of Yukon to officially inaugurate the newly rehabilitated forecourt and rededicate The Fountain of Hope at Rideau Hall today.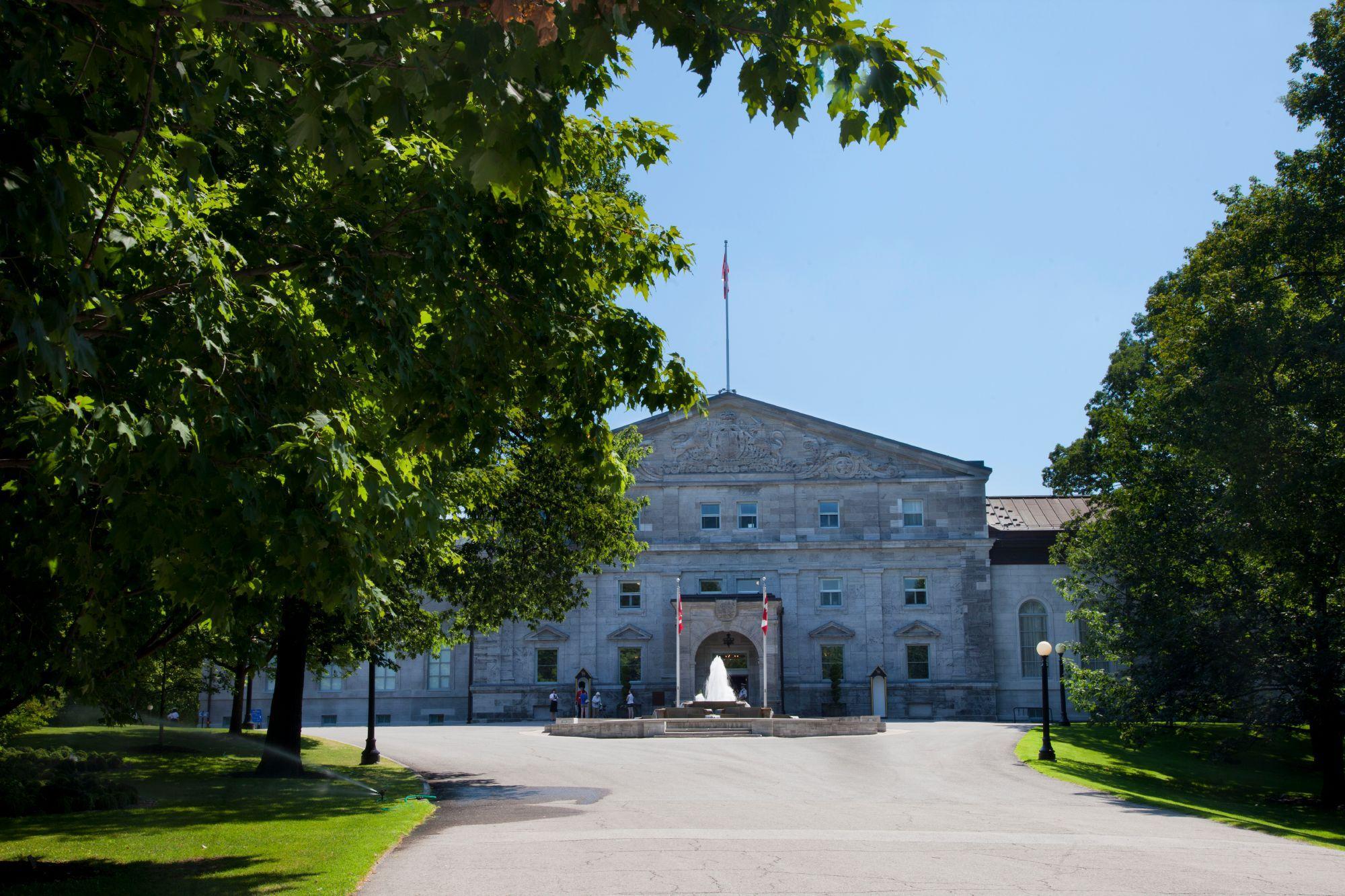 The new forecourt and fountain are a legacy of Canada's 150th anniversary celebrations. The project preserves the iconic Rideau Hall front entrance arrival area and fulfills the contemporary operational requirements of the program of the governor general.
The rehabilitation of The Fountain of Hope, the centrepiece of the front entrance arrival area, returns the site to the typical picturesque English country style forecourts that are more flat and less obstructed. Work also entailed the installation of a new lighting system, resurfacing the existing paving materials, improving drainage, and installing new electrical conduits and wiring.
As planner of the Capital and steward of Rideau Hall and the other five official residences in the Capital Region, the NCC takes immense pride in ensuring that the official residences retain their historic character while continuing to meet the evolving needs of Canadians. The rehabilitation of the Rideau Hall forecourt is the latest in a long tradition of improvements to preserve the iconic Rideau Hall.
QUOTES
I am delighted that Rideau Hall's new forecourt and the illumination of its facade have enhanced the arrival experience at the residence. The National Capital Commission is grateful to His Excellency the Governor General for supporting this 2017 legacy project for Canada's sesquicentennial.

Dr. Mark Kristmanson, Chief Executive Officer, National Capital Commission
At the beginning of my mandate, I asked Canadians what gift they would give Canada to mark its sesquicentennial. This new forecourt and fountain are a wonderful gift to our country. They allow us to expand our outdoor ceremonial and cultural spaces—and to make them more accessible.

His Excellency the Right Honourable David Johnston, Governor General of Canada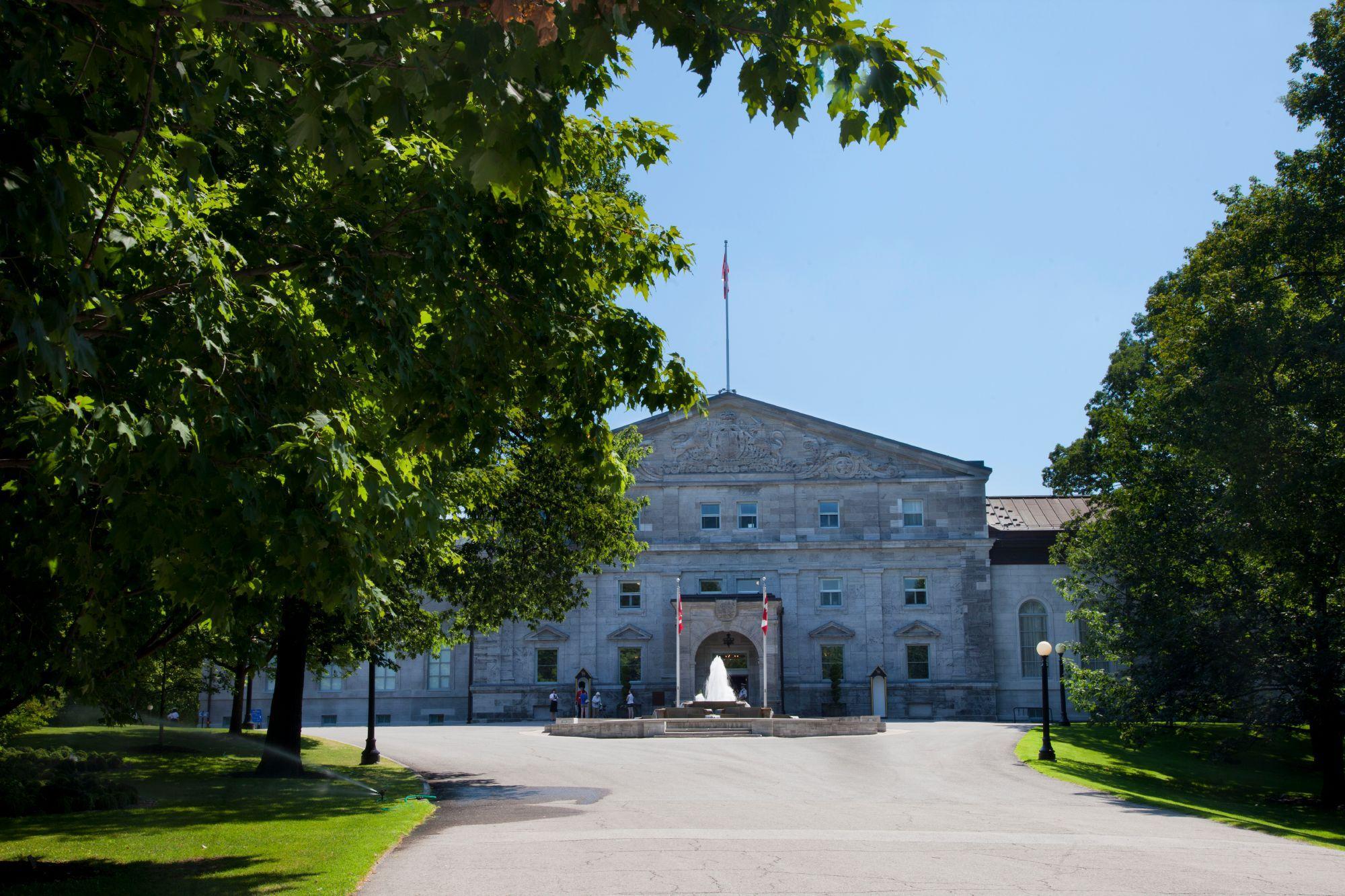 About the project
Rideau Hall Forecourt Rehabilitation project