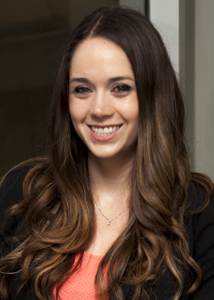 Dominique Huras
Strategic Communications Advisor
Wednesday, April 17, 2019
8:00 pm

New: When the Gatineau Park parkways reopen to motorists for the season on May 17, 2019 (weather and conditions on the ground permitting), a pilot project will be initiated, whereby the parkways (Gatineau, Champlain and Fortune Lake) will be closed to motorists overnight. This is part of a multi-pronged approach to manage activities and traffic on the Gatineau Park parkways. Following a number of public consultations and meetings with user groups and event organizers, the National Capital Commission (NCC) has developed an action plan that aims to increase safety, as well as reduce user conflicts on the parkway network.

The parkways will close to motorists approximately 30 minutes after sunset and reopen beginning at 8 am the following morning. A schedule of approximate closure times is available on the NCC website.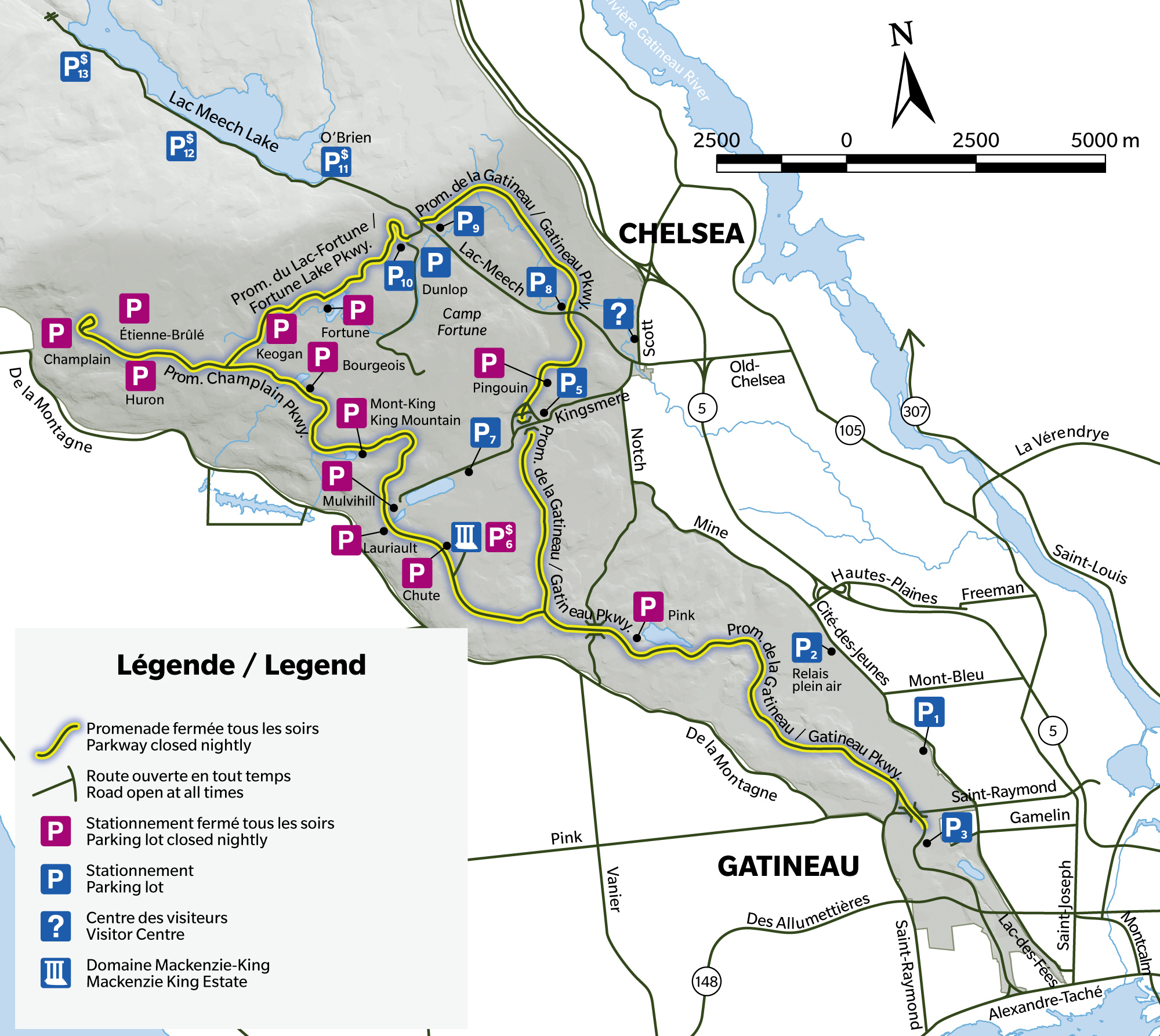 Signage regarding this new pilot project will be installed throughout the Park, including electronic road signs at key entrances, in parking lots and at popular locations, to communicate this closure to visitors. On-site NCC staff will also be able to answer any questions, and will distribute information to ensure that visitors to Gatineau Park can exit the Park safely.

If motor vehicles remain in the Park after the closure time, Gatineau Park employees, assisted by police as needed, will ensure that the Park is cleared.

Parkway access will be closed to motor vehicles only. Access to all parking lots on the periphery of the Park and outside the parkway network will remain unchanged. Pedestrians and cyclists will still have access; however, hiking and cycling at night are not recommended.

Consultations

The NCC has considered input from a number of partners, including the RCMP, who enforce the traffic laws on Gatineau Park parkways.

We have also reviewed feedback received at the NCC Contact Centre over the years. This topic was discussed at a public consultation with a targeted group of event organizers, stakeholders and Park user organizations in November 2018. Questions about closing the parkways overnight to motor vehicles were also included in an online survey in December 2018 — which received approximately 4,500 responses — as part of the Gatineau Park Master Plan consultation process. Among those who opted to comment, over 75 percent supported closing the parkways to motor vehicles at night.