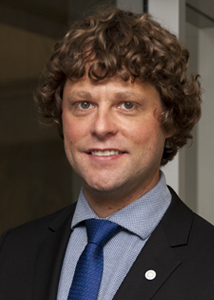 Cédric Pelletier
Conseiller en communications stratégiques
Tuesday, May 30, 2017
7:00 am
The Capital Pathway User Research Study provides valuable information about the people who use the Capital pathways, their motivations and modes of use, their level of satisfaction, and the pathways' impact on their impressions of Canada's Capital Region.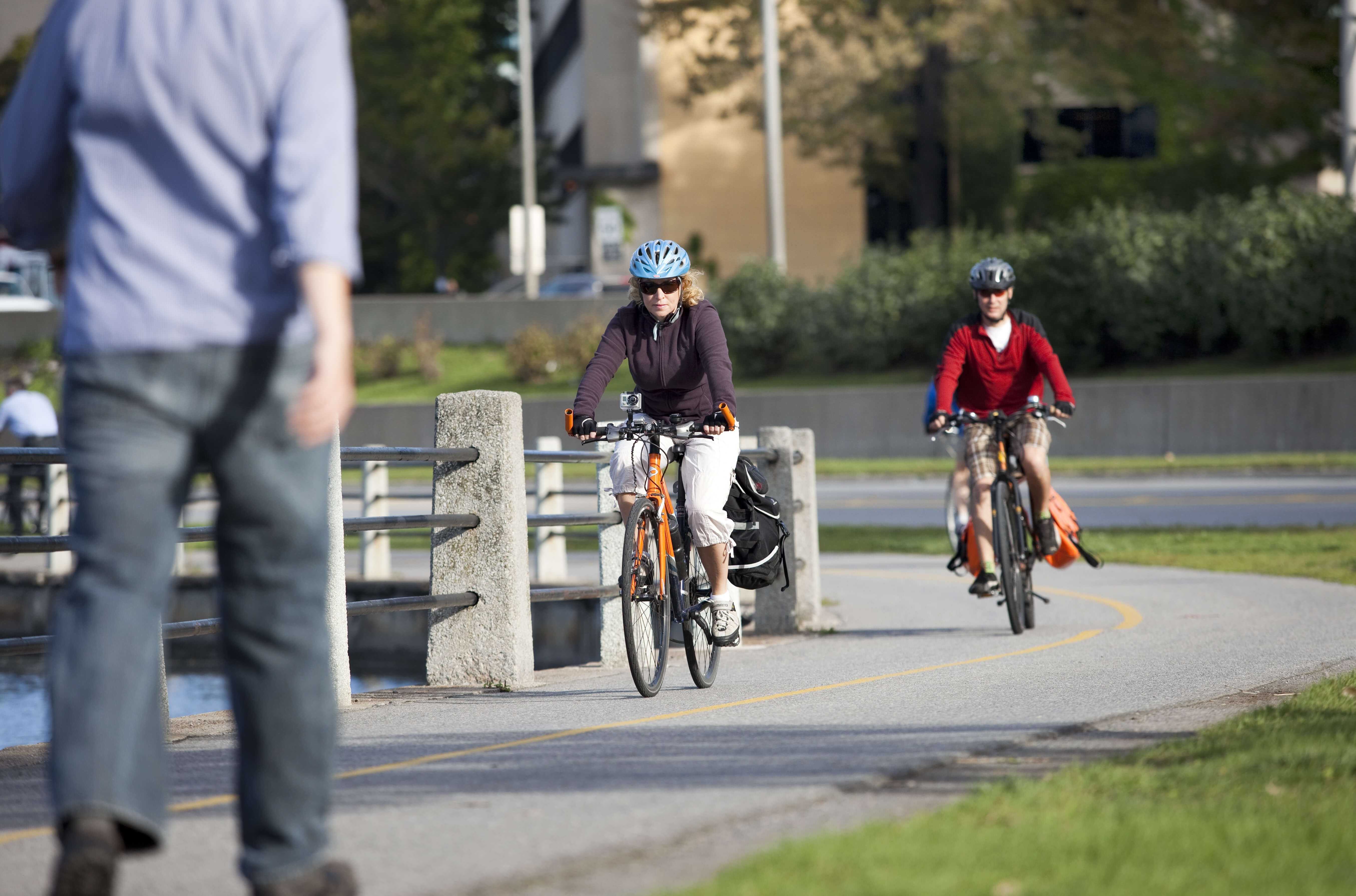 The results of this study will be used to support the multi-use pathway network's strategic plan and inform decision-making with respect to the Capital pathway network. The NCC manages 236 kilometres of multi-use pathways.
Key highlights
9 in 10 pathway users indicated overall satisfaction with the pathways.
An estimated total of 774,000 National Capital Region residents used the pathways in 2016, with estimated total uses equating 125.2 million.
70% of NCR residents used the pathways at least once in the past 12 months.
92% of users were most likely to agree that the pathways facilitate travel and exploration of the National Capital Region.
Pathway usage is highest during summer (866,000 users) and lowest during winter (316,000 users).
About pathway users
During summer months, most pathway users are cyclists (599,200), followed by walkers (212,650), runners/joggers (46,450), and inline skaters and others (7,700).
The typical pathway user averages about 84 minutes on the pathways, and travels a distance of about 23 km per day.
The main purpose of usage is for recreation and enjoyment (33%), commuting (28%), or exercising (26%).
62% of users used the pathways 50 or more days in 2016.
67% of users say they use the pathways to commute to work, school, or other destinations.
75% of pathway users recognize the NCC as the organization responsible for the multi-use pathways in the National Capital Region.
Methodology
The study was conducted by research firm PRA Inc. between June and September 2016. Data for this study was collected via:
Surveys of pathway users (604 respondents)
Telephone surveys of local residents (600 respondents)