Estimated time to read: 4 minutes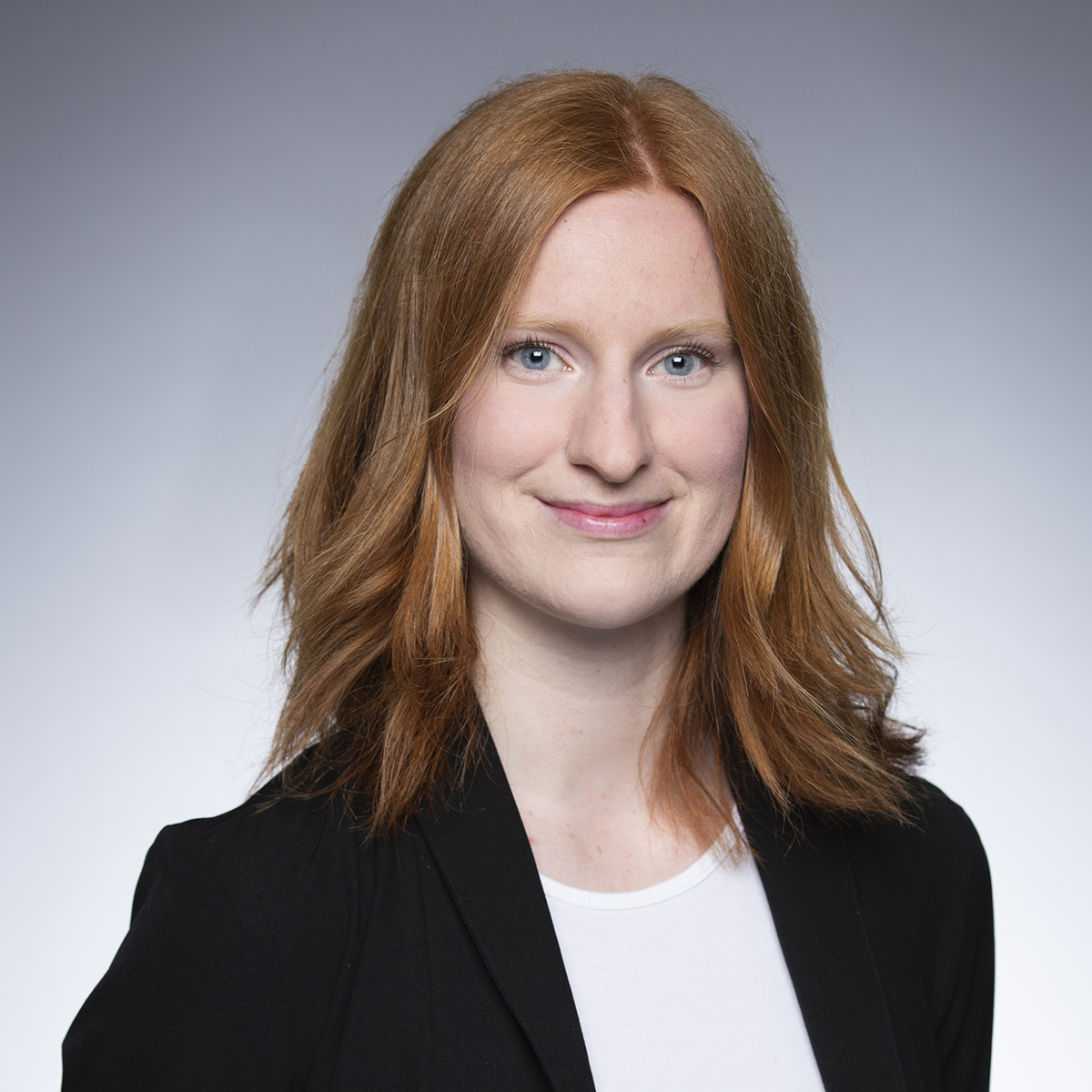 Joëlle Tourangeau
Communications Assistant, Strategic Communications
The National Capital Commission hires over 100 students each summer. For many of them, working for the NCC is a gateway to the public service. It can also be their first work experience in their field of study.
I, too, have held student positions at Gatineau Park and on the Strategic Communications team. So, I was eager to meet with students from various branches of the NCC to learn about their experiences. The diversity of our student jobs surprised me: there really is something for everyone!
Emma Zacharias (she/her), Landscape Architect Student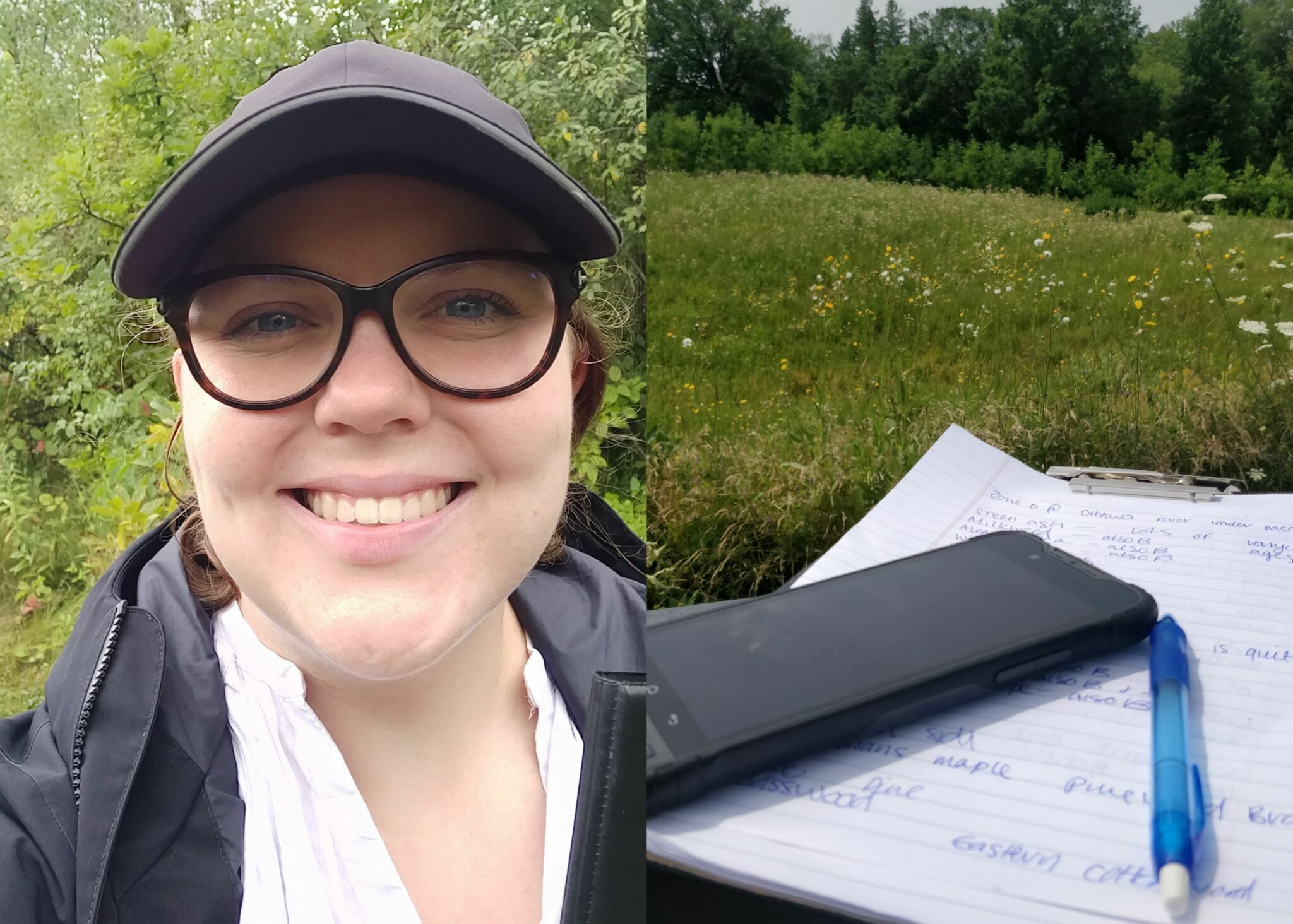 Second-year student at the University of Guelph, master of Landscape Architecture
I am currently working with the Capital Planning Branch on a vegetation inventory of the Sir George-Étienne Cartier Parkway. One thing I've really enjoyed this summer is discovering so many of the trails and parks in the east end of the city, far away from the west-end neighbourhood I grew up in. There are many cool areas around the National Capital Region that are new to me.
Working for the NCC has really allowed me to see a different side of the Capital we know and love.
Gabriela Aguilar Giron (she/her), 3-D Modelling Student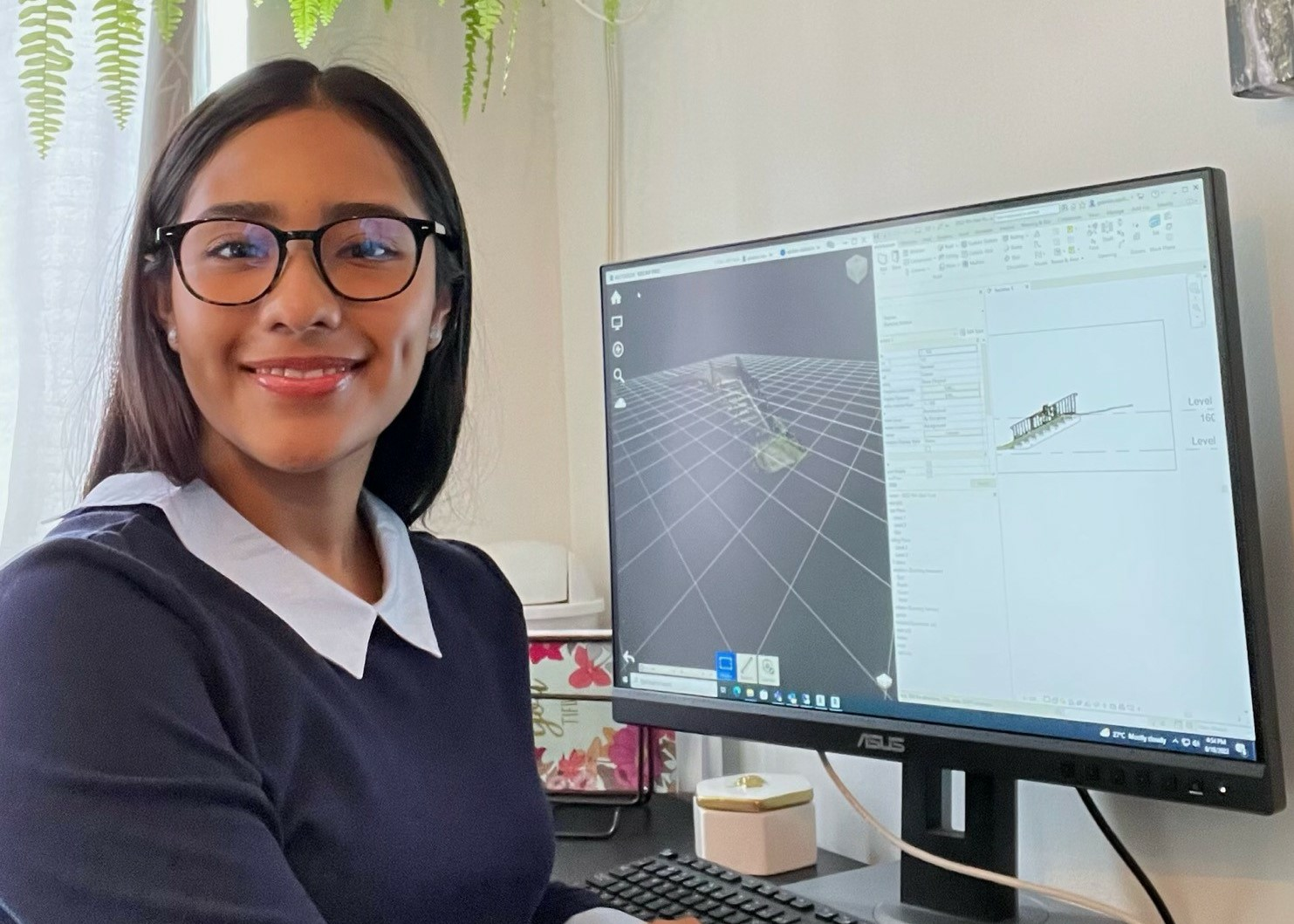 Fourth-year student at Algonquin College, Honours Bachelor of Building Science
In true honesty, when I was about to start my co-op work term, I was not sure if this industry would be the right one for me. I liked everything I learned at school, but putting my knowledge into practice seemed intimidating. However, as soon as I got the opportunity to work for the NCC, I discovered that I had picked the right career. I was placed within a great team of co-workers with extensive knowledge of this industry. This allowed me to expand my skills, learn new software and use imperative methods that are key to the day-to-day tasks of this industry.
Jack MacMillan, Data Analyst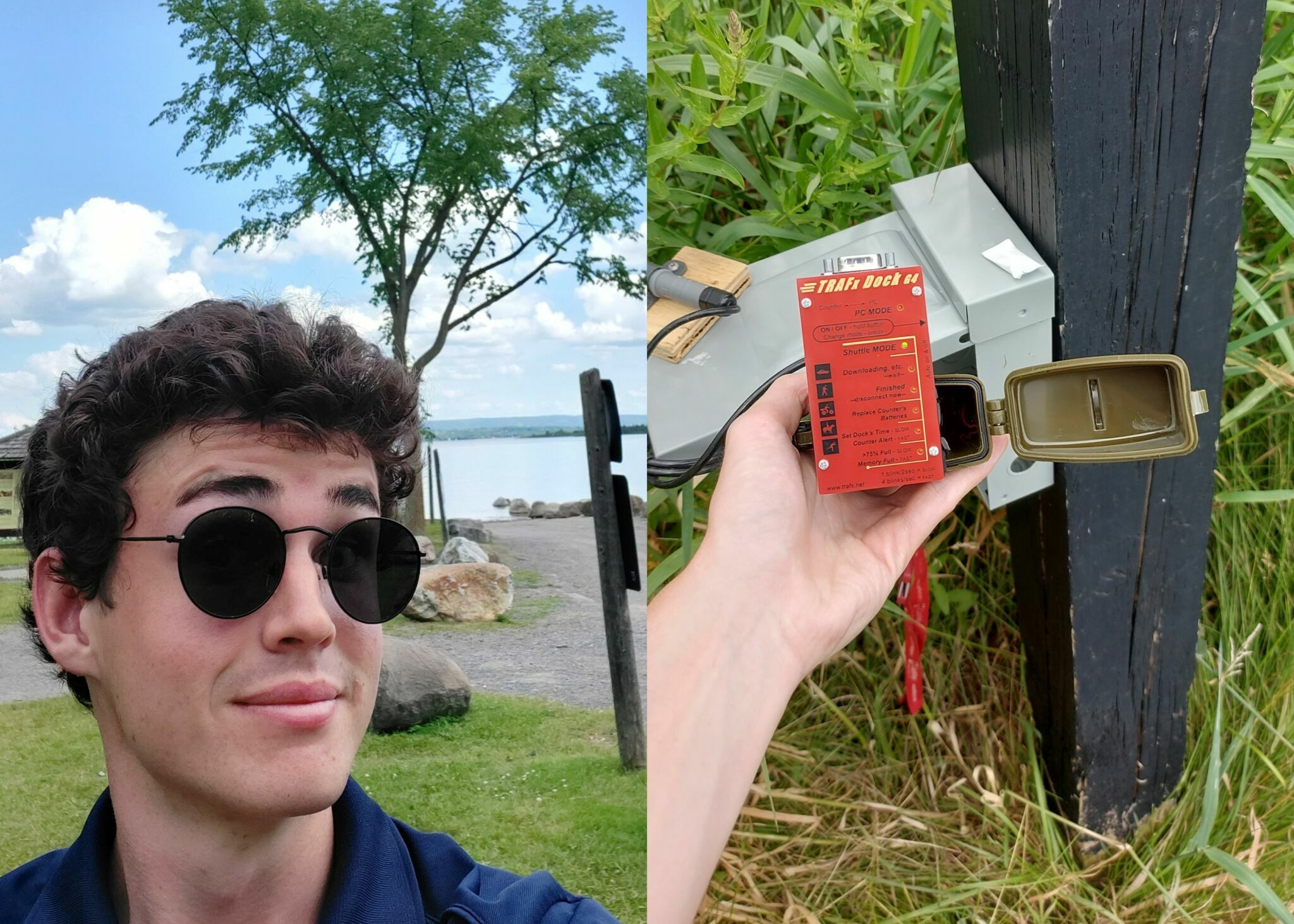 Psychology graduate and first-year student at Carleton University, bachelor's degree in Political Science and Policy Development
I enjoy statistics and MS Excel spreadsheets. In my current position as a Data Analytics Analyst for the Audit, Research, Evaluation and Ethics branch, I get to spend my time working on complex spreadsheets, while also working in the field collecting data from various electronic counters. This job has the benefits of working both indoors and outdoors.
I get a sense of accomplishment from supporting the initiatives that the NCC promotes in the National Capital Region. My weekly reports get reviewed by my supervisors and then submitted directly to senior management. My work helps the NCC make informed decisions about future projects. It has a lasting effect that I can experience.
Lauren Filletti (she/her), Strategic Communications Student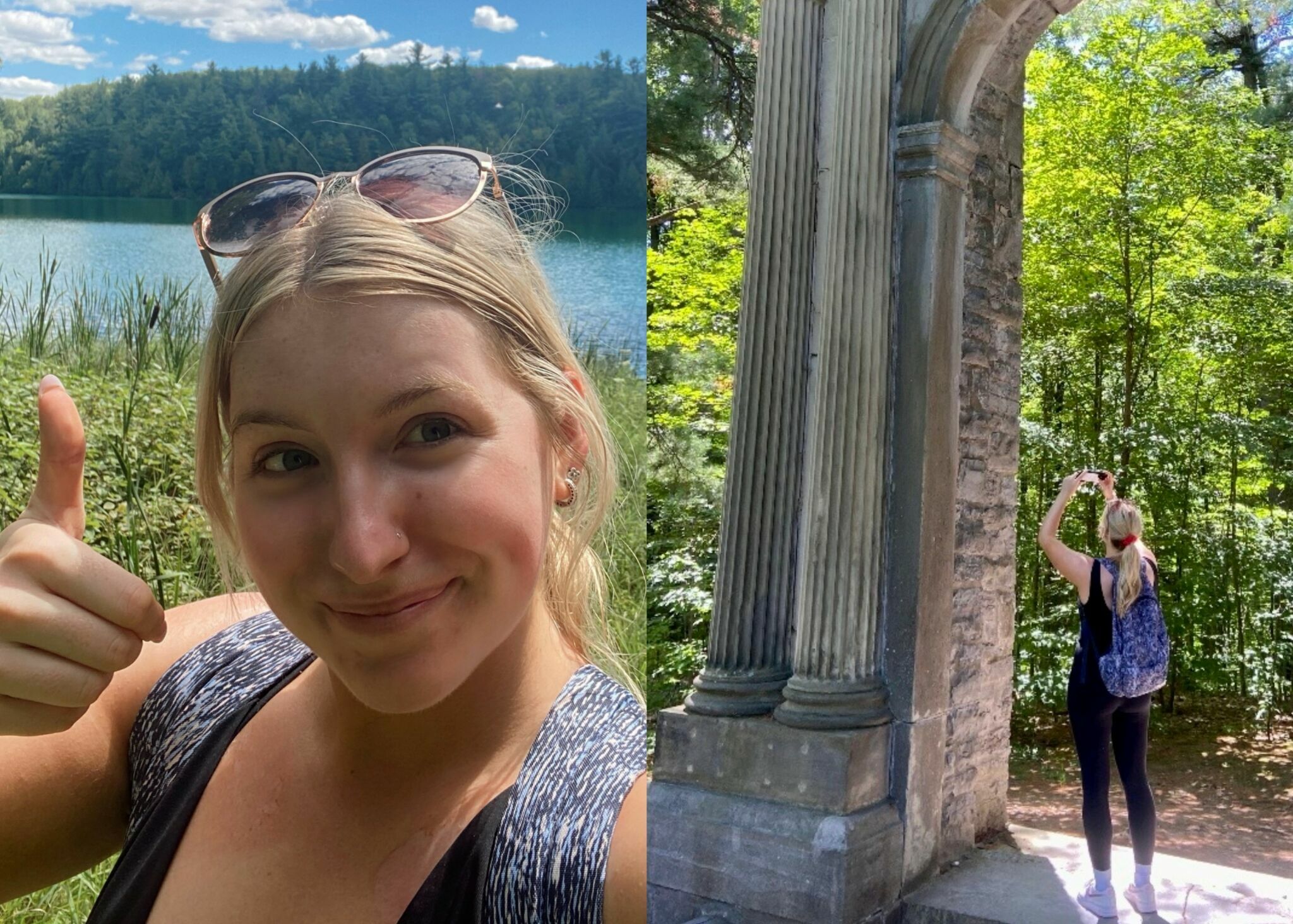 Fourth-year student at the University of Ottawa, Sociology and Political Science
What I enjoy most about working at the NCC is the ability to engage with the National Capital Region's diverse area and population. Over the summer, I had the opportunity to work with the public through the NCC's social media platforms. My favourite project was creating the Instagram guide for tulip season. This was my first content creation task, and the public response was positive and engaged.
The NCC has taught me how to use my creative skills to create engaging content, while giving the public what they want and need to know.

Leo Cox (they/them), Rideau Hall Grounds Student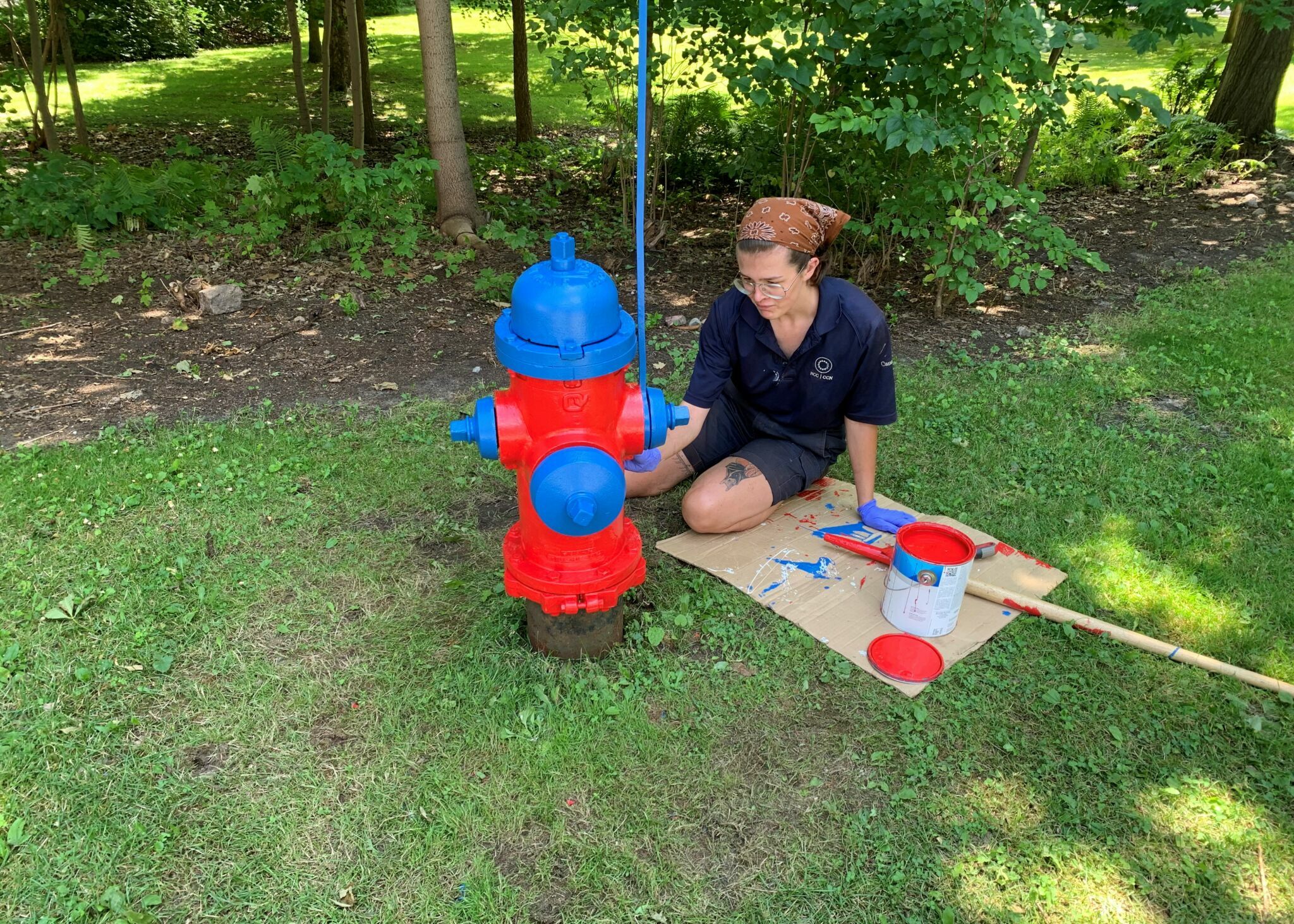 Fourth-year student at Memorial University, Archaeology
Working in grounds maintenance has been challenging but fun, with endless new projects to spend time on. My personal favourite has been transforming all the fire hydrants on the grounds from flaking, multicoloured messes to being shiny and clean. This project is a lot of work, involving many steps and tools, but the results are so dramatic. Many people have commented to me on the new look of the hydrants as the process goes on.
I like to know my work is noticed — it feels good to make an impact!

Renaud St-Onge (he/him), Visitor Experience Officer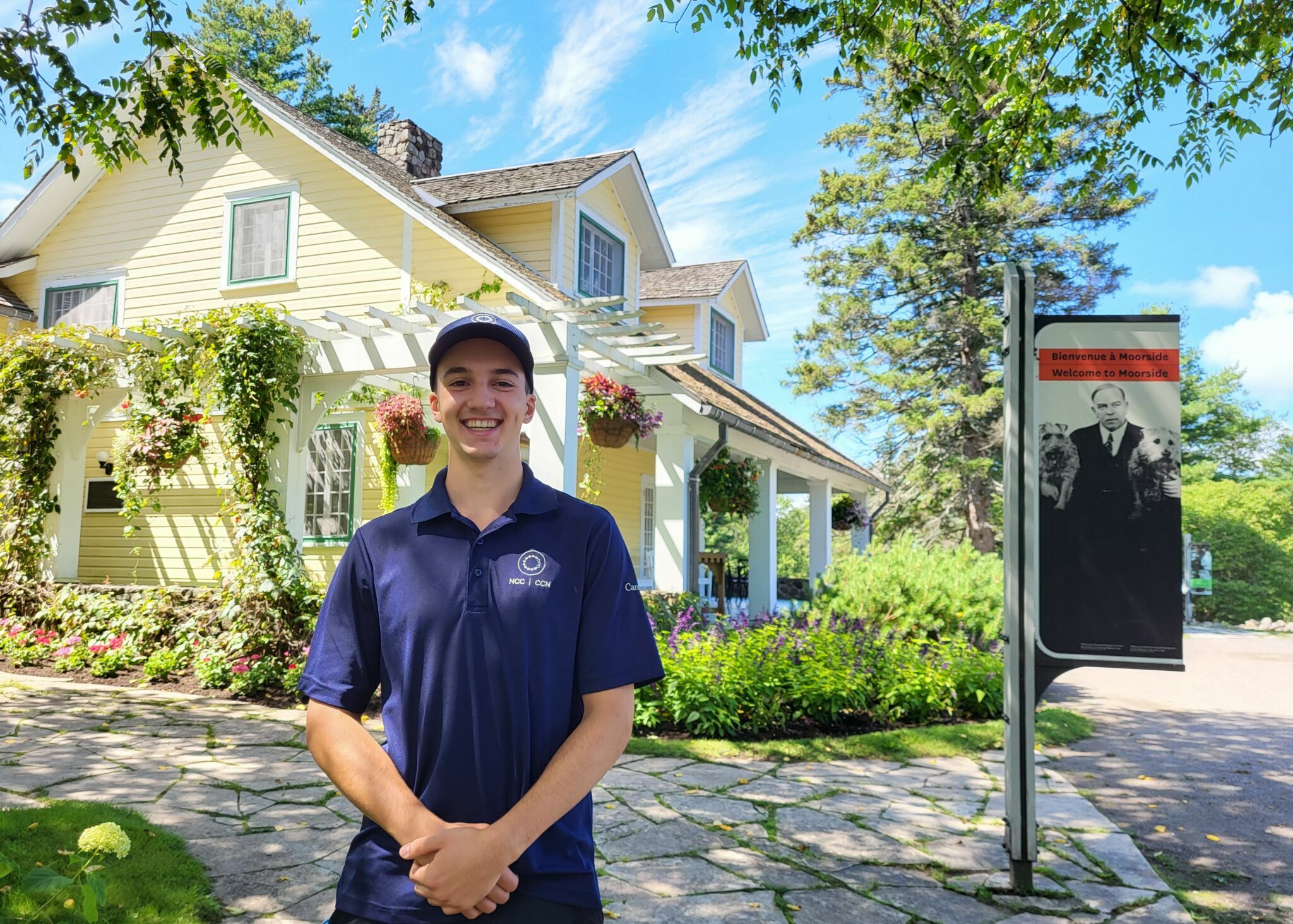 Second-year student at the University of Ottawa, School of Nursing
What I enjoy most about my job is talking to the many visitors in Gatineau Park, and introducing them to our various attractions. Also, as someone who loves the outdoors and values wildlife conservation, I feel that this student job is perfect for me.
Working at the NCC has allowed me to acquire new knowledge, as well as enjoy the beautiful scenery of the National Capital Region.
Sophie Brett (she/her), Weekend Bikedays Parkway Closure Coordinator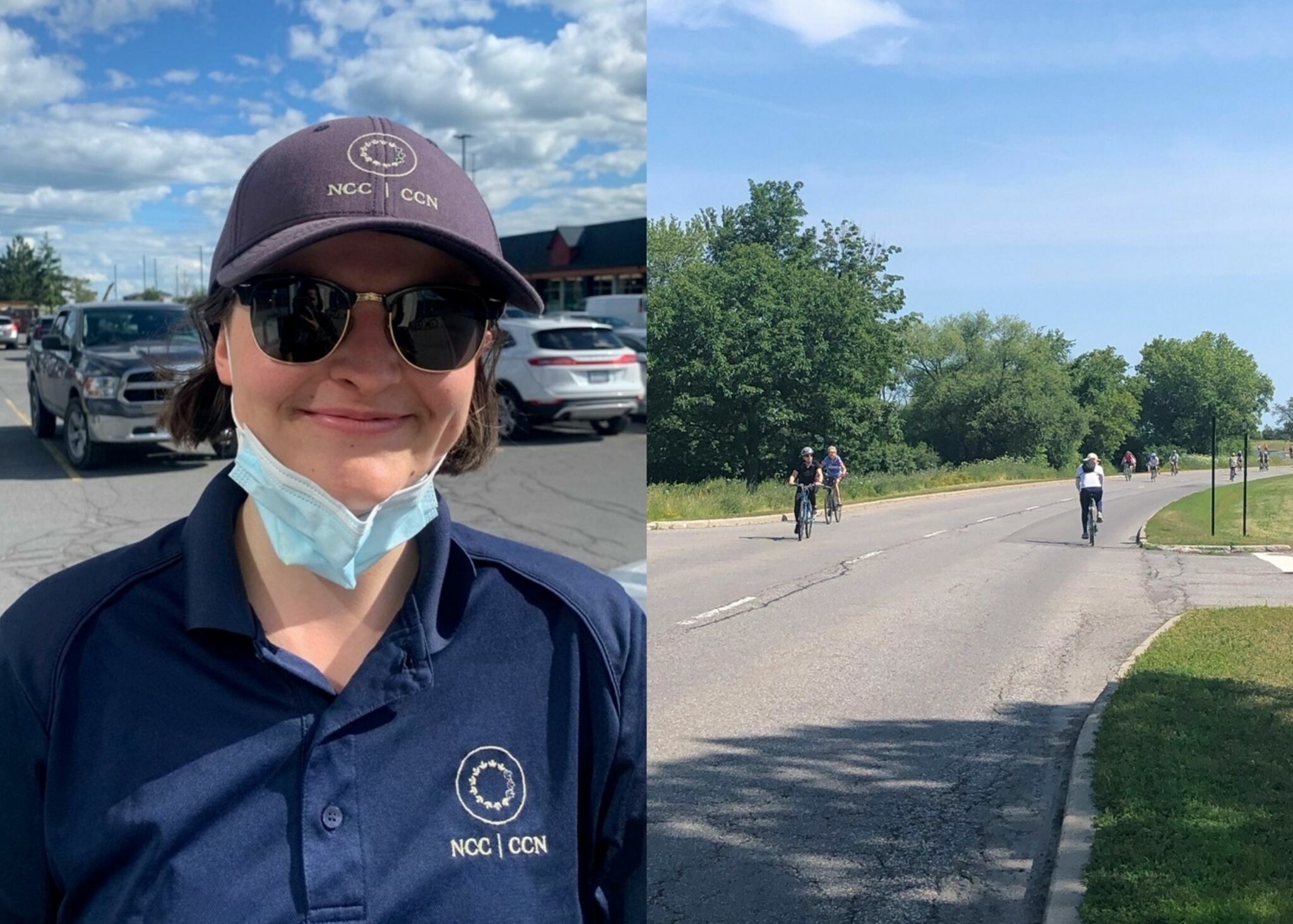 Fourth-year student at Carleton University, Political Science
Working for a program designed to get cars off the road and encourage pedestrians and cyclists is particularly fulfilling. It allows a glimpse into the future of the region. Being a student at the NCC has given me the unique opportunity to work alongside many of my peers, while learning from my supervisors.
So far, helping to put together the Share the Path event has been the most fun and rewarding project, with many new projects and experiences still to come.

Some student contracts are available year-round. Keep an eye on the career section of our website to be among the first to know when student opportunities become available.
You may also be interested in