Current Opportunities
To find out about the various opportunities for work placement at the NCC, please contact human resource client services at 613-239-5000 ext. 5145 or hr.recruitment@ncc-ccn.ca.
---
Our staff
The NCC offers exciting career opportunities in the National Capital Region. Join our team, and contribute to building a capital that is a dynamic and inspiring source of pride for all Canadians, and a legacy for generations to come. Meet some of our experts:
Tina Liu
Landscape Architect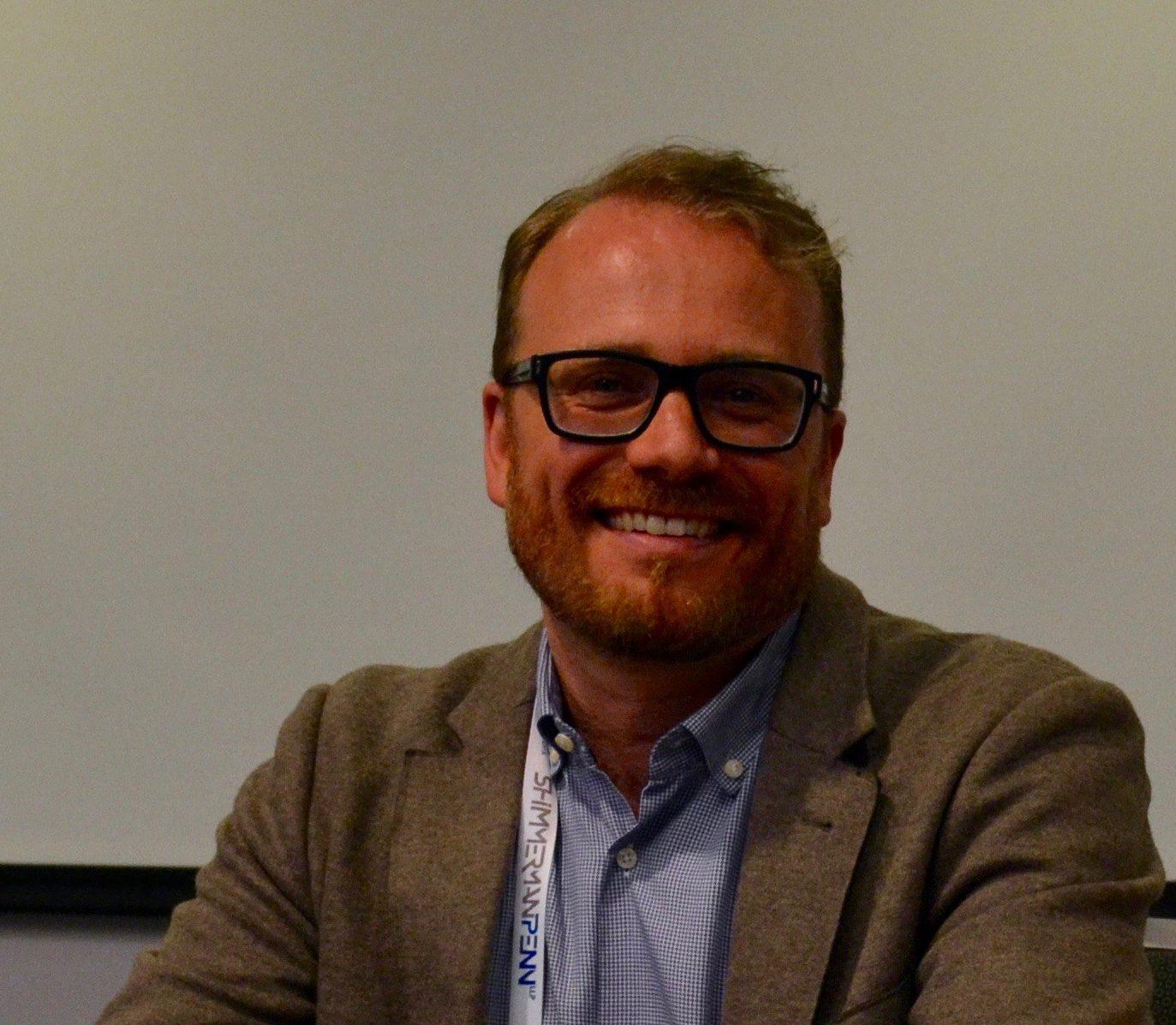 Chris Hoyt
Senior Architect, Design & Land Use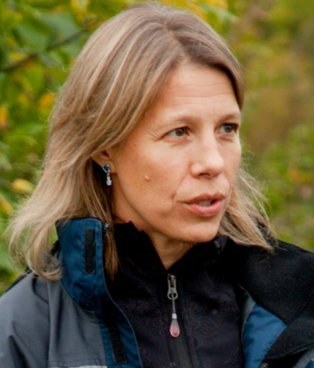 Eva Katic
Natural Resources and Land Manager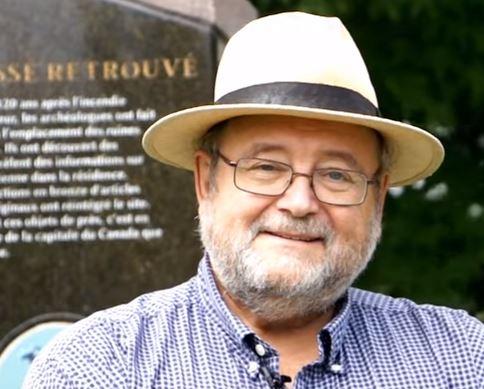 Work environment
The people at the NCC are great to work with. They are team players and they are always good-humoured. I'm very happy to have joined the NCC.

Alain Belleville, Chief, Access to Information and Privacy
I like that my work has a real influence on people's lives and on the future of parks in the nation's capital.

Mathieu Brisson, Senior Manager, Operations and Life Cycle
What inspires me most is to be working with people who are very dedicated to the NCC. I learn something new each day and that is very satisfying.

Michel Collette, Chief, Audit and Ethics
Workplace atmosphere
Social activities
Community involvement
Recycling and composting program
Sports and Social Club
Alumni Association
Work downtown or in the heart of nature

Accessible location at the entrance to the largest conservation park in the National Capital Region
Showers, change rooms and secure bike room
Cafés, restaurants, boutiques and art galleries nearby
Renovated building in downtown Ottawa, accessible location close to Parliament Hill, national cultural attractions, the ByWard Market and the Rideau Canal
Several restaurants, stores and services nearby
Showers, change rooms and secure bike room
Many video conferencing areas, equipped to promote collaboration and innovation
Federal heritage building that serves as the official residence and workplace of the governor general of Canada
At the heart of national cultural attractions, and close to the ByWard Market, resturants, pubs and many services
No need to drive
Public transit nearby (OC Transpo, STO)
Preferential rates with STO
Access to multi-use pathways and trails (biking, walking, snowshoeing, etc.)
Showers, change rooms and secure bike rooms (at 40 Elgin Street and 33 Scott Road)
Working conditions
Benefits
Public service group insurance plan
Public service pension plan
Comprehensive compensation package and competitive pay scale
Maternity leave maximum of 52 weeks at 93 percent salary, and other parental leave
Employee and Family Assistance Program
This program is designed to help resolve personal or work-related problems before they lead to more serious difficulties.
Employment equity
The NCC participates in the employment equity program.
Access to training
Diversified training offered by the Canada School of Public Service for those who wish to advance their career
Second language training in the workplace