Available houses to rent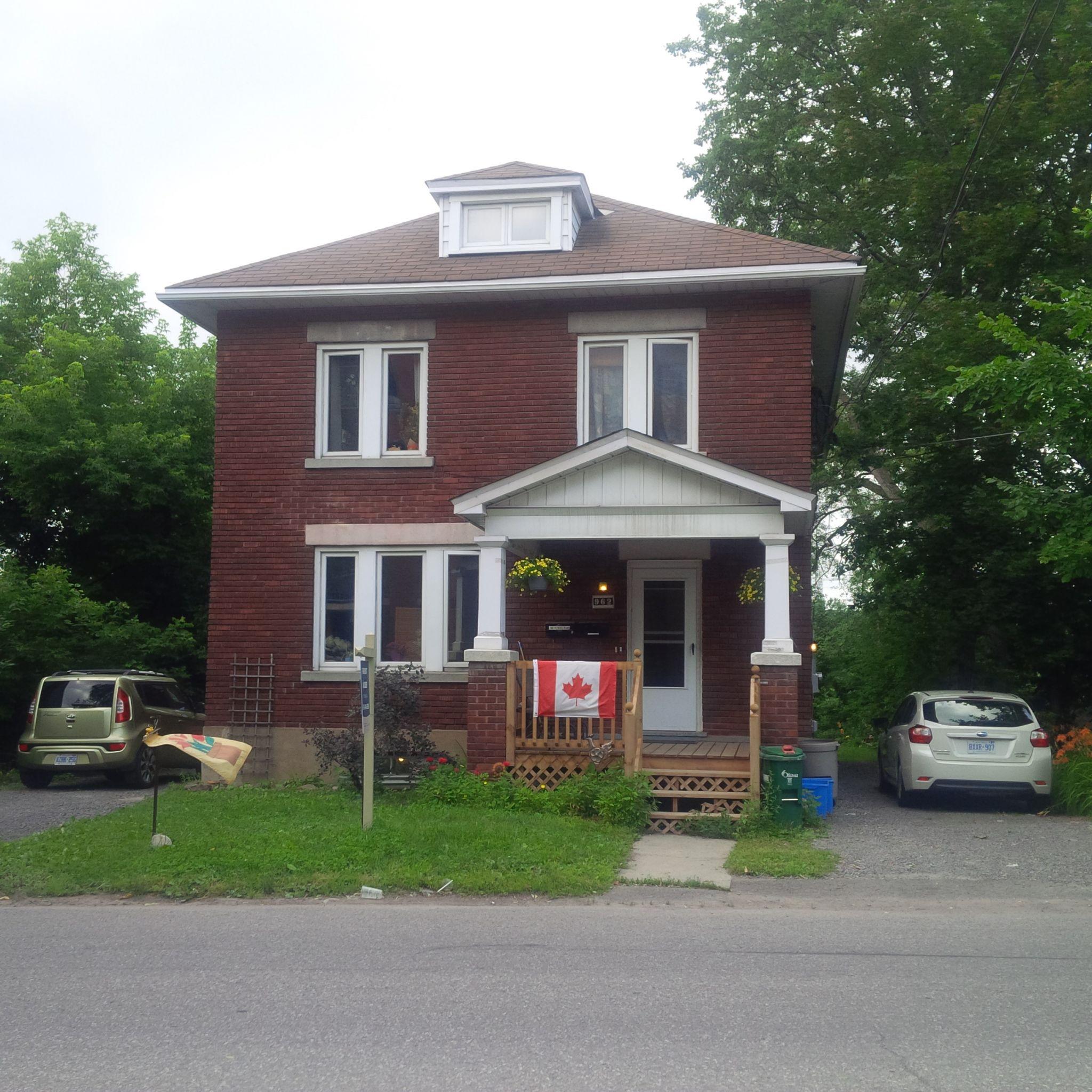 Apt 1, 962 North River Road
Ottawa ON K1K 3Y8; Overbrook area
Description: Highly desirable neighbourhood of Overbrook; two bedrooms, one bathroom, on main level of a duplex; shared storage and laundry facilities in basement; one exterior parking spot included; monthly rent is $1,500 plus hydro and electric baseboard heat; available November 1, 2019
Total square footage (living space, not including basements): 1,012 square feet
Outbuildings: N/A
Utilities: Tenant is responsible for hydro, electric baseboard heat, TV, Internet, telephone.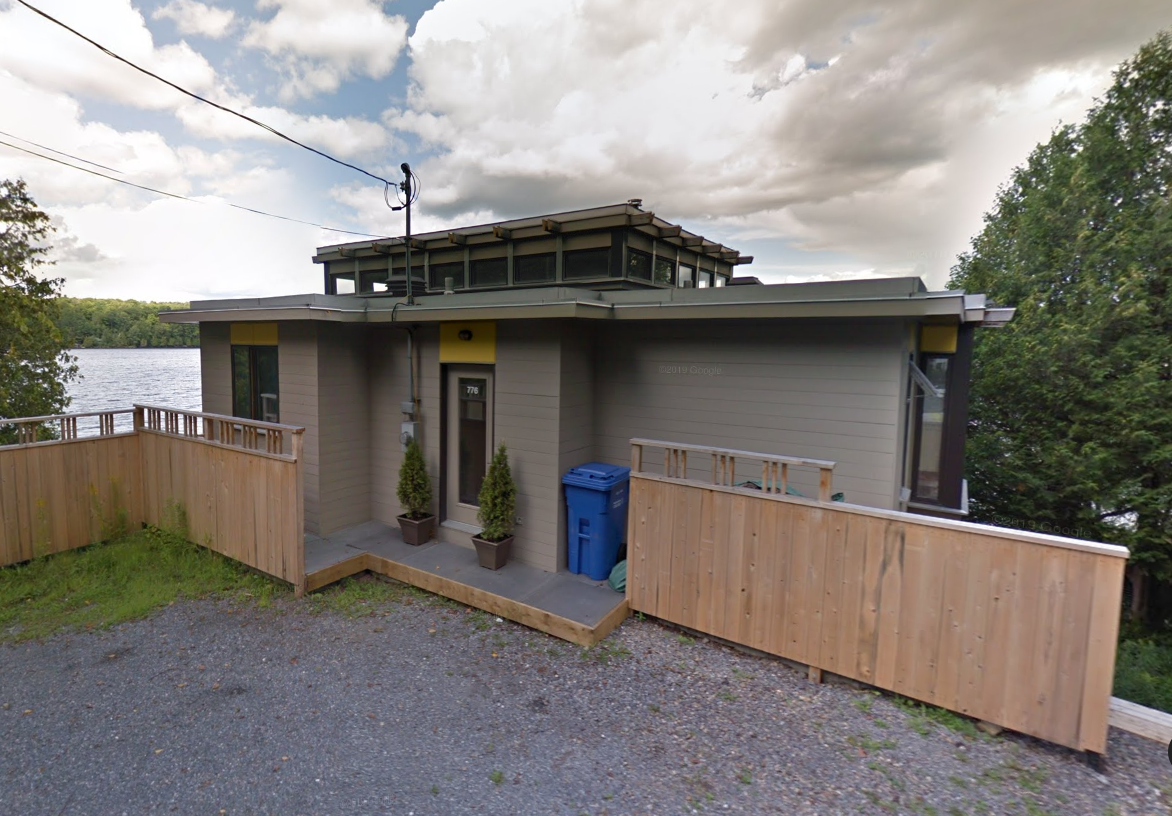 776 Chemin du Lac-Meech
Chelsea QC J9B 1H9
One bedroom plus one seasonal sleeping cabin on historic Meech Lake
This is a unique one-bedroom (two in the summer: detached bunkie), one-bathroom house in the heart of Gatineau Park. Enjoy the beaches, hiking trails and skiing nearby!
Built on the shore of Meech Lake, this home offers breathtaking views of the water and forest. The house is built on steel stilts with outdoor space on the lower floor, a water treatment utility room and a storage room. A massive deck is partially covered by the first floor, and hangs over the water with stairs for easy access to the lake. It takes less than 25 minutes to commute to downtown Ottawa, which means you can enjoy cottage living with all the convenience of the city. Heat is provided by an electric furnace. Water is from the lake, and sewage goes to a bio-filter septic system.
$2000 + utilities
For appointment, please contact Lydia Soplet at 613-863-1214 or lydia.soplet@ncc-ccn.ca.
If you are interested in purchasing or leasing one of our residential properties, please contact:

NCC Real Estate Management Operations Officer
202-40 Elgin Street
Ottawa ON K1P 1C7
Tel.: 613-239-5678, ext.:
Fax: 613-239-5361
Email: propertyadmin@ncc-ccn.ca
Frequently asked questions
The NCC conducts market research before putting a property up for rent. The market rate is established, and we competitively list the property. In general, the tenant is also responsible for all utilities and for supplying appliances. However, please inquire, as certain exceptions apply for specific properties.

Any member of the public can rent from the NCC. Employees of the NCC and employees' relatives cannot rent a residential home.

The tenant is expected to comply with all statutes, by-laws, rules and regulations and other requirements of any federal, provincial, municipal or other competent authority having jurisdiction over the leased premises. In addition, tenants are expected to abide by the National Capital Commission Traffic and Property Regulations, the National Capital Commission Animal Regulations, and City of Ottawa by-laws. Finally, The NCC follows the recommendations set out by the Ontario Landlord and Tenant Board, and we expect our tenants to do the same.

---
Looking for the perfect property ? Let us know your needs, and we'll let you know when the right one becomes available.