New on the market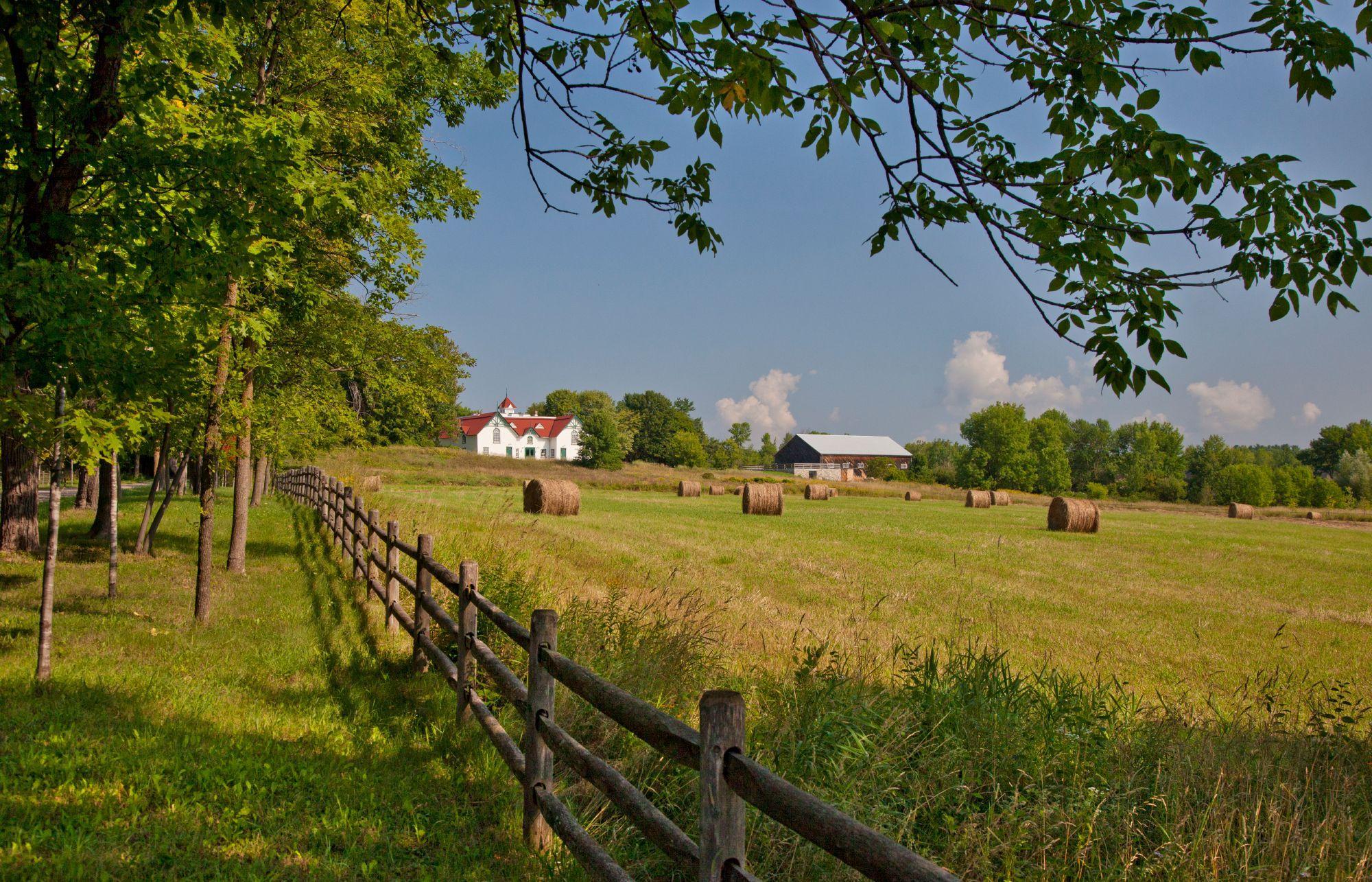 Moore Farm Estate
Moore Farm Estate is about 15 minutes from downtown Ottawa via the Champlain Bridge and the Ottawa River Parkway and about 5 minutes from downtown Gatineau in the Plateau–Manoir des Trembles on busy Alexandre-Taché Boulevard. The property forms part of the NCC's Capital Urban Lands Master Plan.

---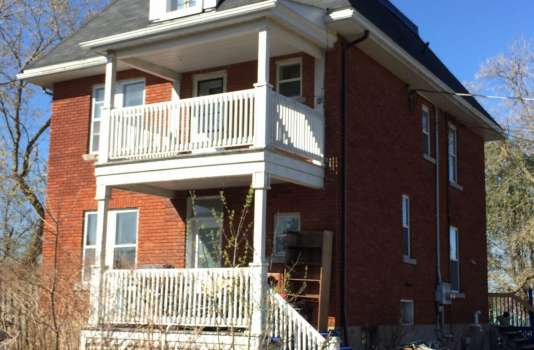 3960 Albion Road, Ottawa
Horse farm for rent — in the city! This NCC farm includes approximately 11 hectares (28 acres) of land, a four-bedroom house, horse stable and barn. The property, located in the Blossom Park neighbourhood, is less than five kilometres east of the Ottawa International Airport, and only 20 minutes from the downtown core. This farm has direct access to a large urban client base, and is accessible by public transit. This property has a long history as a successful equestrian facility. Looking for new, long-term tenant to reside at and operate this urban equestrian farm.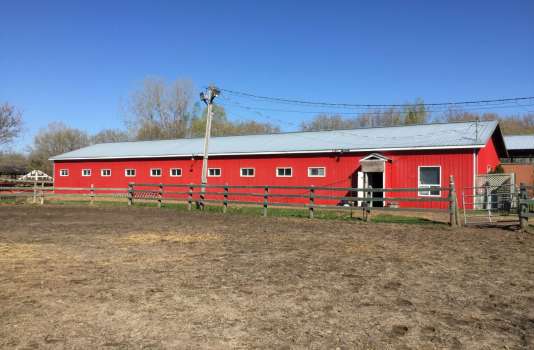 Rental rate : $3,960 per month, plus taxes (The property tax rate is conditional on Ontario Ministry of Agriculture, Food and Rural Affairs qualification.)
Total area : 11.3 hectares (28 acres)
House : Single home with four bedrooms and two bathrooms
Outbuildings : Horse stable and barn
Current use : Horse farm
Suitability : Horse farm
Water supply : House is on municipal system. One dug well.


---
What are we looking for?
We are looking for farmers with the following:
At least two years' (seasons') experience on a commercial farm.
A solid business plan, including realistic production and marketing goals.
A commitment to environmental and sustainable farming practices.
Proof of necessary start-up resources.
Leases of up to 25 years

Ottawa is one of the premier markets for locally sourced and organic foods, with a very stable economy and great long-term growth prospects. Both community-supported agriculture (CSA) farms and farmers' markets are expanding throughout the city. Lease rates on NCC farms are affordable, and based on the average of eastern Ontario farmland rental prices.
For additional information

Robin Turner, Real Estate Officer - Agricultural
Email: robin.turner@ncc-ccn.ca
Tel.: 613-239-5678, ext. 5412
Cell: 343-542-9969
Johanna Currie, Real Estate Management Officer
Email: johanna.currie@ncc-ccn.ca
Tel.: 613-239-5678, ext. 5322
Fax: 613-539-5361

Looking for the perfect property ? Let us know your need and we'll let you know when the right farm becomes available.