Weekend mornings: Short Loops in the Park
On Saturday mornings, from May 25 to October 26, 2019, sections of the Gatineau Parkway will be closed to motor vehicles.

From September through October, the Gatineau Parkway is closed to motorists on both Saturday and Sunday mornings.
Hours :
6 am to 11 am - A total of 27 kilometres for cyclists who enjoy steep hills!

Gatineau Park
Champlain Parkway
Fortune Lake Parkway

6 am to 1 pm: A total of 3.5 kilometres north of Chemin du Lac-Meech (between parking lots P8 and P9). This section is ideal for families with young children.

Please note that in-line skates and roller skis are prohibited by law on any roadway when the road is open to motor vehicles. This applies to the parkways in Gatineau Park. See our regulations page for further details.

---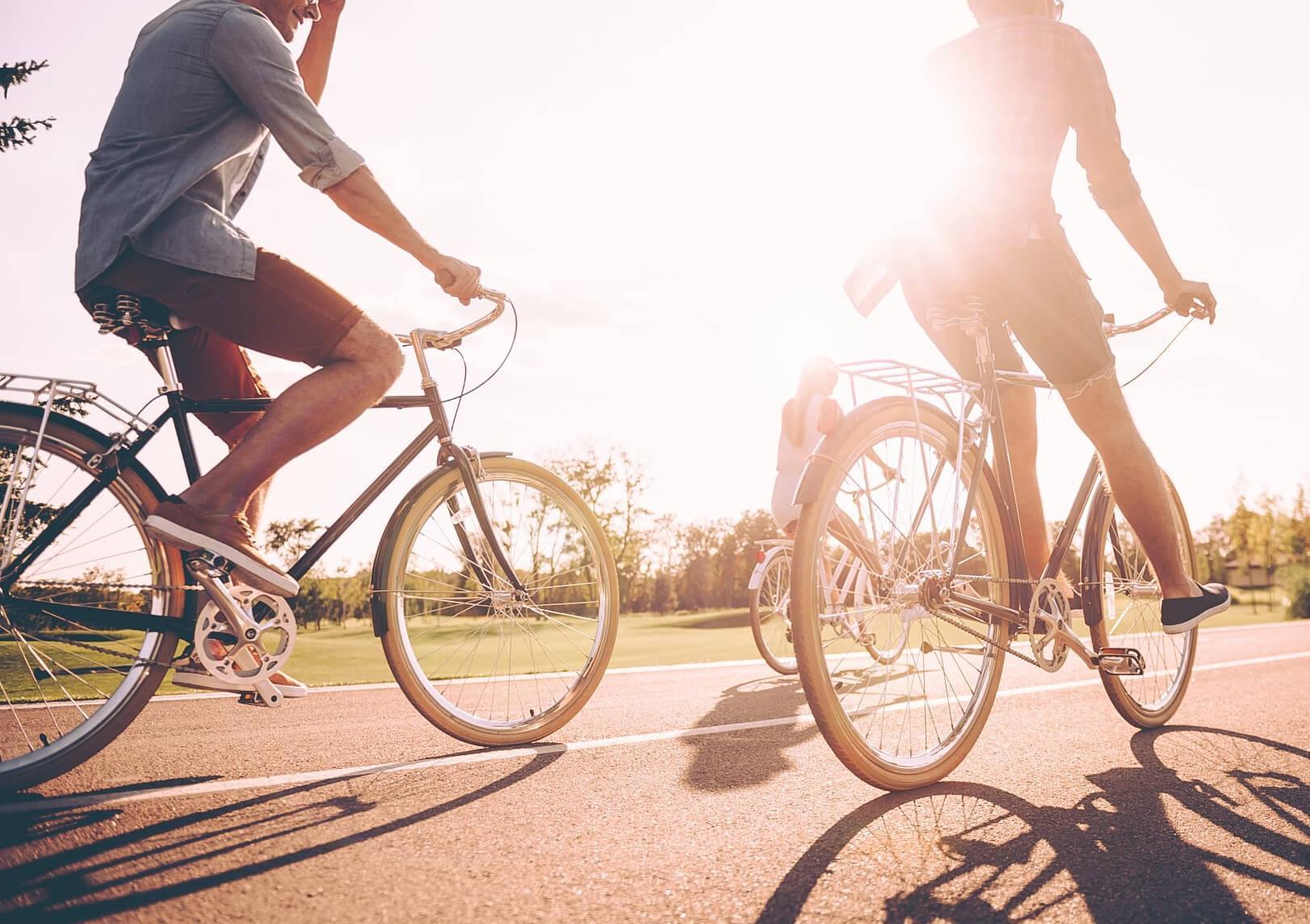 NOKIA Sunday Bikedays in Gatineau Park
On summer Sundays, in-line skaters can join cyclists on 30.5 kilometres of car-free, scenic parkways in Gatineau Park.