The NCC is developing a pilot project and is currently seeking creative partners to offer a new artist-in-residence program at a key federally recognized heritage building in the heart of Canada's Capital.
The "Capital Culture Lives Here" initiative aims to connect arts and culture organizations with Canadians.
The Rochon Residence has been selected as a pilot for this program, which will start in winter 2022. This NCC heritage building will be the first to welcome an artist-in-residence program offered by a creative partner organization. If this pilot is a success, we hope to build new creative partnerships for the animation of other heritage sites under our stewardship.
About the Rochon Residence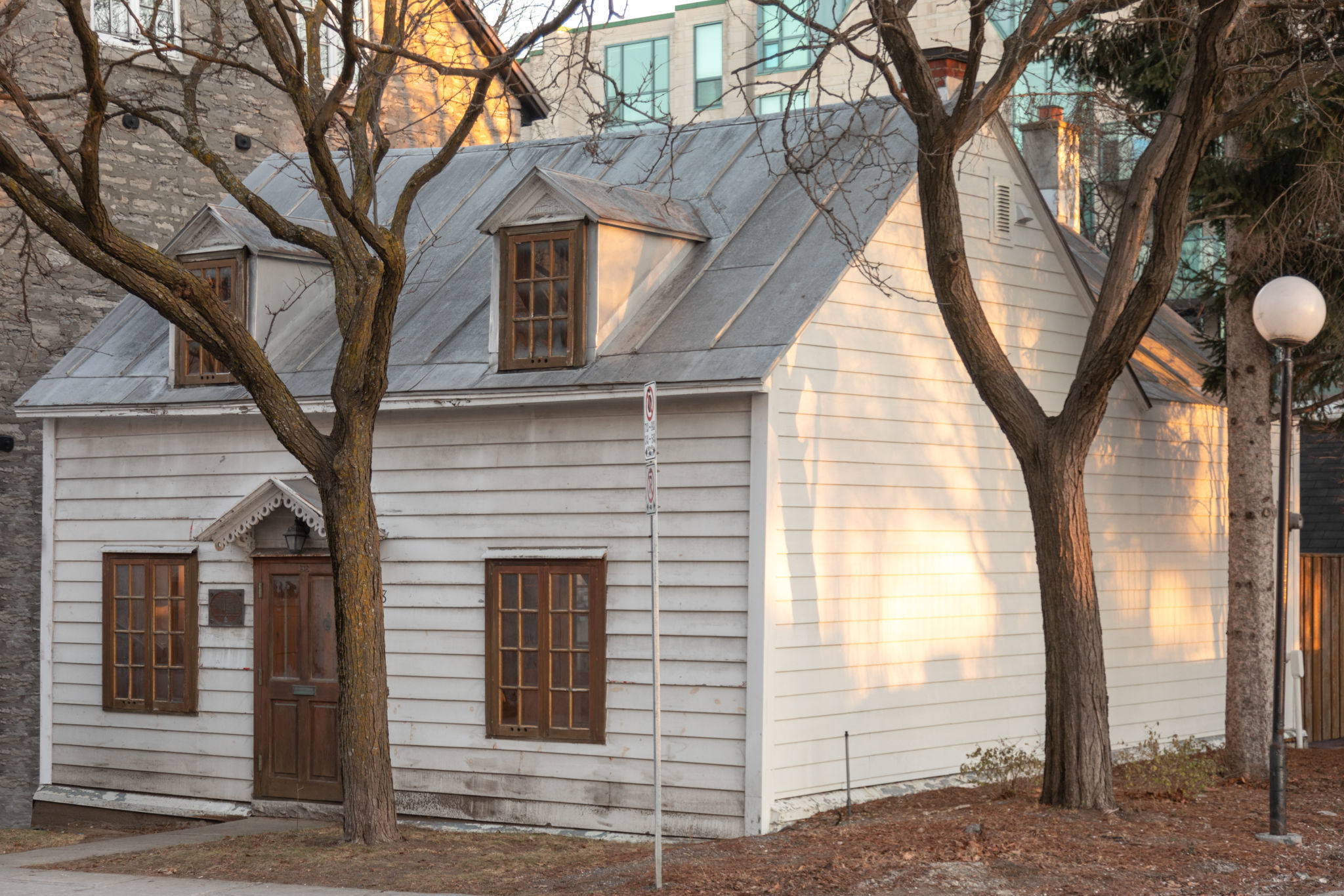 The Rochon Residence is a small, two-bedroom house located at 138 St. Patrick Street in Ottawa's ByWard Market, across from the Notre-Dame Cathedral Basilica and the National Gallery of Canada.
The NCC has been renting the Rochon Residence to private entities for many years. We are currently undertaking rehabilitation work to protect and preserve its heritage components.
2021
We held a workshop in spring 2021 to identify needs and opportunities associated with interested arts and culture organizations in the Capital and across Canada.

We invite interested organizations to submit a proposal via a formal request for expression of interest (RFEI). The closing date is 11:59 pm (ET) on September 17, 2021.
2022
Occupancy at the Rochon Residence is planned for early 2022, once the rehabilitation work is complete.
As this is a pilot project, the NCC will later review and assess its success.
The NCC has a strong tradition of protecting and showcasing the heritage of the National Capital Region which is integral to the NCC's mandate and long-range plans, including the Plan for Canada's Capital.