Background
The Kingswood access road leads to Kingswood cottage at the Mackenzie King Estate. This 231-hectare country estate belonged to Canada's 10th and longest-serving prime minister, William Lyon Mackenzie King.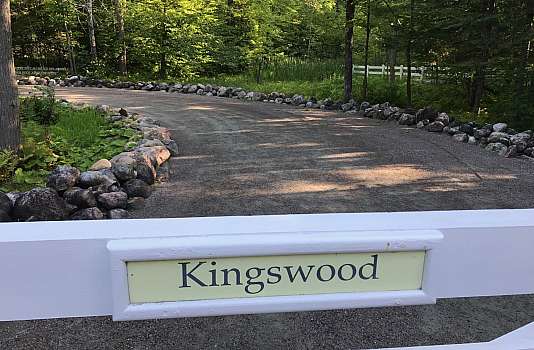 The Kingswood and Moorside cottages, faithfully restored and rich in artifacts, are open to visitors in the summer. The main cottage, guest cottage and garage are accessible by the Kingswood access road.
About the project
The project aims to improve access at the Mackenzie King Estate, extend the life expectancy of the road and ensure public safety.
Work (Complete)
The Kingswood access road was restored to its natural look, and seasonal drainage issues were solved.
The surface of the pumphouse service road was improved.
This project is part of the NCC's major infrastructure projects made possible with the Government of Canada's $55-million investment from the 2018 federal budget.