About 50 Sussex Drive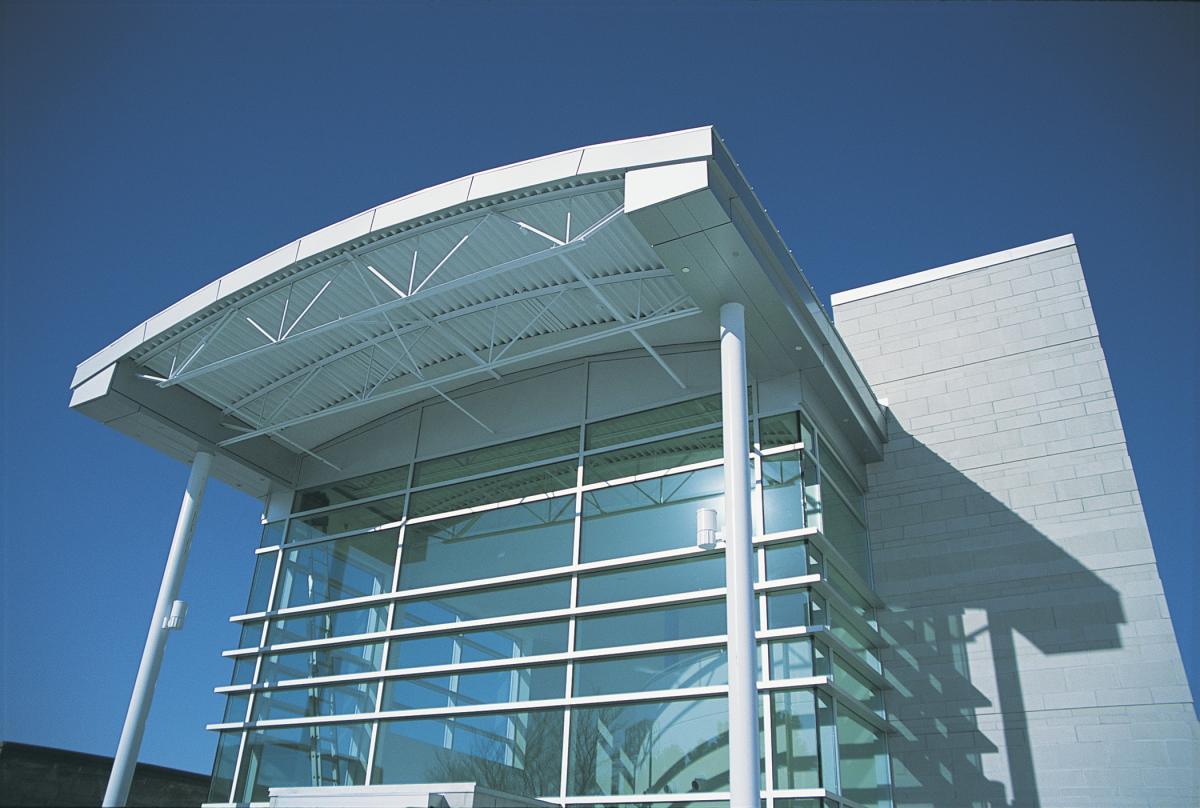 With its elegant aesthetic, 50 Sussex is a model of contemporary architecture in Canada's Capital. Constructed in 2000, the building stands on a promontory at Rideau Falls—where the Rideau River empties into the Ottawa River—and offers dramatic views of the Quebec shoreline.

For thousands of years, the canoes of Indigenous peoples on the Ottawa River passed by this location. European explorers and traders followed in the 17th century. By the 19th century, however, flotillas of canoes had given way to the lumber rafts and barges of the industrial era; recreational boating continues to this day.
As for industry, a flour mill was built here in the 1830s and later, a distillery, a woolen mill, and a door and window factory. The NCC cleared away the remains of these mills in the 1950s to create a beautiful riverside park at the Rideau Falls. This picturesque site became a hive of industry and later the wartime birthplace of the National Film Board of Canada.
In 2018, the building will become the new headquarters of The Royal Canadian Geographical Society.
For information: www.rcgs.org