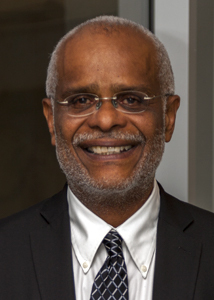 Jean Wolff
Gestionnaire principal en relations avec les médias
Thursday, July 11, 2019
4:00 pm
In light of the Ottawa City Council vote against revocation of the Heritage permit granted under the Ontario Heritage Act to Larco Investments (the proponent) for alteration of the Château Laurier, the National Capital Commission (NCC) Board of Directors made the following statement:
The NCC appreciates the importance of the Château Laurier, not just to the residents of the Nation's Capital, but to all Canadians, given its history, prominence and proximity to important public sites such as Major's Hill Park and the Rideau Canal.
Although the NCC does not have authority under the National Capital Act over the design of the proposed addition to the Château Laurier, we are committed to ensuring that the elements of the project within the NCC's authority are executed in accordance with the highest standards of excellence.
These elements include landscape, public access and integration between the Château Laurier and the neighbouring federal lands as well as the impact of the north-facing façade on the public use and enjoyment of Major's Hill Park, such as shadowing, night-time illumination and related aspects.
To that end, assuming the proponent receives the remaining zoning approvals from the City of Ottawa, the NCC will require that the proponent achieve the successful fulfillment of the conditions within its authority.

In its discussions in the weeks and months ahead, the NCC will urge the proponent to be open to finding solutions and approaches that take into account the historic setting of the Château Laurier and its important role in defining the Capital experience.
Media Information
Jean Wolff
NCC Media Relations
613-239-5678 ext.5703 (office)
613-797-0279 (cellular)
Jean.wolff@ncc-ccn.ca