News Release
Published on October 30, 2020
Canada's Capital Region — The National Capital Commission (NCC) today issued a Request for Qualifications seeking proposals to build a mixed-use development at the LeBreton Flats Library Parcel, in Ottawa.
As part of a cohesive Master Concept Plan vision for LeBreton Flats released earlier this year, this exceptional 1.1-hectare site is located at 665 Albert Street, on the western edge of Ottawa's downtown core, adjacent to a light-rail transit station and the Capital pathway network, and within close walking distance of public institutions such as the War Museum and the planned $193 million joint federal-municipal central public library.
The Request for Qualifications will qualify a shortlist of up to five proponents with extensive and relevant development experience, appropriate design expertise, as well as the financial capacity to undertake the Library Parcel project. Interested proponents have until January 15, 2021, to submit their proposals.
These shortlisted qualified proponents will then be invited to participate in the second stage of the solicitation process, the Request for Proposals. At that time, they will be required to submit a more detailed design and financial proposal.
The NCC and the Canada Mortgage and Housing Corporation (CMHC) are working in partnership to support the development of a minimum of 600 new housing units, of which at least 180 will be below market rent. Proponents demonstrating an ability to deliver affordable housing in a net-zero carbon development could be eligible to acquire this prime real estate at a substantial discount through the Federal Lands Initiative, under the National Housing Strategy.
The subsidy will ensure that at least 30 per cent of the residential units built at the Library Parcel will be kept affordable at below 80 per cent of median market rent for a period of at least 25 years.
Please visit ncc-ccn.gc.ca/lebreton for more information about this exciting opportunity.
Quote
"We are very excited to launch this first solicitation of our Building LeBreton project in a way that will meet our objectives of a socially inclusive and sustainably designed community as outlined in the project's guiding principles. The proceeds of this sale will be re-invested by the NCC and allow us to proceed with the realization of the beautiful public spaces and capital destination as envisioned by our Master Concept Plan."
- Tobi Nussbaum, NCC CEO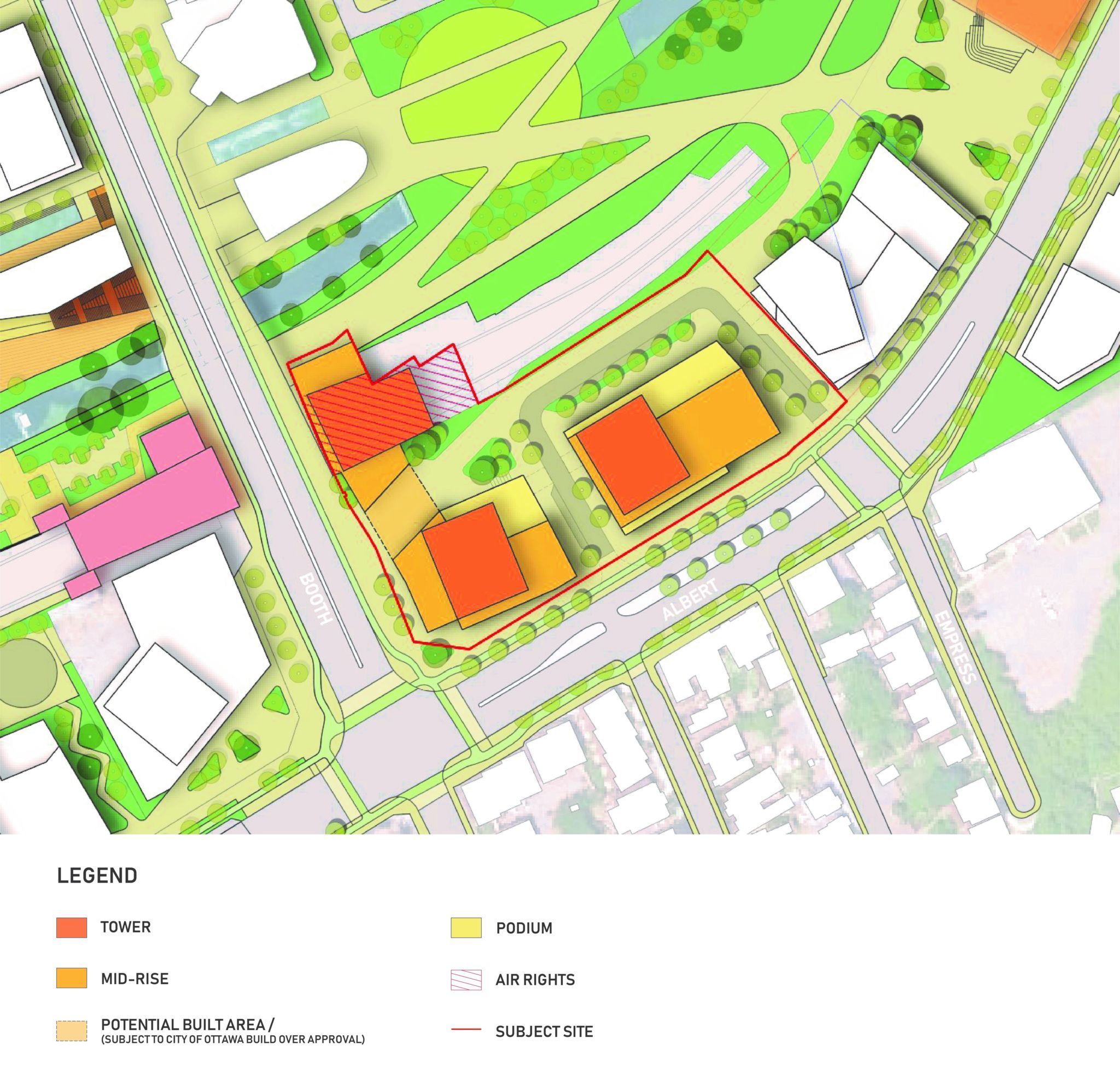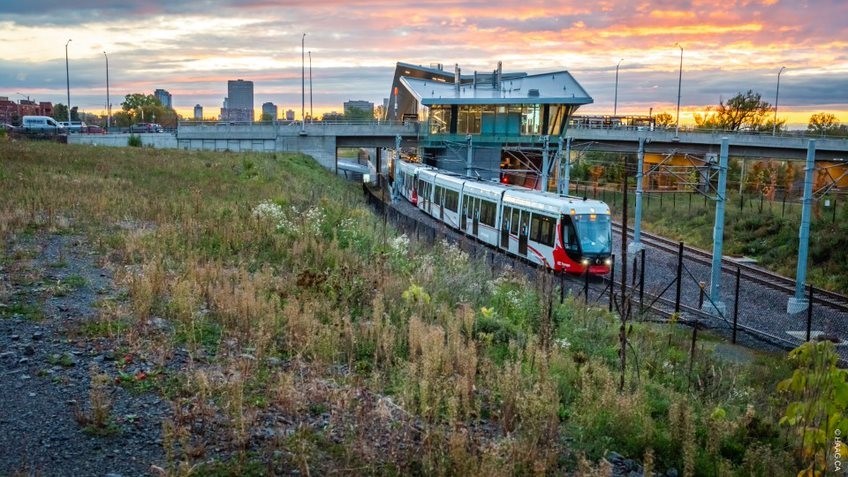 Media Information
Mario Tremblay
NCC Media relations
613-859-9596
mario.tremblay@ncc-ccn.ca
Audrey-Anne Coulombe
CMHC Media Relations
613-748-2573
acoulomb@cmhc.ca