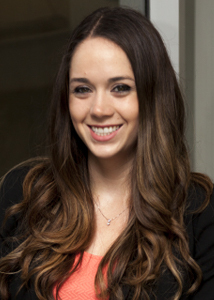 Dominique Huras
Strategic Communications Advisor
Friday, December 15, 2017
7:00 am
Get out your toques and mitts! Winter is here! With the recent snowfall, the cross-country ski, snowshoe and snow biking season will officially open on Saturday, December 16, 2017, in Gatineau Park, the Capital's conservation park.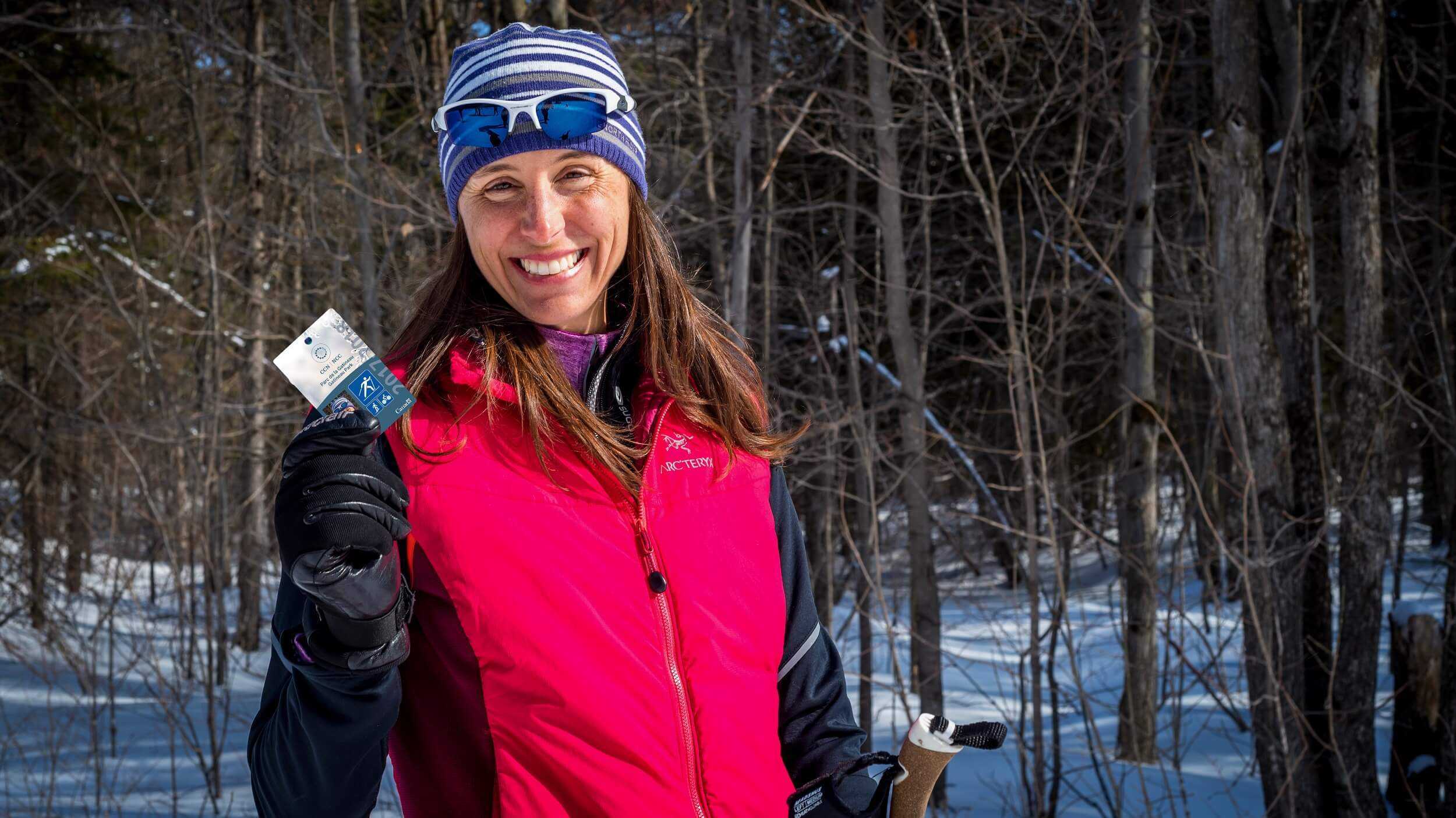 Gatineau Park Winter Passes
Gatineau Park has one of the largest networks of winter trails in North America.
Outdoor enthusiasts will have access to:
32 kilometres of ski trails (of over 200 kilometres)
7.5 kilometres of snowshoe trails (of 60 kilometres)
7.5 kilometres of snow biking trails (of 28 kilometres)
5.5 kilometres of hiking trails (of 10 kilometres)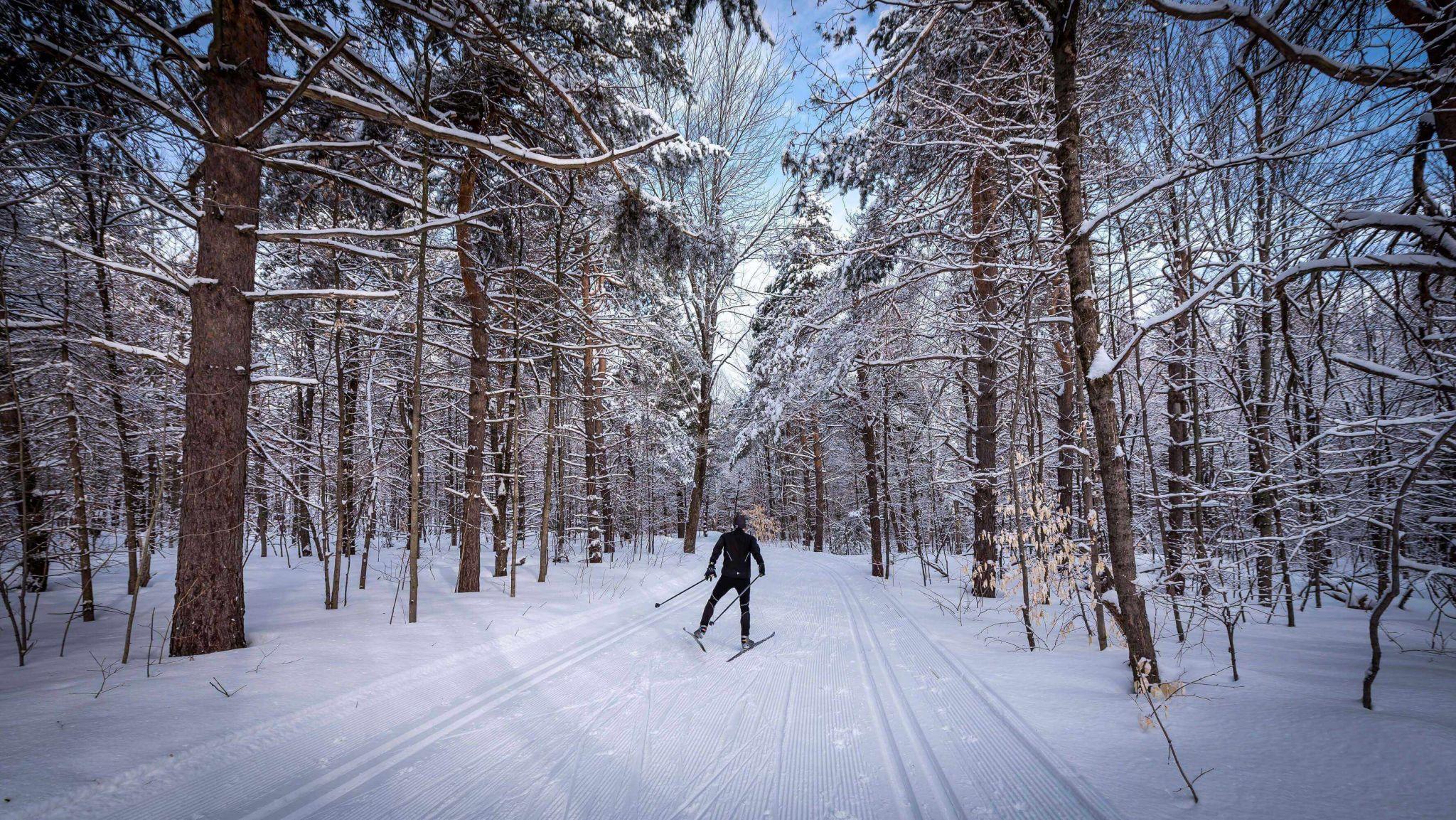 Blog
Winter activities in Gatineau Park
Gatineau Park boasts one of North America's most beautiful—and most popular—winter trail networks, located only 15 minutes from Parliament Hill.
Winter Accommodations
Skiers, snowshoers and snow bikers can also add to their experience by spending the night in the Park, which offers four cabins, four yurts and four 4-season tents. Stay during the week and get a 30 to 50 percent discount. For those who are more adventurous, there is winter camping at Philippe Lake.
Trail Conditions
Up-to-date cross-country ski, snowshoe and snow biking conditions can be found by visiting the Park's web page. The NCC would like to remind users to stay on the designated trails and not to venture onto frozen water surfaces. Pets are permitted on winter walking trails only and must be on leash.

Information
Gatineau Park Visitor Centre
Winter hours (November 2 to April 30)
Monday to Friday, 9 am to 4 pm
Saturday and Sunday, 9 am to 5 pm
Closed December 25
Holiday hours
Extended hours from December 26, 2017, to January 5, 2018, 9 am to 5 pm