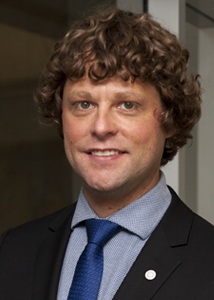 Cédric Pelletier
Conseiller en communications stratégiques
Thursday, November 7, 2019
8:00 am
The National Capital Commission (NCC) is pleased to announce that most of the lands, trails and parking lots of Gatineau Park will reopen tomorrow morning, Thursday, November 7, 2019, at 8 am.
However, trails leading to climbing sites, some secondary and tertiary trails, winter trails in particular, remain closed until further notice. Trail 50 is still closed from the intersection of Trail 36 to parking P16 as bridge replacement work continues. Closures on Trail 27 and Trail 29 remain in effect to complete infrastructure repairs. The access road to Luskville Falls and the Luskville Falls Trail are now closed for the season.
Gatineau Park closed Friday, November 1st due to high winds creating hazards. Our teams have been hard at work inspecting and clearing each trail and parking lot. Fortunately no facilities (shelters, ready-to-camp units, sanitary blocks or other buildings) have been damaged.
We thank visitors for their patience and cooperation, and we also ask them to proceed with caution as there will still be teams on the ground to complete the cleanup. Signage needs to be respected at all times for the safety of users.
REMINDER: The NCC Gatineau Park parkway network — the Champlain, Gatineau, Fortune Lake and Philippe Lake parkways — closed to motor vehicles for the season on Sunday, October 27, 2019, at (approximately) 6 pm.