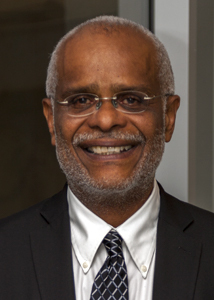 Jean Wolff
Gestionnaire principal en relations avec les médias
Tuesday, December 19, 2017
7:00 am
Canada's Capital Region - Holiday cheer. Celebration. Gifts of tradition. The beautiful natural Christmas trees that adorn the official residences. For 12 consecutive years, the NCC, steward of the official residences, has gratefully welcomed these generous annual gifts of beautiful trees from the Canadian Christmas Tree Growers Association (CCTGA).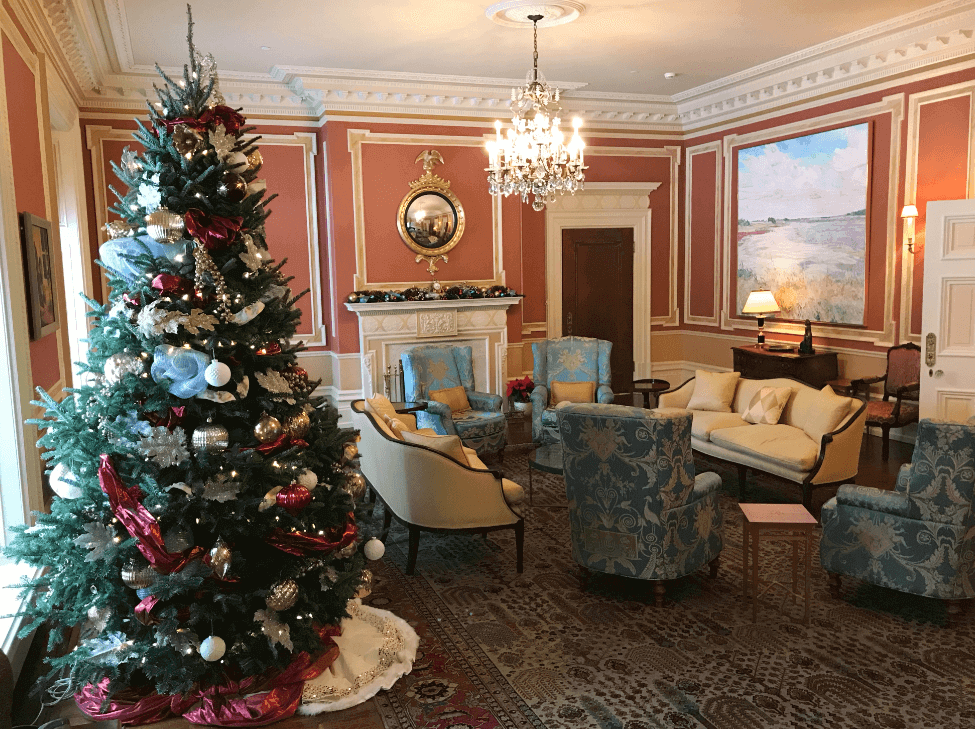 These huge trees, Fraser firs, ranging from 3 to 3.6 metres (10 to 12 feet) in height, are grown in the Ottawa–Gatineau area, and are a wonderful addition to the seasonal decorations at the official residences.
The Christmas trees are now installed at Rideau Hall, historic home and workplace of the governor general of Canada; Rideau Cottage, interim residence of the prime minister of Canada; Stornoway, official residence of the leader of the Opposition; Harrington Lake, the country residence of the prime minister of Canada in Gatineau Park; The Farm, official residence of the speaker of the House of Commons; and at 7 Rideau Gate, Canada's official "guest house."

Visitors to Rideau Hall's public areas can see one of these beautiful, natural Canadian trees during this holiday season. (Rideau Hall is the largest official residence in Canada's Capital Region and the only one open to visitors. Tours of the residence, art collection and grounds are offered all year long. The grounds are open to the public year-round for a range of concerts, ceremonies, celebrations and sporting events.)
The Canadian Christmas Tree Growers Association (CCTGA) is a national organization founded in 1971. It promotes the effective use of resources for sustainable business practices, and ensures that its members across Canada are up-to-date with the best growing practices that technology, research and experience have yielded.