News Release
Published on October 6, 2020

Canada's Capital Region—The National Capital Commission (NCC) today announced that, on October 30, 2020, it will launch the first step in the procurement process to develop a section of LeBreton Flats called the Library Parcel. With this significant milestone the NCC will seek the most innovative development teams to bring the Building LeBreton vision and guiding principles to life.
In this initial step of the two-stage procurement process, the request for qualifications will focus on a one-hectare site at the corner of Booth and Albert streets, near the future Ottawa Public Library–Library and Archives Canada joint facility.

Library Parcel
The NCC's Library Parcel (665 Albert Street) is also steps from the Pimisi O-Train station, and offers amazing opportunities for transit-oriented mixed-use development, including homes, commercial spaces, retail and more.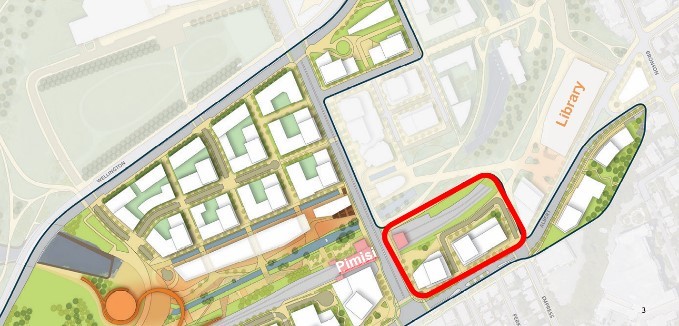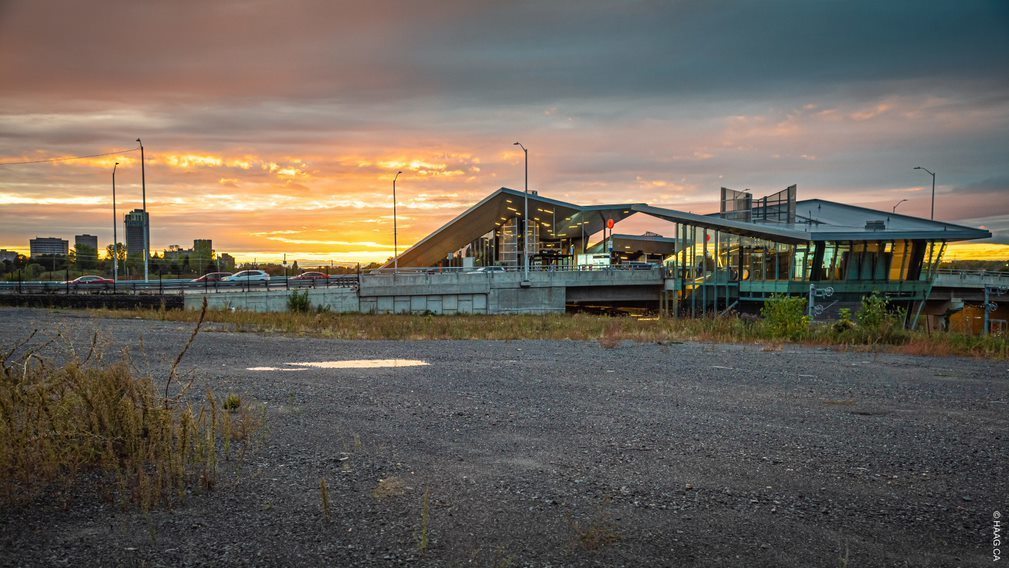 The Library Parcel is located at 665 Albert Street. This site will include the area on the north side of Albert Street between Booth Street and the future Empress Street extension.
Procurement process timeline

Step 1: Request for qualifications, October 30
Step 2: Request for proposals, 2021
Step 3: Ready for construction, as early as 2022

Significant public and economic benefits
The development of the Library Parcel and the overall Building LeBreton project is founded on important public and economic benefits. These include providing affordable housing, remediation of contaminated soil, creation of parks and public spaces, and supporting transit use and active transportation.
Based on a study commissioned by the NCC, it is estimated that construction spending over 30 years will contribute about $13.2 billion (in 2020 dollars) to the Canadian economy, generating millions in taxes each year. Each dollar spent during construction will have an impact of $3.57 on the Canadian economy.
During construction, the project will create 1,743 construction jobs per year.
The municipal and federal governments will also benefit from significant annual revenue (in 2020 dollars):
Average $1.2 million in development charges per year to the City during construction;
$13.7 million in annual property taxes to the City after build-out; and
$20.3 million in annual federal income tax during construction.
See the executive summary for more details.

Media Information
Jean Wolff
NCC Media Relations
613-797-0279 (cellular)
jean.wolff@ncc-ccn.ca