Join us for the virtual public meeting of the NCC Board of Directors.
Thursday, April 22
10 am to 11:45 am
(Subject to change without notice.)

You can watch the live webcast. Simultaneous interpretation will be available.
If you have any questions or comments, please contact NCC Client Services at 613‑239‑5000 or info@ncc-ccn.ca.
Thank you for your interest in the NCC.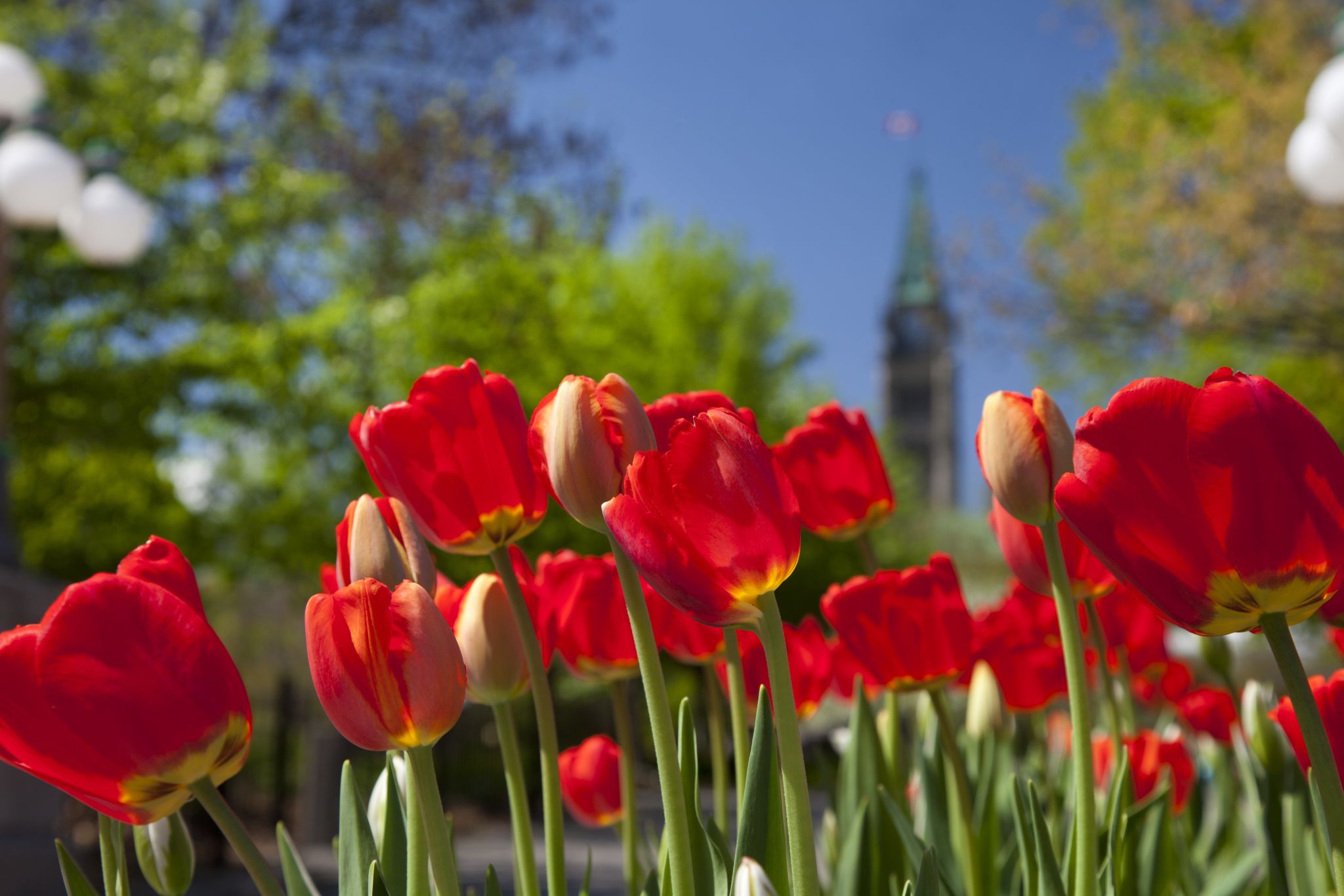 Report on Activities – April 2021
Here are the highlights presented in the CEO's Report on Activities.
Developed Design of Tesasini Park
The NCC Board has approved the design for Tesasini Park. Construction will begin this year and be completed in 2022. The park will feature exposed bedrock shelves, a universally accessible pathway and two lookouts. Areas of the park will be covered with a layer of stone slabs that will protect it from erosion during flooding events.
Ottawa Public Library (OPL) – Library and Archives Canada (LAC) Joint Facility
The NCC's Board of Directors approved the final design for the Library and Archives Canada–Ottawa Public Library joint facility.
The design is modern, accessible and sustainable. It considers best practices in heritage conservation, visitor experience and public art.
The library is set to open in 2025. It will be in the LeBreton Flats area and be central to the future Albert District mixed-use neighbourhood.
The NCC worked with the proponent and the City of Ottawa to create a state-of-the-art facility that marries town and Crown.
LeBreton Flats Master Concept Plan
The NCC's Board of Directors approved the final Building LeBreton Master Concept Plan. The final Plan adds three new strategies on Culture and Heritage, Housing and Affordability and Sustainability to the initial strategies on Parks and Public Realm, Mobility and Land use of the preliminary Master Concept Plan approved by the Board of Directors in January 2020.